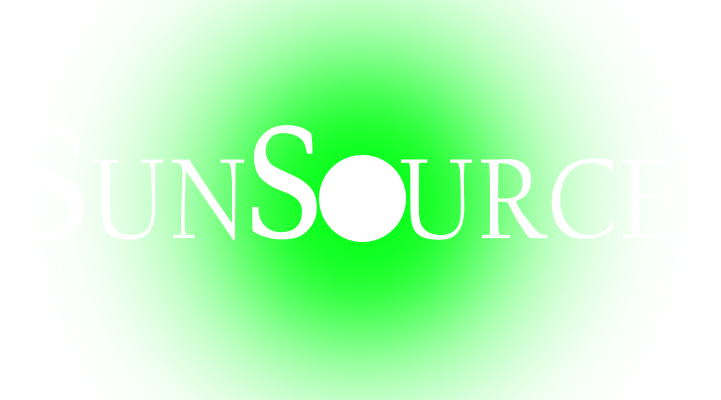 Energence Rooftop with Sunsource Commercial Energy System
The industry's first and only integrated commercial rooftop unit and solar solution.
Overview
Save money with the ultra-high or high efficient Energence units and key serviceability features which speed up equipment service and maintenance.
Maximize customized customer comfort with any of the over 3 million possible factory configurations available from the Energence family.
Units can achieve annual net-zero energy status by reaching effective efficiency levels*
Leverage large roof space to generate energy and reduce store's operating expense.
*See product literature or website for full disclosure.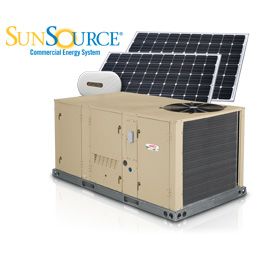 For even more information,