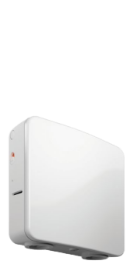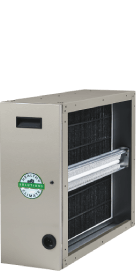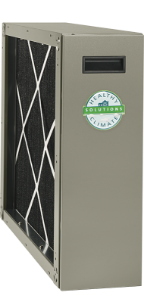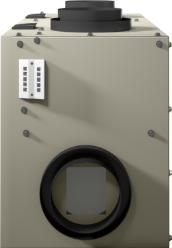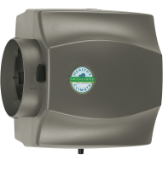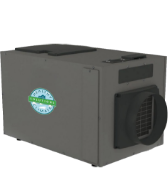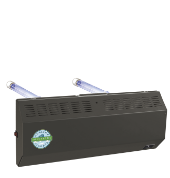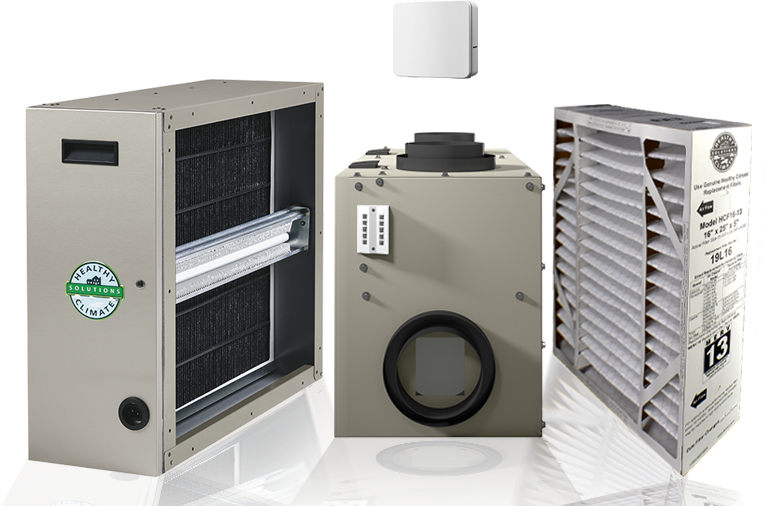 Market Trends
Demand for Healthier Air is Growing
Homeowners are willing to spend an average of $800 on Indoor Air Quality (IAQ), a 25% increase from 2019.* HVAC systems are intertwined with IAQ as they address temperature control, outdoor air ventilation, filtration, pressurization, and moisture control, allowing you to earn profits by adding Lennox Healthy Climate™ IAQ accessories to every install.
Homeowner IAQ Trends
57% of homeowners rate IAQ just as important as energy efficiency
57% of customers want to learn more about IAQ
46% of homeowners want whole home solutions
American Home Comfort Study 2022 by Decision Analyst
AirAdvice - Making IAQ Visible
Power Up AirAdvice Monitor
Get a report in 30 minutes, on every call

Share Report


- Homeowner education at no cost to them

Propose Solutions


- Solutions presented when IAQ issues found
"I cannot put a price to a solution that will improve the air my family breathes inside our home. Seeing a report and its recommended solutions was priceless!"

Homeowner Testimonial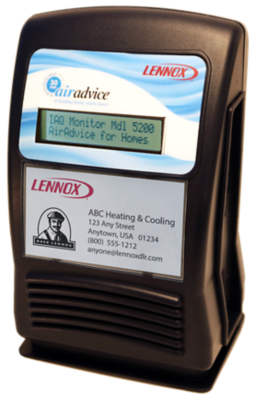 "After testing this home with the AirAdvice, I discovered a big amount of particulates and the homeowner complained of getting weekly allergy shots. After installing a PureAir™ S, not only did the air quality improve but the homeowner said she stopped taking weekly shots. I share this story with every customer and I use this homeowner's story on my radio commercials"

GEORGE GOGAS
FL HVAC Services
Ocala, FL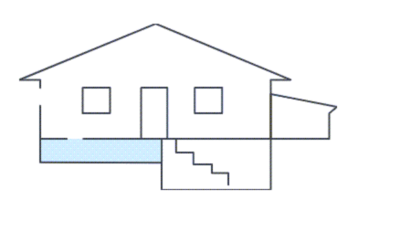 Lennox IAQ Tools for Proven Sales Success
Dehumidifier Selection Assistant Tool.
The Healthy Climate Dehumidifier Selection Assistant tool helps you find the right dehumidifier for the job, so you can recommend the humidity control that will save your customers on energy costs.
Try The Tool
Lennox IAQ Tools for Proven Sales Success
Use the Healthy Climate Filter Sales Samples to take with you on appointments to show a homeowner the difference between efficiencies of Healthy Climate MERV 16, MERV 13, and MERV 11 filters.
The spine of these filter samples have all the talking points you need to discuss with homeowners, including the removal rates of each filter.
Buy Now
A Closer Look at Lennox IAQ Demo Units
Demonstrate to homeowners how Lennox IAQ products can make air healthier and cleaner. Lennox offers demo units that show smoke filtration and the difference in air flow restriction between filters. Create value with your customers by showcasing these demo units during trainings, homeowner education events, or use as a showroom asset.
Smoke Demo
The Healthy Climate IAQ PureAir Smoke Demo Unit will show how the PureAir works by filtering invisible and microscopic pollutants out of the air, shown visually by removing smoke outside of the chamber. Replacement filter and UV light, and matchsticks are also available.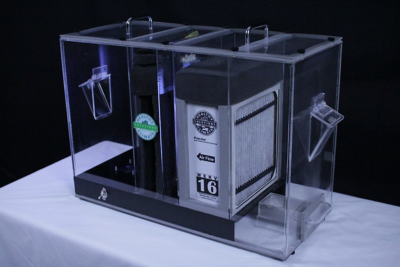 Air flow restriction Demo
The Healthy Climate IAQ Pressure Drop Filter Demo Unit shows the difference in pressure drop between Lennox Healthy Climate filters versus competitors. Replacement filters are also available.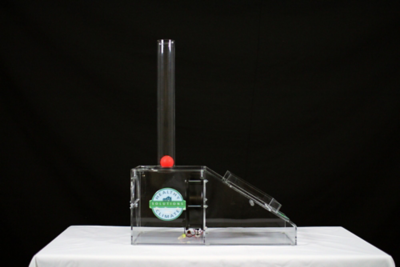 Indoor Air Quality Sales Strategy
For
instant
sales
on first
visit
Explain the benefits of planned maintenance
Add IAQ products onto existing HVAC units such as UV lamps and thermostats
For
IAQ leads
for the
comfort
advisor
Understand homeowner needs of HRV/ERVs, advanced filtration, and humidity control
Run specials during slow times
Implement targeted marketing for IAQ products

Get the Conversation Started with Homeowners
13 Indoor Air Quality questions to ask on every call
1. Do you have rooms too difficult to heat and cool?
2. Do you have uneven temperatures throughout the home?
3. Are there rooms that are too hot or too cold?
4. Does your home become uncomfortably warm before the air-conditioning system turns on?
5. Does the home become uncomfortably cold before the heating system turns on?
6. Is there excessive dust in the home?
7. Anyone in the home suffer from allergy, hay fever or asthma symptoms?
8. Does your home feel muggy and clammy on warm humid days?
9. Does the home feel dry and drafty on cold winter days and nights?
10. Are you experiencing high fuel or electricity bills?
11. Does the indoor or outdoor unit have excessive noise?
12. Have you noticed dirt or condensation around registers grills?
13. Do cooking odors linger in the home?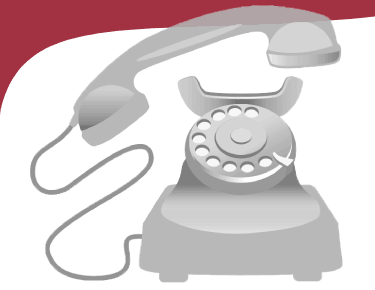 Sales and Technical Training
Learn more about our Lennox and Healthy Climate products by taking the sales and technical training courses on Lennox Learning Solutions.
IAQ Training
1 Removal efficiency based on third party testing results using MS-2 bacteriophage (ATCC 15597-B1). Bacteria representative of virus-sized particles like SARS-CoV-2, the virus that causes COVID-19. November 2020.
2 When used properly with other best practices recommended by CDC and others, filtration can be part of a plan to reduce the potential for airborne transmission of COVID-19 indoors.
3 Not intended for actual hospital use. Based on Application Guidelines, Table 1, ASHRAE Application Handbook, 2011.
4 Based on ozone removal testing conducted by third party testing results. May 2018.
5 Based on competitive benchmarking of MERV 16 filters, Healthy Climate® filters have the lowest air flow restriction. Greater restriction of air flow creates a greater load on an HVAC unit's fan motor, increasing energy consumption.