HVAC BuildATech Promotion
give training, receive $200 off
introducing our new buildatech® referral program
Training is the gift that keeps on giving!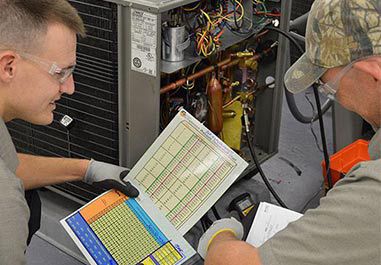 Do you know of a dealership that would benefit from BuildATech®? In just four weeks, technical employees will be equipped with all the skills they need to perform the duties of a maintenance technician with skilled precision. If you refer a new dealership and they register for the program, we will give you $200 off a course of your choice and they will get $200 off the BuildATech® course.
Fill out this form so we can contact your referral. If they register for BuildATech®, we will reward you with $200 in training credits. You may also call (800) 654-3283 (Option 2) to refer someone.
*The training credit will be given once the referred dealer completes the BuildATech program. You may not refer anyone in your own dealership.