Lennox Learning Solutions | Virtual Tech Communications
There's no better way to increase system sales than through your techs.
We don't have to tell you that your technicians are your business' primary point of contact with customers. Don't let your busy appointment schedule make you miss sales opportunities. Enroll your techs in the latest innovative course from HVAC Learning Solutions: Virtual Tech Communications™.
Live Virtual Classroom Experience: This is not just another online course or webinar. Virtual Tech Communications™ is built on our cutting-edge Virtual Instructor-Led Training platform. This program requires students to interact with the course every four minutes and features live instruction in an interactive virtual classroom. Students get all of the learning, with none of the travel time.
Don't miss out on revenue streams. This vILT program gives your techs the knowledge and confidence they need to sell maintenance agreements and ask that vital question, "Repair or replace?" while learning through the proven curriculum of the highly successful Virtual Tech Communications™ course.
Virtual Tech Communications™
Course Highlights
Communication for Technicians:
Learn the importance of communicating and building trust with the homeowner, and how to communicate with confidence.
Repair vs. Replace:
Tackle the repair vs. replace dilemma, equipped with sales and communication tools to answer customer questions.
Learn To Listen:
Listening is crucial to helping consumers make good decisions on their HVAC products and services. Learn key techniques for identifying the consumer's needs while in the field.
Selling Techniques:
Master on-the-spot selling to get maintenance agreements, without becoming a salesperson.
Program price:
$199
Premier dealers:
$159 (20% savings)*
*Prices subject to change.
No travel time.
Virtual Tech Communications™ is taught over four consecutive mornings, in one 1.5 hour session per day. With this program, there's no travel time or expenses, and your tech has most of the day free for service calls.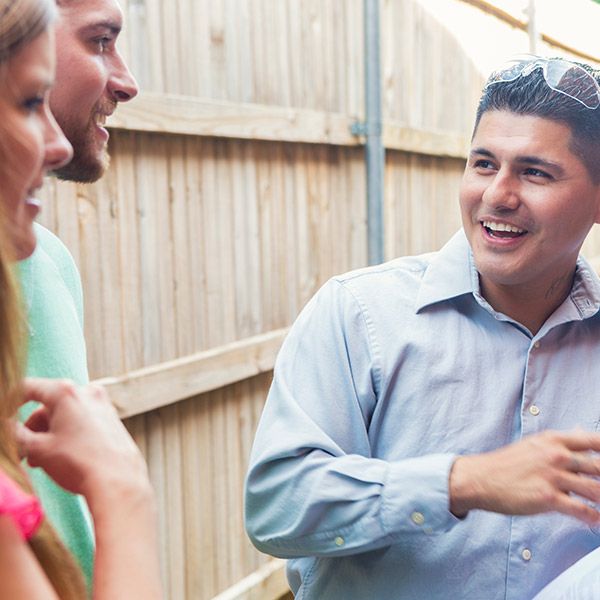 Service Sales Excellence Calendar
Training Agenda
Filter

Look-Up By Class Name:
Look-up Class by Location:
Testimonials
Service Sales Excellence™
"My team mates and I absorbed more helpful skills than you could ever imagine…All of us that attended will certainly have a better understanding of that 'customer on the fence,' and how to show them the right direction. Once again, thank you...."
Douglas Hunt - Service Technician, Arctic Heating & Air
Service Sales Excellence - vILT™
"Nobody truly enjoys role-playing, so the fact that you're able to do it inside of your own home...and feel a little bit more comfortable...I think truly that the technician will engage more into it."
Matt Rogers - Service Trainer, We Care
Service Sales Excellence - vILT™
"The virtual format eliminates the need to have to travel to a classroom setting, so in my opinion, it's the perfect way to deliver and teach information."
Dan Cherrie - Owner, Quality Degree