Lennox Learning Solutions
Featured Courses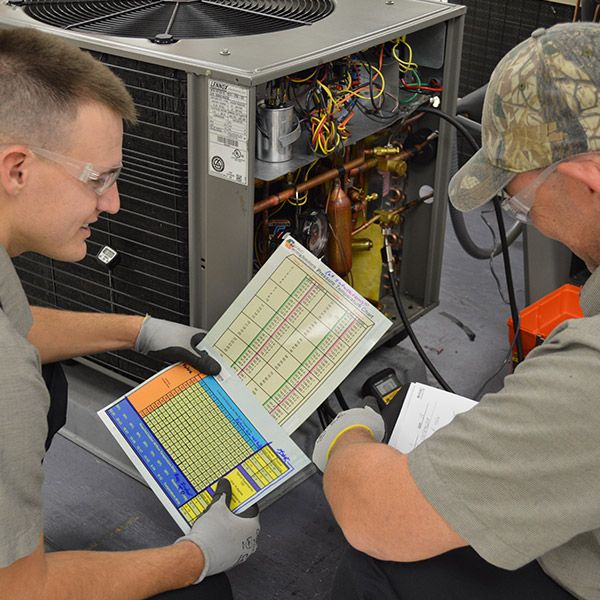 BUILDATECH®
Four-week technical training course designed to transform anyone with an interest in HVAC into a skilled technician.
Whether you want to train an employee or polish your own skills, BuildATech is your route to a professional and proficient technical staff that can create long-term customer relationships. This high-octane training features a series of webinars and online courses in week one, followed by three weeks of customized hands-on instruction at our training centers in Atlanta, GA, Dallas, TX or Columbus, OH.
In just four weeks, your technical employee will be equipped with all the skills they need to tackle the toughest installation or repair issues.
Course highlights:
Building long-term customer relationships
Practicing expert-level installation skills
Enhancing repair knowledge base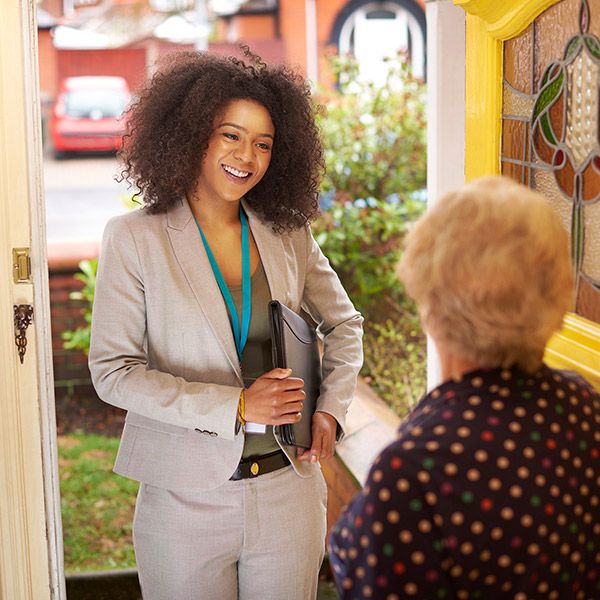 BuildASalesperson®
Are you ready to equip your sales staff with the tools for massive growth in sales revenue?
We built this program to mold your new HVAC salesperson into a retail sales pro, who will deliver exceptional value to your customers and grow your business.
Many BuildASalesperson® graduates achieve annual sales in excess of $1.2 million*, and experience closing rates above 50 percent. Some students have realized total sales volume over $2.2 million*.
Course highlights:
Blended online and instructor-led learning format
Learning the fundamentals of sales
Training on Lennox products, and performing assessments to better serve customers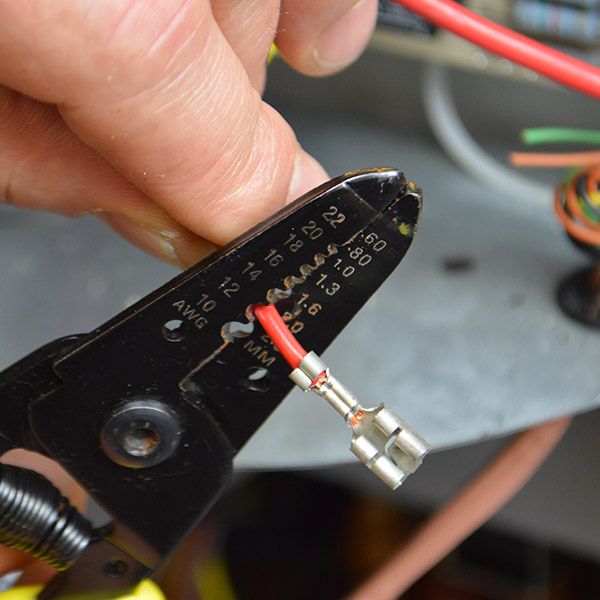 Virtual BuildATech®
Need to train a new technician, but can't spare them for the instructor-led class time?
Try Virtual BuildATech®.
This program is modeled after our traditional Instructor-led BuildATech® program, without the travel time. This unique online course gives your new hire the chance to learn on the job, while completing virtual training through the proven curriculum from our highly successful four-week BuildATech® program.
Course highlights:
Five proctored tests throughout the course measure student progress and set them up for success
Online, 3D simulations allow students to practice troubleshooting with realistic equipment, in a virtual house
With 24/7 access and a self-paced schedule, Virtual BuildATech® can be completed in as little as 4 weeks*
*Average completion time is between 3 to 6 months.