A New Way of Selling - FREE eGuide
FREE eGuide:


"A New Way of Selling"
by Mike Moore

5 High-Impact Productivity Tools that will Change Your Business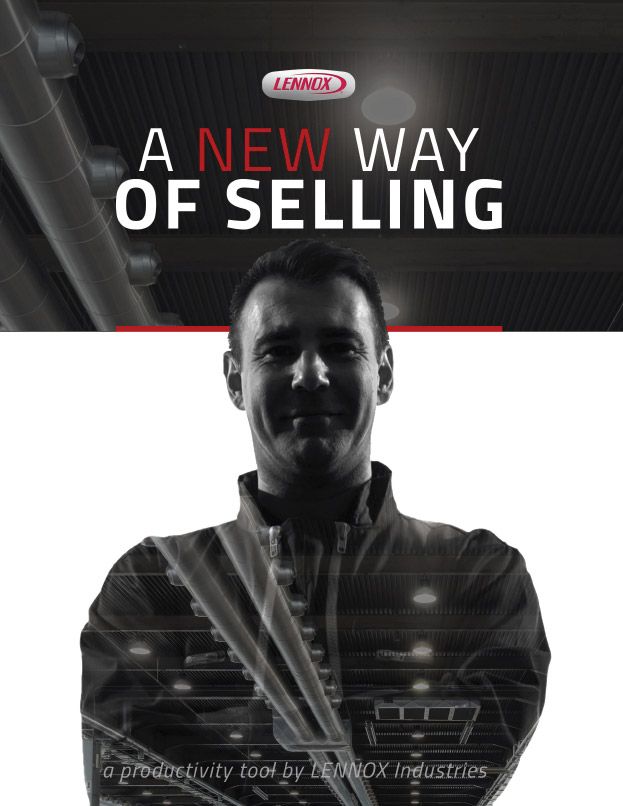 A New Way of Selling
A successful sales strategy in today's competitive HVAC market requires more than just a list benefits. Learn powerful techniques for differentiating your business and turbo-charging your profitability.
Mike Moore, air quality-industry leader and director of training at HVAC Learning Solutions/Lennox, describes a new way of selling in five easy steps that can significantly impact your company's performance and bottom line.
Follow this proven path to help propel your business and your team to new levels of productivity. Learn high-octane sales tactics to:
Differentiate with pre-call planning
Make the customer feel special
Create a win-win solution
And more . . .