Creating a stress free company culture
Creating a (Nearly) Stress-Free Company Culture
Unhappy employees are more powerful than you think, and happy employees are more motivated and productive. Use these tips to improve workplace morale and productivity.
When employees are unsatisfied with their work, they tend to be less productive than employees who aren't. The time unhappy employees spend being unproductive can cost your business.
Employees who are happy are also motivated. They work harder and get more satisfaction out of their work, and so it goes around in a circle. How, you might be wondering, can you get your employees to be happy in the first place?
These simple practices will help you foster happiness in your work place.
The first step is to find out what motivates your employees. Why are they at your company and what are they looking for? Once you understand this you can more successfully motivate them in their work.
Is your workplace a positive one, or are your employees trapped in the doom and gloom? A positive work environment can do wonders for your employees' job satisfaction.
A person's strengths are their pride and joy. People love being able to show what they are good at and impress others. It is important for you as the employer or manager to understand your employees' strengths.
Use their strengths to motivate your workers. When you, as the boss, take time to recognize just how your employees' strengths play into the overall picture, and you let them know, you will be surprised at the change it makes.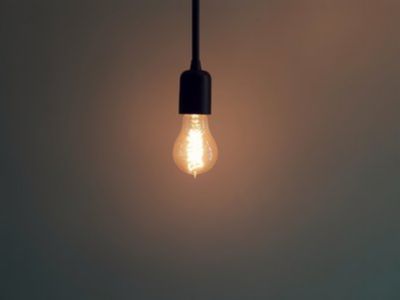 Did you know that HVAC Learning Solutions, Lennox' training department, offers an online "Service Management Series"?
Creating a vibrant service department is essential for long term success in residential replacement and service. For every dollar service grows, the company grows an additional three dollars. Growing a profitable service business is filled with challenges. Use this "Service Management" recorded webinar series to improve your service department operations, or to train a new Service Manager.
Another good way to boost employee morale is to equip them with the tools to get the job done more efficiently. The OEM Repair Parts tool, Warranty Lookup and the Document Library in the LennoxPROs app can help your techs save time on the job.
The AHRI Residential Matchup Tool, PILOT Proposal Tool, Pricing and Availability views and Commercial Quick Quote tool are great allies for Comfort Advisors.
---
Still Hungry?