Help Homeowners
Rethink Their Air,
with the new Dealer Lead Form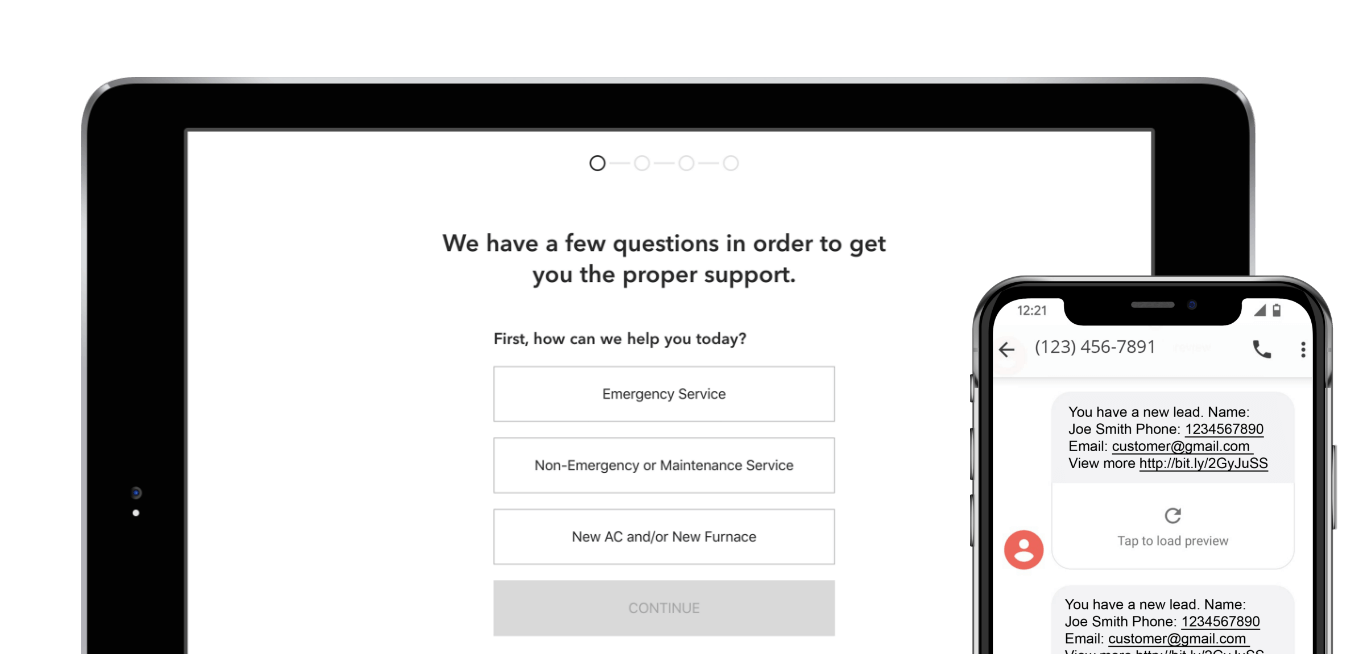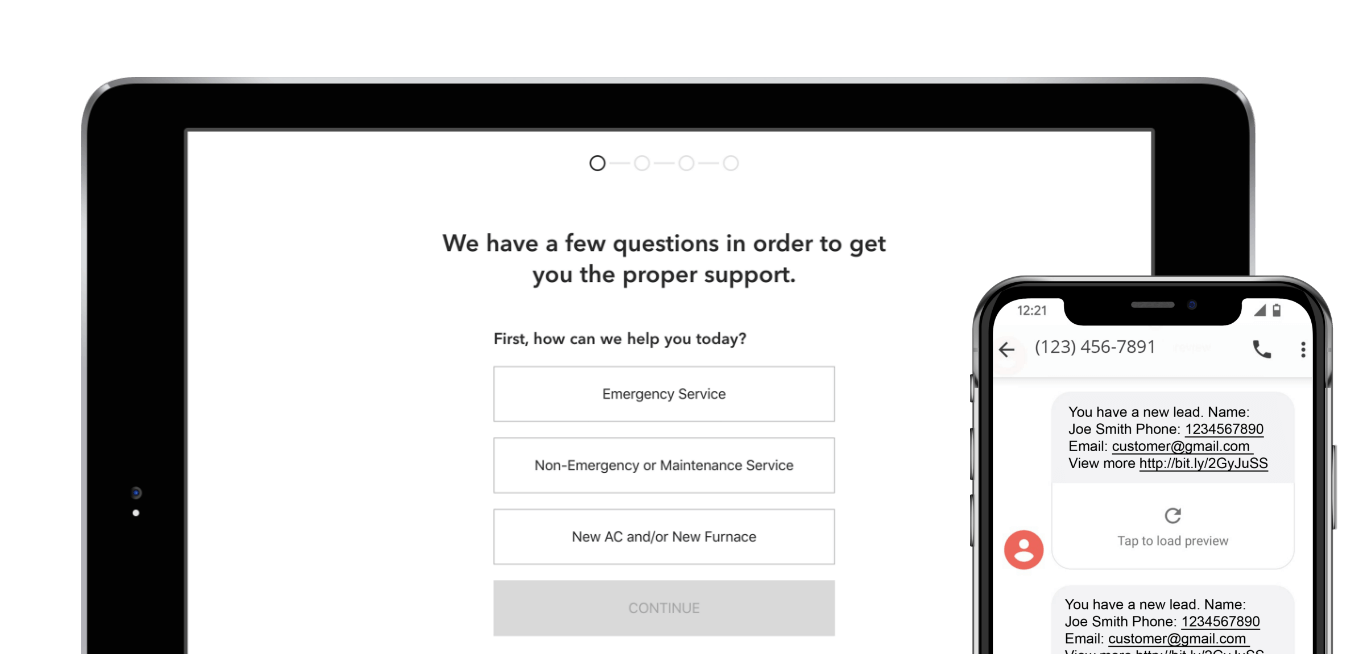 Make a good first impression
Wouldn't it be great if you knew what your customers needed before they contacted you? Knowing beforehand what products to recommend, details needed to resolve emergency service calls or sell customers a system that delivers perfect air — that's what the Dealer Lead Form can do for your business!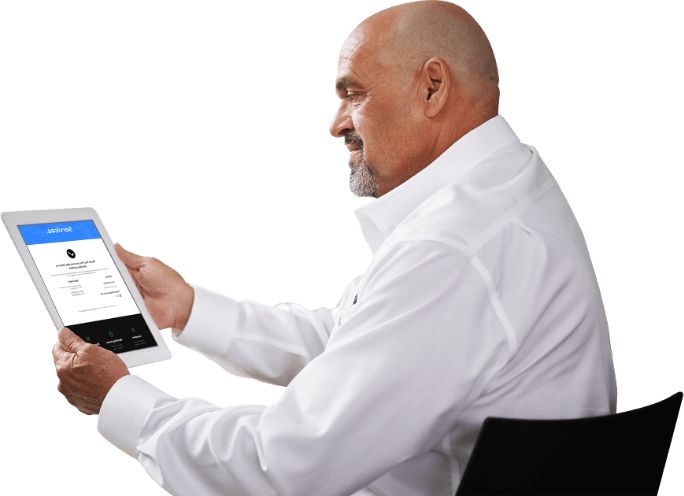 Educate your customers to provide better service
For your customers, the form provides self-serve access whenever they want. The form gives customers the opportunity to receive more information prior to contact — serving up product recommendations and peace of mind knowing their comfort needs are going to be resolved. When a customer submits the form, you receive an email and text notification so you can immediately follow up on the lead.
GET STARTED
GET STARTED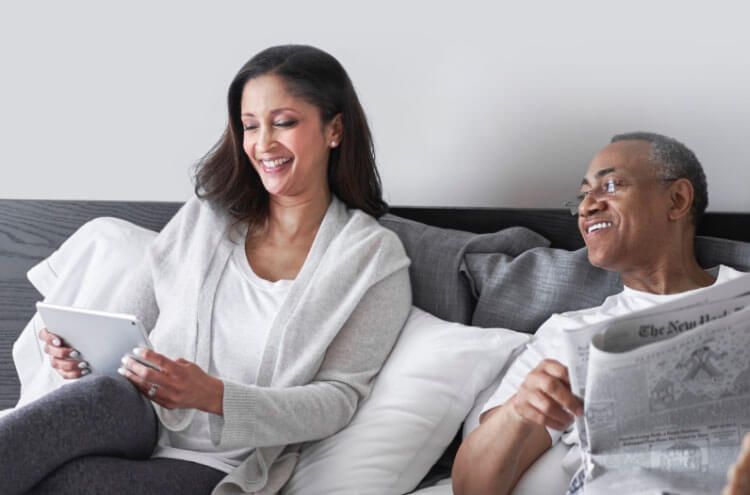 Enhance your sales strategy
You can make the Dealer Lead Form
part of your sales strategy to:

Quickly capture new leads.

Segment service by emergency, non-emergency, and new system.

Grow your customer base.

Promote three options of Lennox products.

Educate on product reviews and warranty information.
Provide Faster Service
Everything you need to make the sale is captured for you
1. Add the form to your website
3. Identify homeowner need
1. Add the form to your website
Copy the embedded code from the Dealer Lead Form settings page settings page (log in to view) and paste it into your website code. Watch a video tutorial on the FAQ page for more details.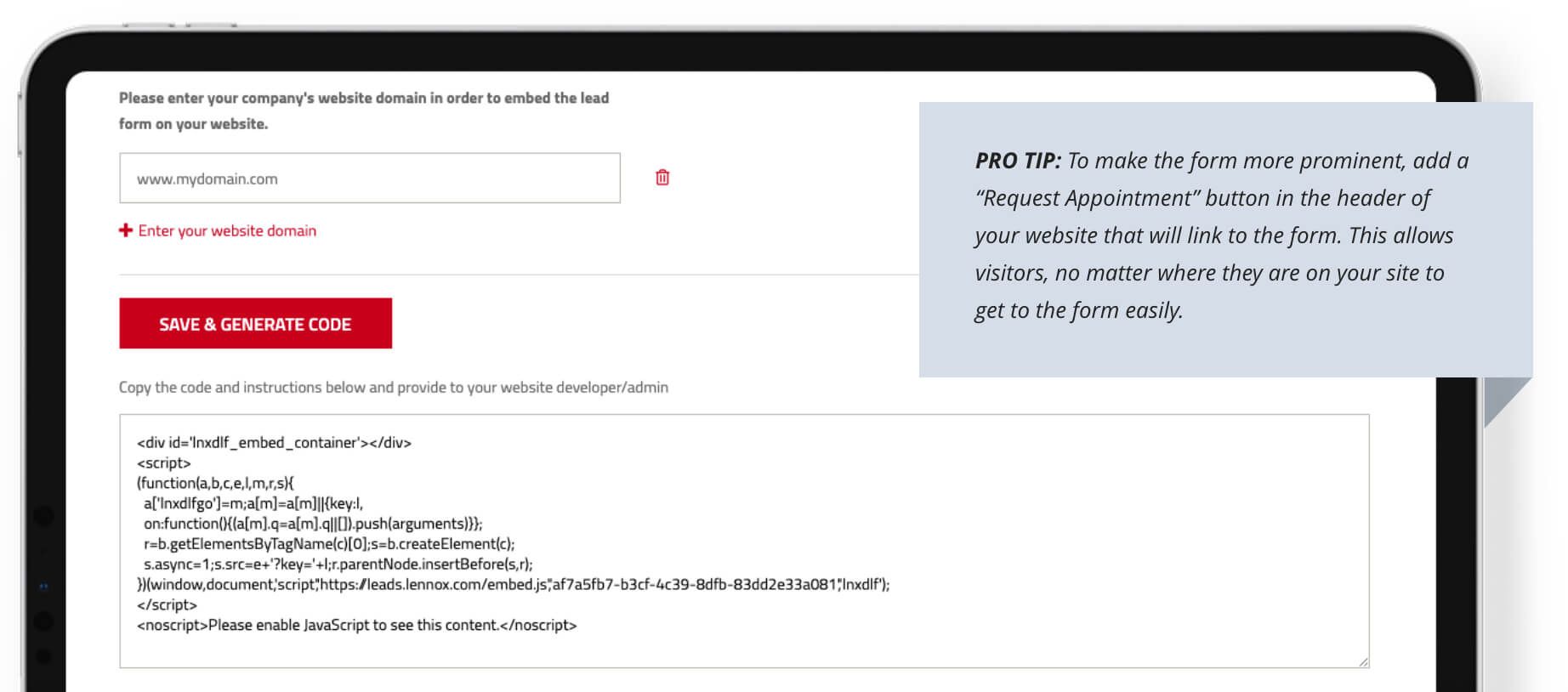 What Lennox Dealers are saying about Dealer Lead Form
"A great tool to help us generate leads and gather pertinent information from prospects looking for replacement estimates, service, and even system maintenance."
General Air Conditioning and Plumbing

"It gathers all the right information and delivers details to our staff in a timely and efficient manner. I highly recommend trying this out. You won't be disappointed!"
Wojo's Heating & Air Conditioning, Inc.

"A perfect addition to our online toolbox. We were already using the Lennox Pros leads dashboard as our lead tracker, and it only made sense to utilize the Dealer Lead Form as well."
A-1 United Heating, Air & Electrical

"A great tool to help our Comfort advisors better understand what the customer's needs are before we make our visit to the home."
Comfort Pro Inc

Let's get started!
Whether you use the Dealer Lead Form for warm leads, quick service resolutions, product recommendations or selling a system that delivers perfect air — customers have access to your services 24/7.
GET STARTED
GET STARTED