Elevate Your Air.
Elite® Series takes the Lennox promise of exceptional comfort and performance to the next level. This superior product family delivers remarkable efficiency. It's time to elevate your customers' environment. It's time for Lennox Elite.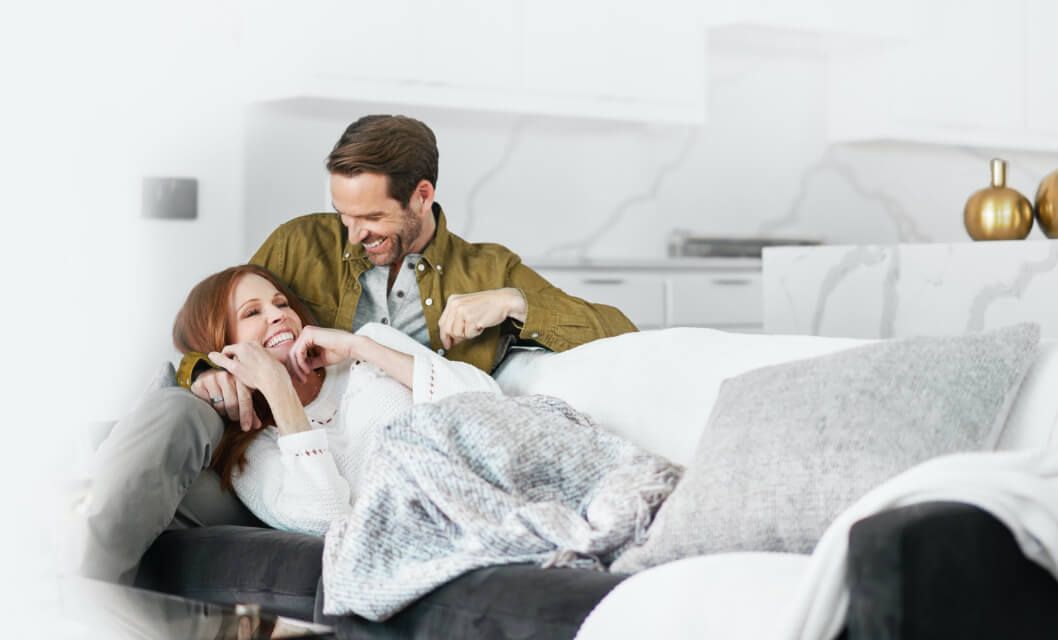 The Elite Series product line is full of features that customers look for in a system
When you sell Elite Series product, you're offering a powerful combination of efficiency and a smart design with every system.
When Selling Elite:
Talk about more even temperatures and humidity control

Mention full line of ENERGY STAR® products from Lennox offering high-efficiency operation

Promote the benefit of quieter operation, with some sound levels as low as 65dB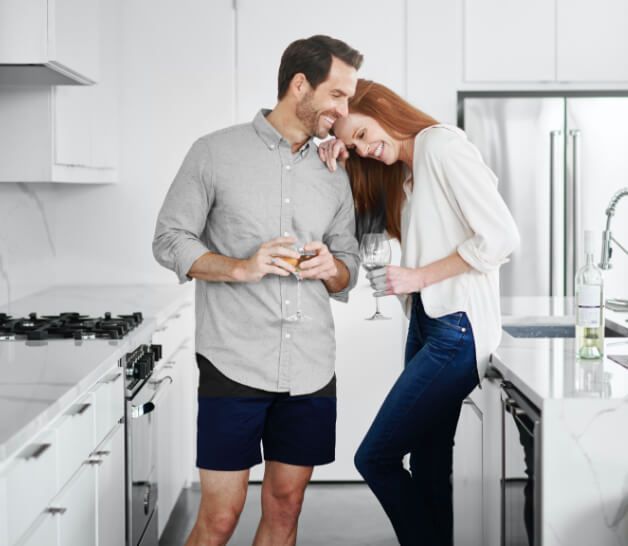 Two-stage heating
Helps avoid temperature swings in the home and provides more consistent comfort. The first stage efficiently controls temperature, while the second stage provides a stronger, faster response.
Two-stage cooling
The first stage efficiently controls temperature and dehumidifies, while the second stage provides stronger, faster response during periods of increased cooling demand.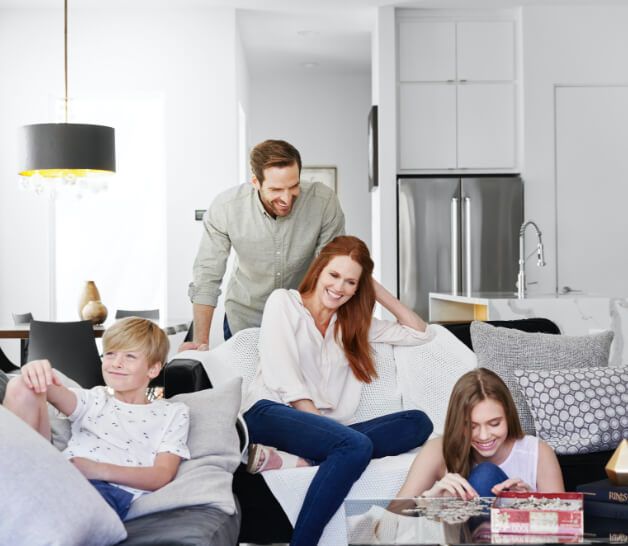 Dual-Fuel System
Pairs an electric heat pump with a gas furnace and alternates between the two fuel sources. During the coldest weather, the furnace provides efficient heat. During mild weather, the heat pump efficiently keeps the home warm using electricity.
Power Saver™ Constant-torque motor design
Uses less energy in both heating and cooling modes.
The Quantum™ Coil from Lennox
With years of rigorous testing under the most extreme conditions, Quantum Coil features a proprietary aluminum alloy exclusive to Lennox, is designed to weather the harshest elements.