4 Quick Steps to Find Product Availability
4 Quick Steps to Find Product Availability
Do you want to order a product, but you're not sure if it's currently available? Follow this short guide to check on product availability.
Step 1: Login to your LennoxPROs.com account and browse the product catalog, or enter the keyword, part number, model number or catalog number in the search bar at the top of the page.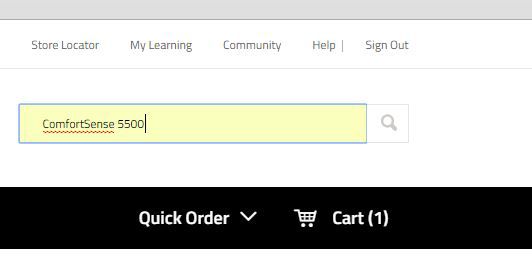 Step 2: From the Product Information Page, you can see the quantity that are available for shipping or in-store pickup near your selected default zip code and radius.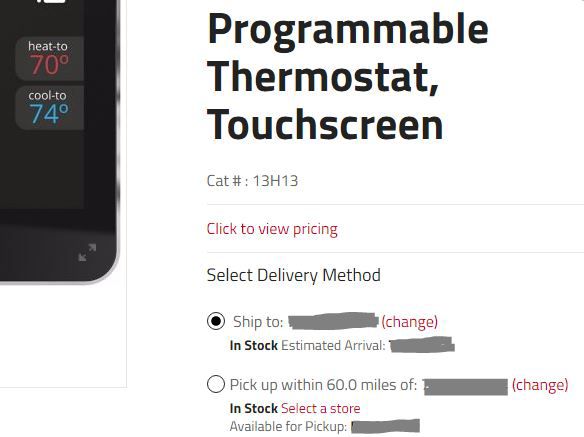 Step 3: If you need to change your zip code or radius, click the "change" link next to "Your Location" in the upper middle of the page. In the pop-up window, enter your preferred zip code and radius. You have the option to set this as your new default location.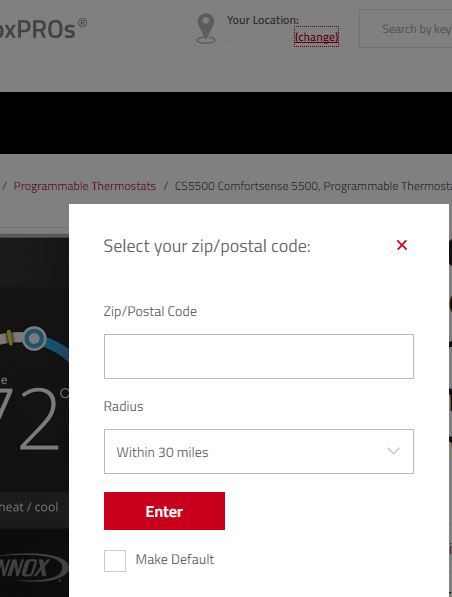 You can also change your shipping zip code and radius by clicking on the "Change" link next to the shipping zip code, in the Product Information Page.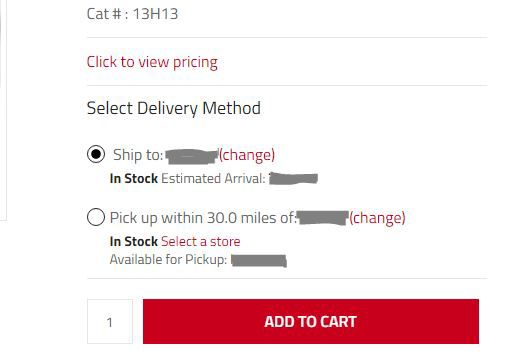 Pro tip: Standard Shipping is the default method for all items. If you select a different shipping method, availability will update accordingly.
Step 4: If you want to see availability for quantities greater than 1, simply enter your desired quantity on the Product Information Page, in the field next to the "Add to Cart" button. Product availability will update automatically.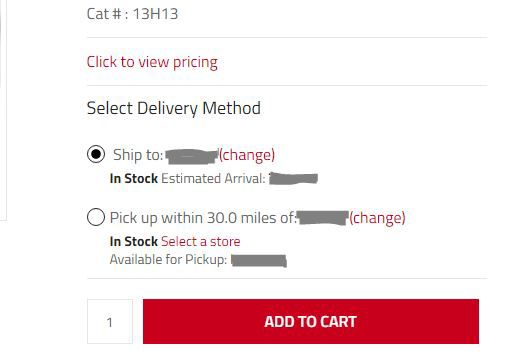 Now you can find product availability at LennoxPROs.com in just a few clicks.
---
Still Hungry?