How to Win & Keep Millennial Employees
How to Win & Keep Millennial Employees
Young professionals can be productive, proactive employees who add real value to your business, as long as you use hiring and development strategies that resonate with them.
Ask business owners about millennials and you'll get plenty of opinions. These adults under age 35 want careers but have a reputation for being harder to recruit and retain than older workers. By focusing on a few key factors, you can build a mutually beneficial work environment for you and your young employees.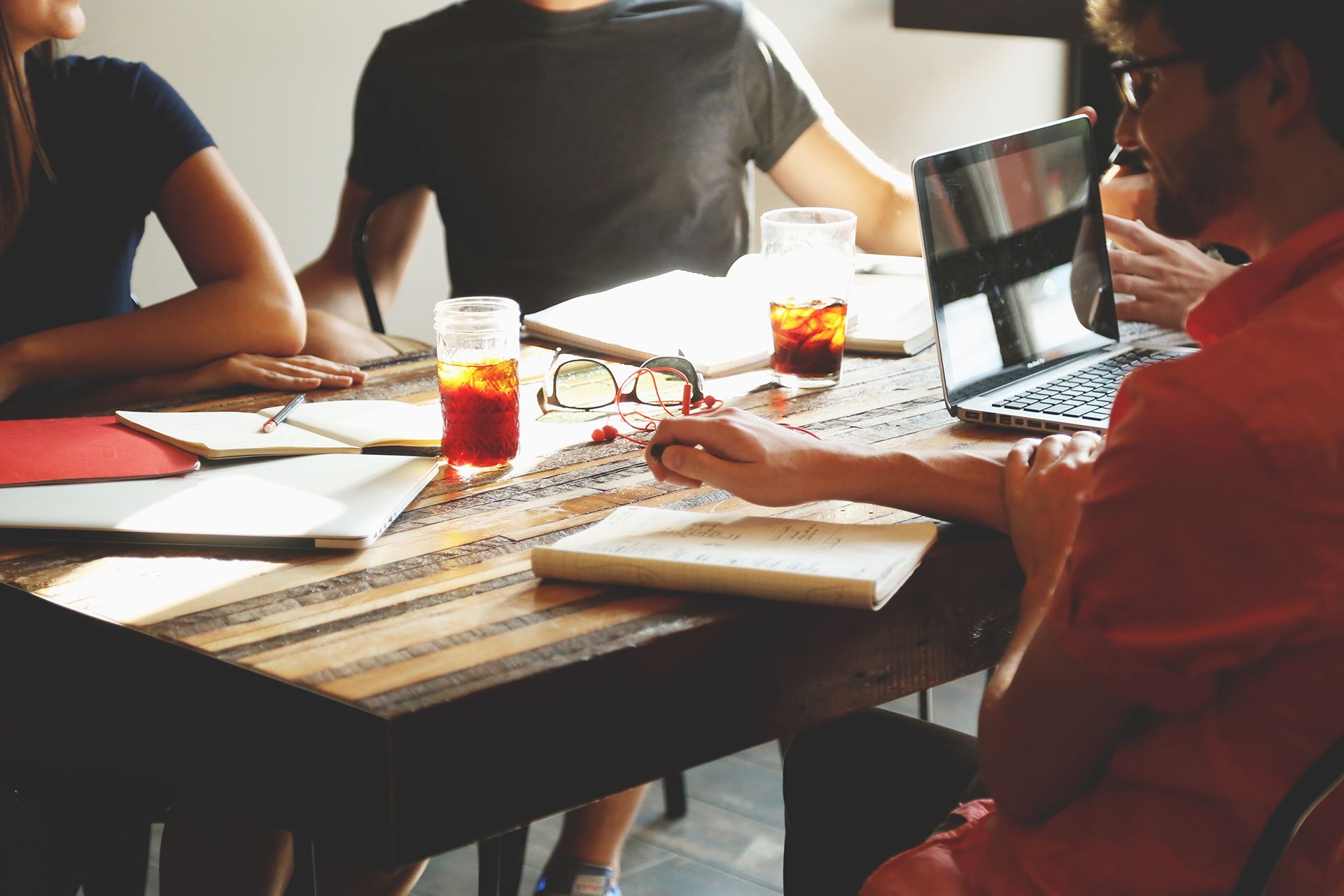 Create Job Postings that Get Millennials' Attention
To attract millennials, a strong social media presence and mobile-optimized job postings are critical, says Paul Vishnesky, owner and founder of Hire Dimensions, an Irving, Texas-based human resources firm that specializes in HVAC and home services. When targeting these applicants, "the most important thing is how your job is presented" on job boards and social media.
Vishnesky recommends using the phrase "new careers" in the job posting title because many millennials search for it. If you provide training, emphasize that. For young job seekers who don't want to take on student debt, the ideal employer is "willing to train them in real time to learn the industry from the bottom up and train them to be part of the company culture."
Make it Easy to Apply by Smartphone
Your job postings and your application process must be optimized for mobile—more than half of younger adults apply this way. Ideally, Vishnesky says, clicking on your listing will take people to the careers page on your company's website so they can see your benefits and culture.
Include a short-form application they can complete on their screen: name, phone number, email address, and potentially the ability to attach a resume—and that's it. Vishnesky's clients respond with an immediate thank-you email—a human touch that makes the applicant feel valued.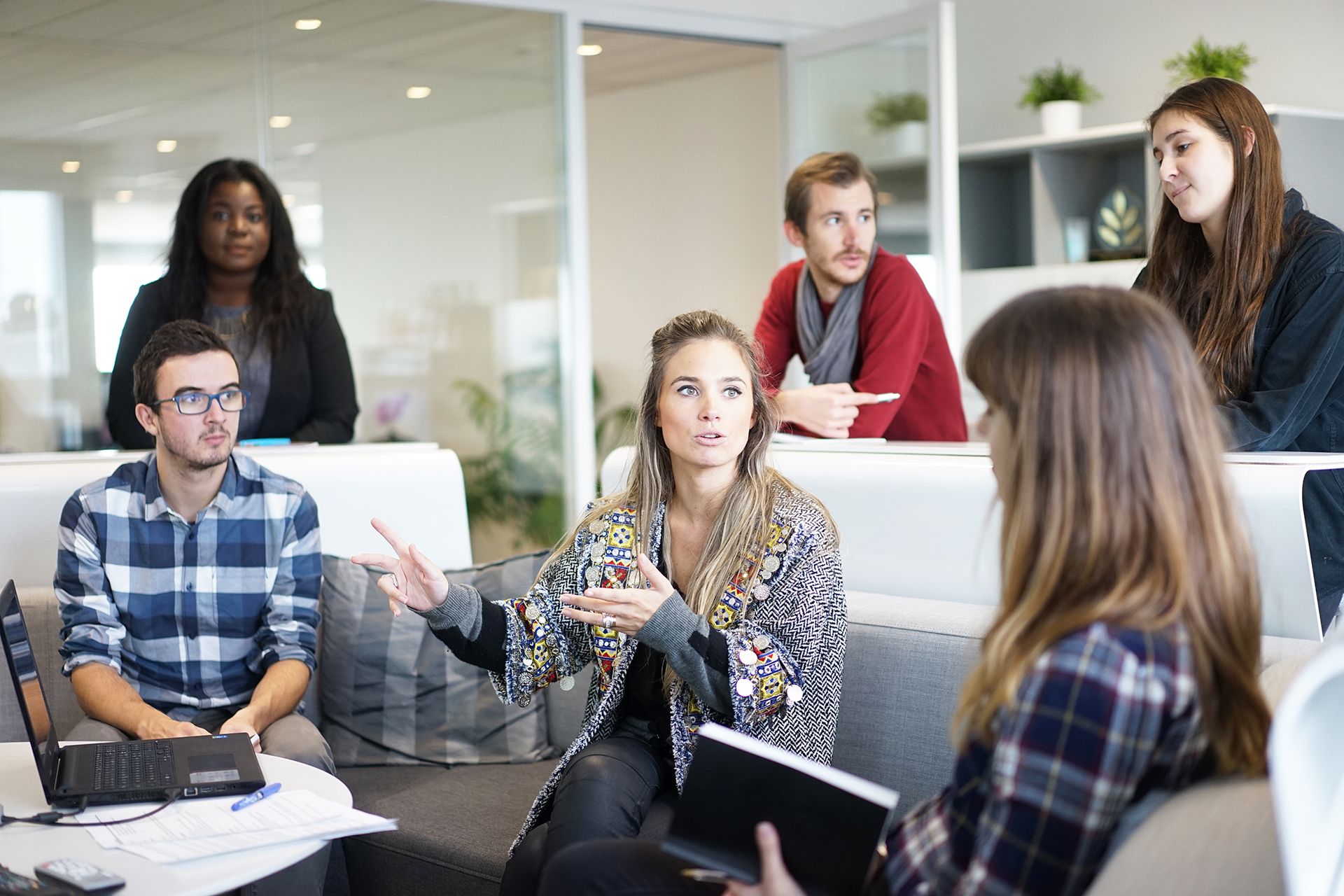 Keep Young Employees Motivated
Besides on-the-job training and a chance to be part of a strong company culture, millennials like to use technology to work smarter. To play to their strengths, "give them access to digital tools. Consider going paperless with your invoices, modernize your dispatch methods, and arm your Comfort Advisors with tablets for sales proposals," says Victoria Richardson, HVAC Learning Solutions' sales and marketing manager. "You'll appeal to your millennial employees, and you'll be more efficient."
Millennials are also used to self-paced, independent learning. The Learning Center on LennoxPROs.com offers hundreds of e-courses your employees can take at their own pace. Many are under five minutes and smartphone-optimized. You assign trainings and set completion dates, and independent millennials will get them done.
Younger HVAC technicians also prefer "new diagnostic tools such as smartphone anemometers that improve efficiency and tap into their digital skill set." Richardson recommends exploring tech tool options at LennoxPROs.com and the Lennox PartsPlus® stores for resources your new hires will appreciate.
Take the Long View
Over the long term, Richardson says, information is the key to keeping young employees."They want to feel like they are moving up in their career, so regular communication that clearly defines expectations and actions needed to move up will likely retain them longer."
Even if you're "old school" and not as comfortable with a smartphone as you are with a toolbox, it's worth learning to work with millennials now. That's because by 2030, Vishnesky says, they'll make up 75% of the U.S. workforce. That makes them a key part of your company's long-term success.
To learn how to assign e-course trainings for your employees, call HVAC Learning Solutions at 800-654-3283, option 2, for a tutorial.
---
Still Hungry?