If Amazon and DaveNet had a baby…
It would be LennoxPROs.com
Welcome to LennoxPROs.com, where you'll find innovative, time-saving eTools dedicated to helping HVAC Pros work smarter, not harder.
If you're in need of HVAC products, our online catalog makes finding and ordering equipment, parts, and supplies quick and easy. You'll also find real-time pricing and availability and an effortless ordering experience on any device.
We're committed to providing the eTools you and your team need to be more efficient and successful.
---
The New LennoxPROs.com eTools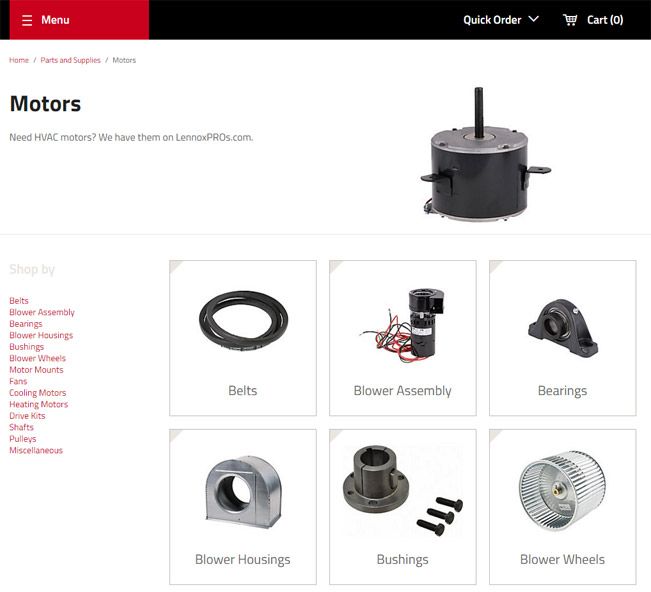 Online Catalog
No more sorting through PDFs and catalogs. LennoxPROs.com makes finding the parts, supplies, tools and equipment you need quick and stress-free. Explore our Online Catalog to stock up on your essential HVAC products.
---
Real-Time Availability
Locate all available HVAC products near you, by simply entering your zip code.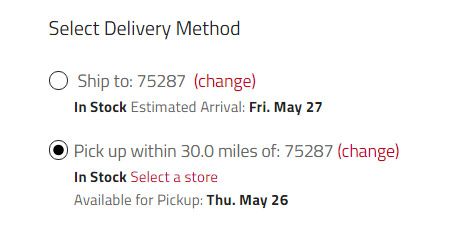 ---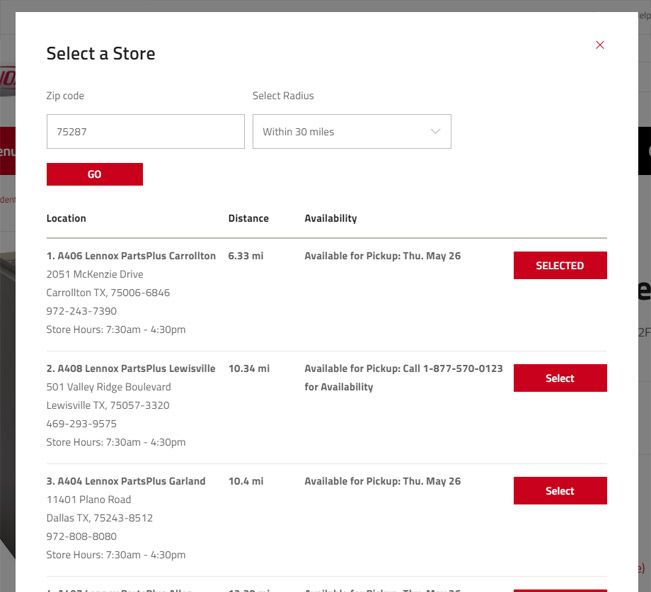 Buy Online. Pick Up In Store.
Secure the product you need with the LennoxPROs Buy Online, Pick up in Store features.
---
Accessories
Locating the right accessory is a breeze with LennoxPROs.com.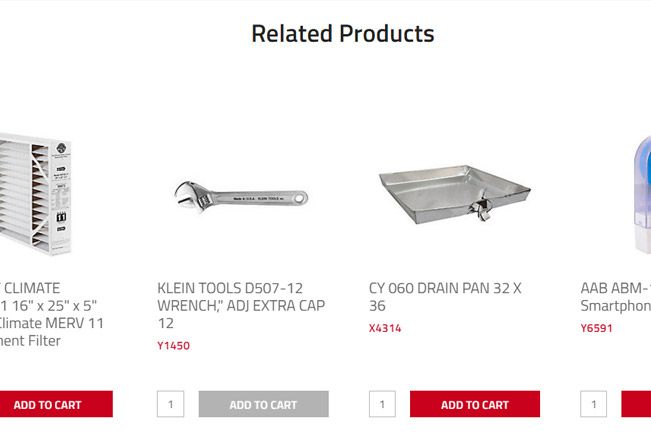 ---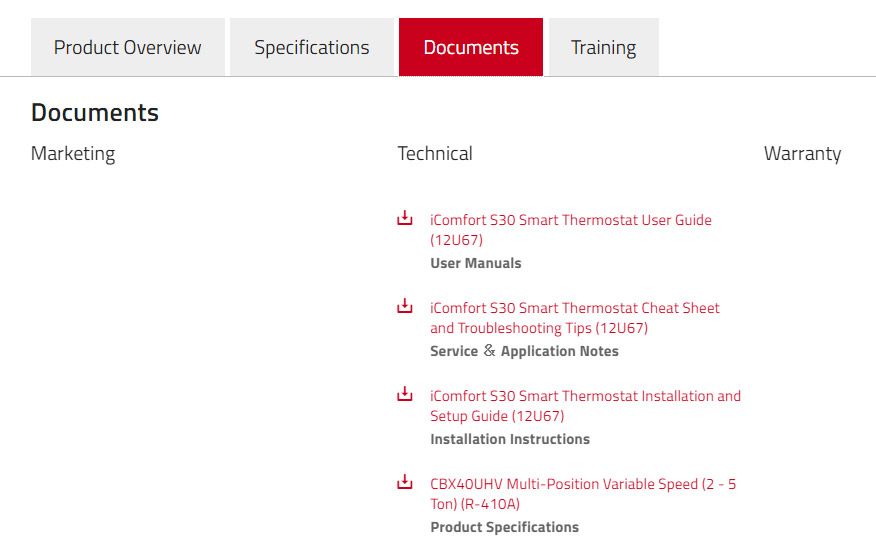 Essential Documents
Need marketing materials, technical specs, or warranty information on one of our products? Simply search for the product and select the Documents tab to view all available product documents.
---
Training Information
If you are not familiar with a specific product or would like a refresher course, find the product you're interested in and the training guide is located under the recommended accessories.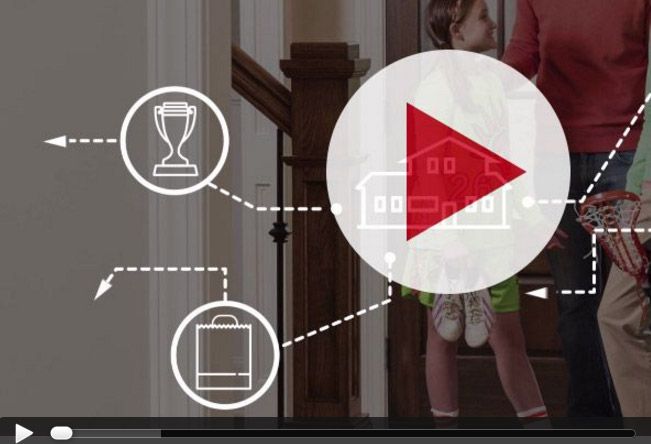 ---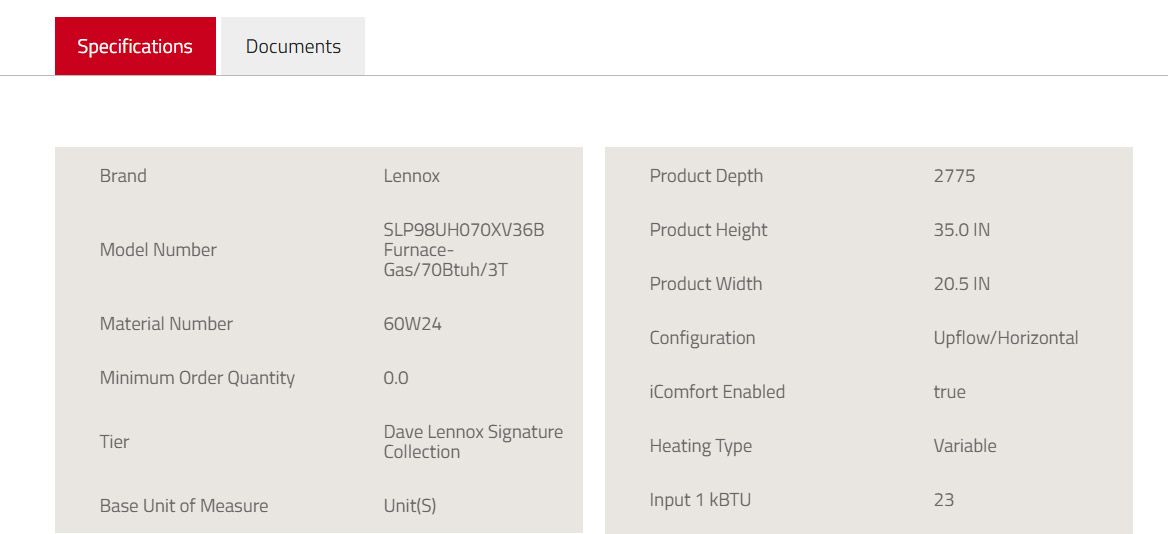 Product Specifications
Find product specs by simply clicking on the product and selecting the specifications tab. Here you can find everything from product dimensions, voltage, compressor type, and other product- specific info.
---
Lennox Proposal Tool Pilot
Looking for an easy way to create proposals for homeowners? With the Lennox Proposal Tool pilot you will be able to get instant home information, dynamic good/better/best proposal, select AHRI matched systems, and get instant statistics on sales.
Learn More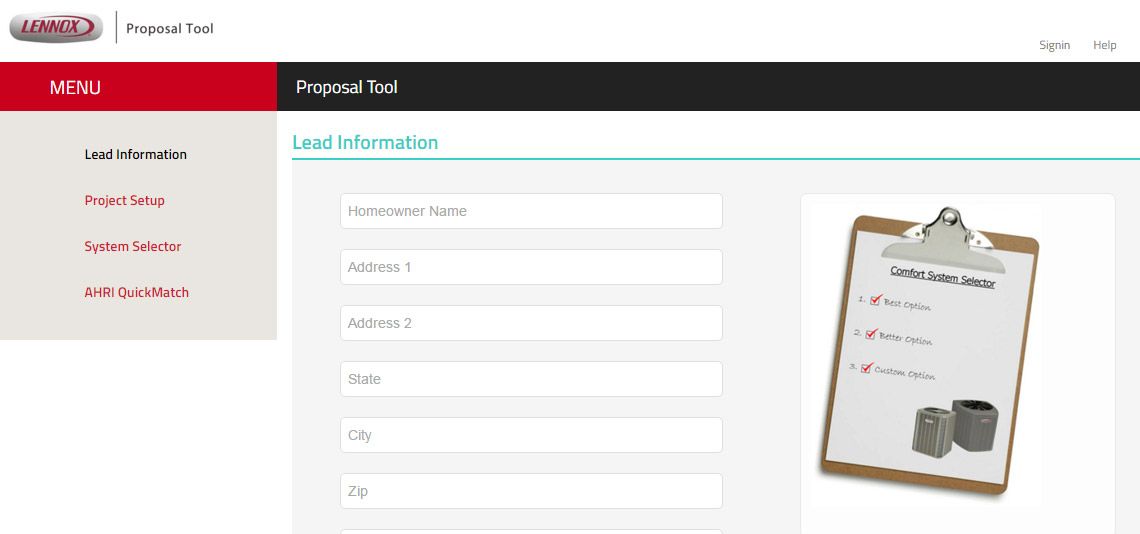 ---
This is just the beginning...