Mini-Splits Provide Maximum Benefit in Any Weather
Product Spotlight:
Mini-Splits Provide Maximum Benefit in Any Weather
"The mini-split ductless market is the fastest growing segment in the industry,"
says Ryan Cross, Lennox product management lead for mini-splits. "With a small footprint and high efficiency, the mini-split is an excellent solution when a ducted system isn't feasible." Lennox dealers now have a full portfolio of mini-split options to offer their customers.
The MPA mini-split line, launched in April for residential applications, includes multiple ENERGY STAR®- qualified matchups for both single and multi-zone use, plus four indoor unit options with thermostat variations:
Wall-mounted units
Ceiling cassette units
Medium static ducted units
Ceiling/floor units
Remote-control or a wired, wall-mount thermostat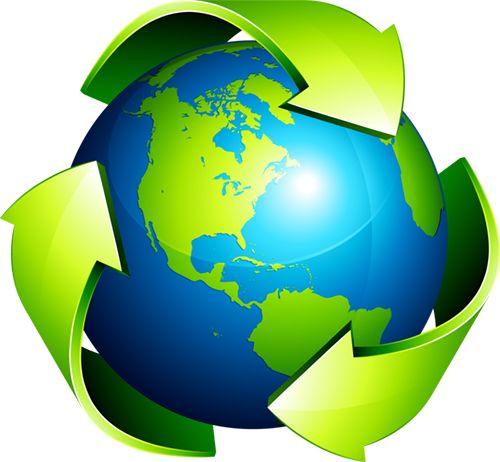 No Need for Ductwork
From family rooms to garages, mini-splits can deliver efficient climate comfort throughout the home. Ideal applications include older homes with ductwork that need repairs to be usable, new additions where cost is a factor, and spaces like sunrooms that cannot accommodate ductwork.
A Quick Fix for Cold Spots
A mini-split can also provide a spot fix for a hot or cold area in a home that has a ducted HVAC system. They are also an effective solution for different temperature zones. Maybe you have a "man cave" you want to keep at 68 degrees in the winter and TV room you want to keep a little warmer. Or, you may work with homeowners who work in a garage, but they don't like the sweltering heat in summer and the freezing winter chill. "A mini-split can help regulate the comfort with a little creativity," says Cross.
For more information on the products featured above, visit lennox.com/residential.
---
Still Hungry?