AHRI Residential Matchup Tool
AHRI Matched Systems Made Easy
Find yours in seconds!
Matching systems has never been easier with improved features that let you:
NEW Match correct outdoor and indoor accessories in one screen.

NEW Look up matches with ADP Coil orientations.

Find Mini-Splits matchups.

Save your favorite matches.

Easily create AHRI matched proposals.
Your Smartphone offers 3 ways to
get certified AHRI matches
Simply select what customizations you'd like to include in your search to find exactly what you need.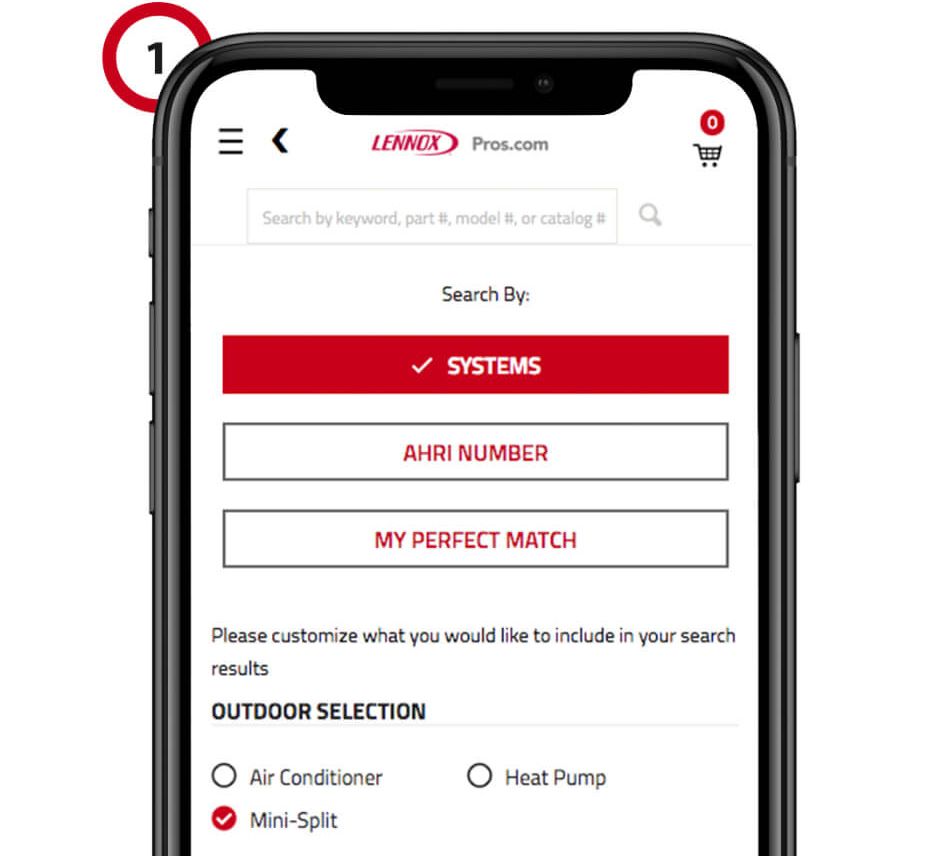 You can search by AHRI
matches and find your
match easily.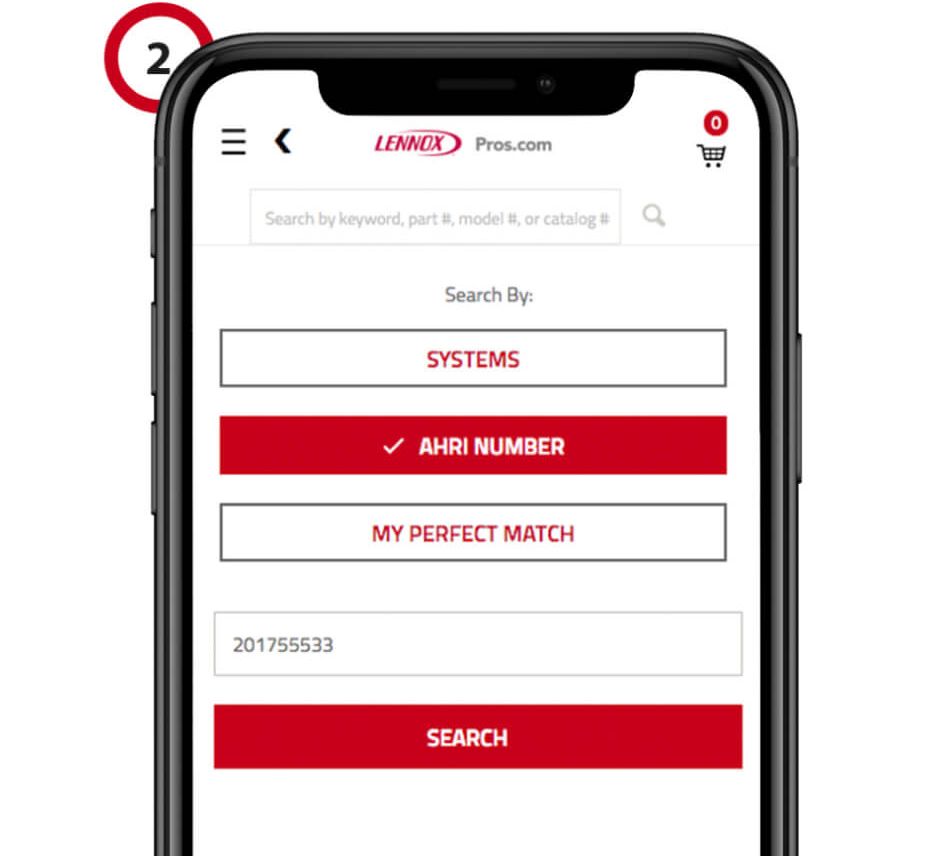 The "My Perfect Match"
time-saving feature lets you quickly access your favorite saved system matches.