Ordering from the LennoxPROs app
Order with the LennoxPROs App
in 5 Minutes or Less
Step 1: Open the LennoxPROs® mobile app and sign in. Find the item you want to purchase. Browse the product catalog, or enter the catalog number, model number, part number or keyword(s) into the search field.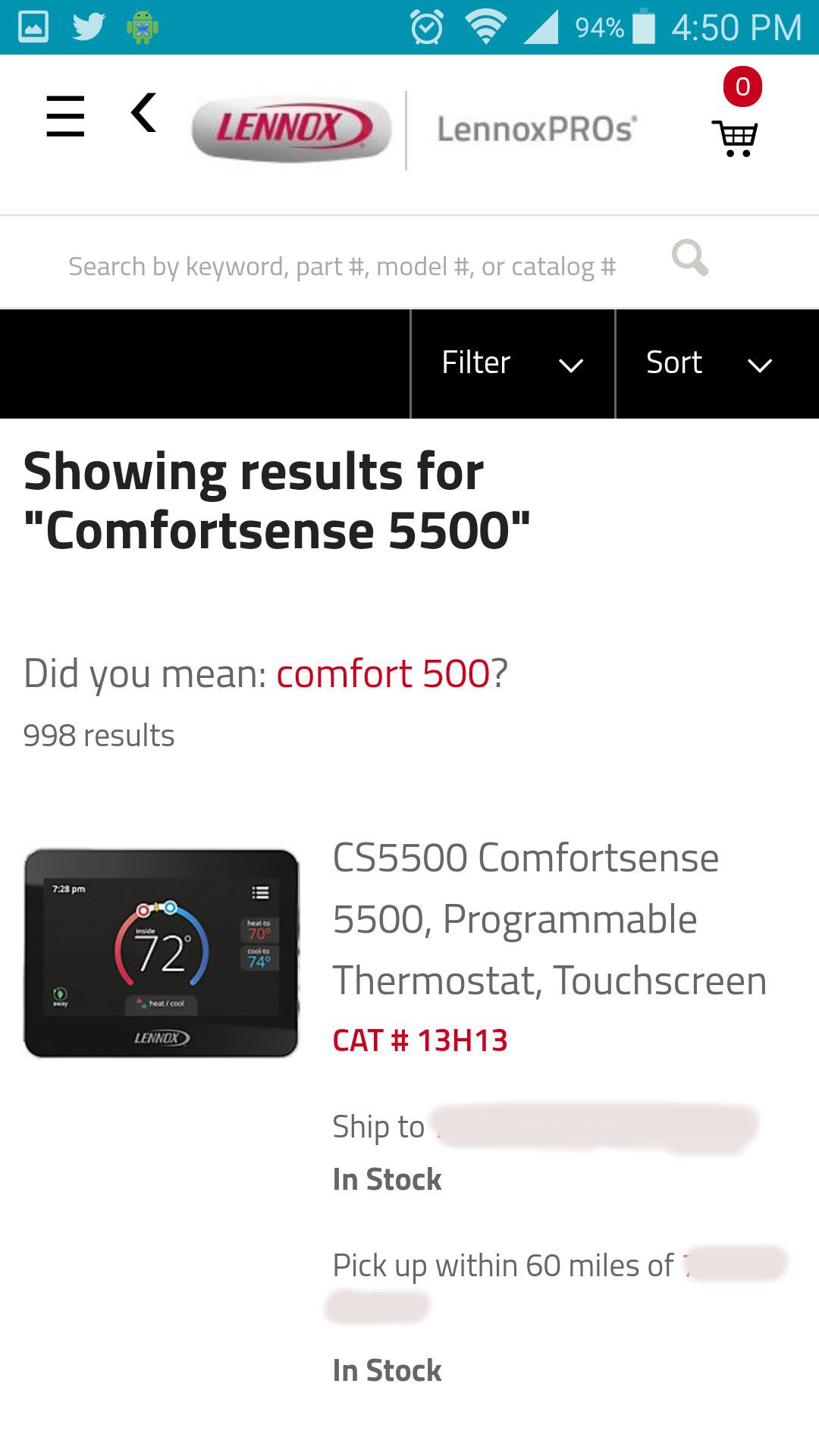 Step 2: Select the product you want. Adjust the quantity in the field next to the "Add to Cart" button, and then tap the "Add to Cart" button.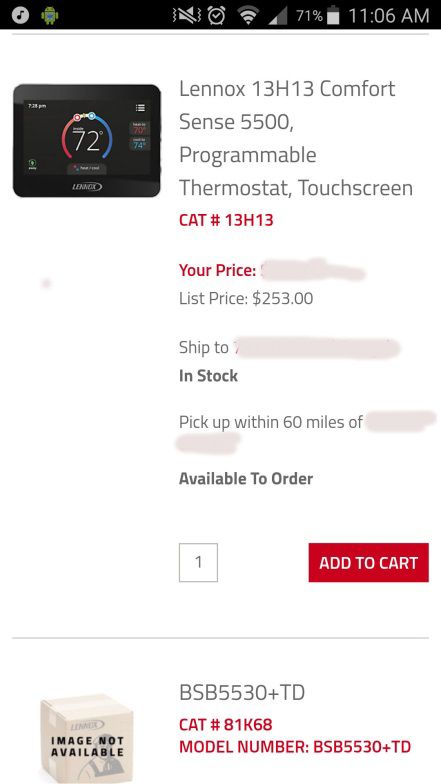 Step 3: To shop for more products, tap the "Continue Shopping" button. When you're ready to checkout, tap the "View Cart" button.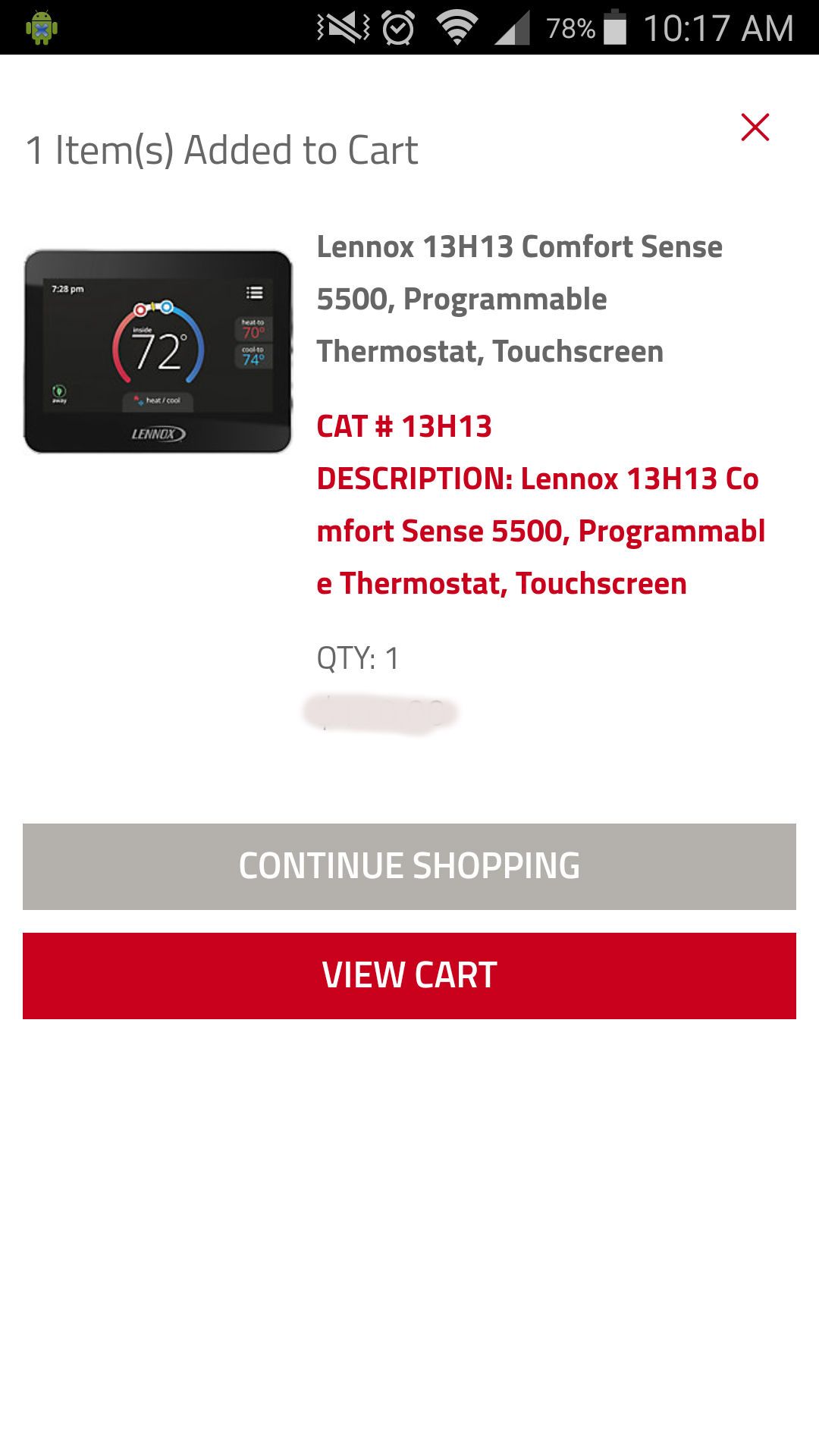 Step 4: Add a PO Number to your order. This can be any text or numbers you choose.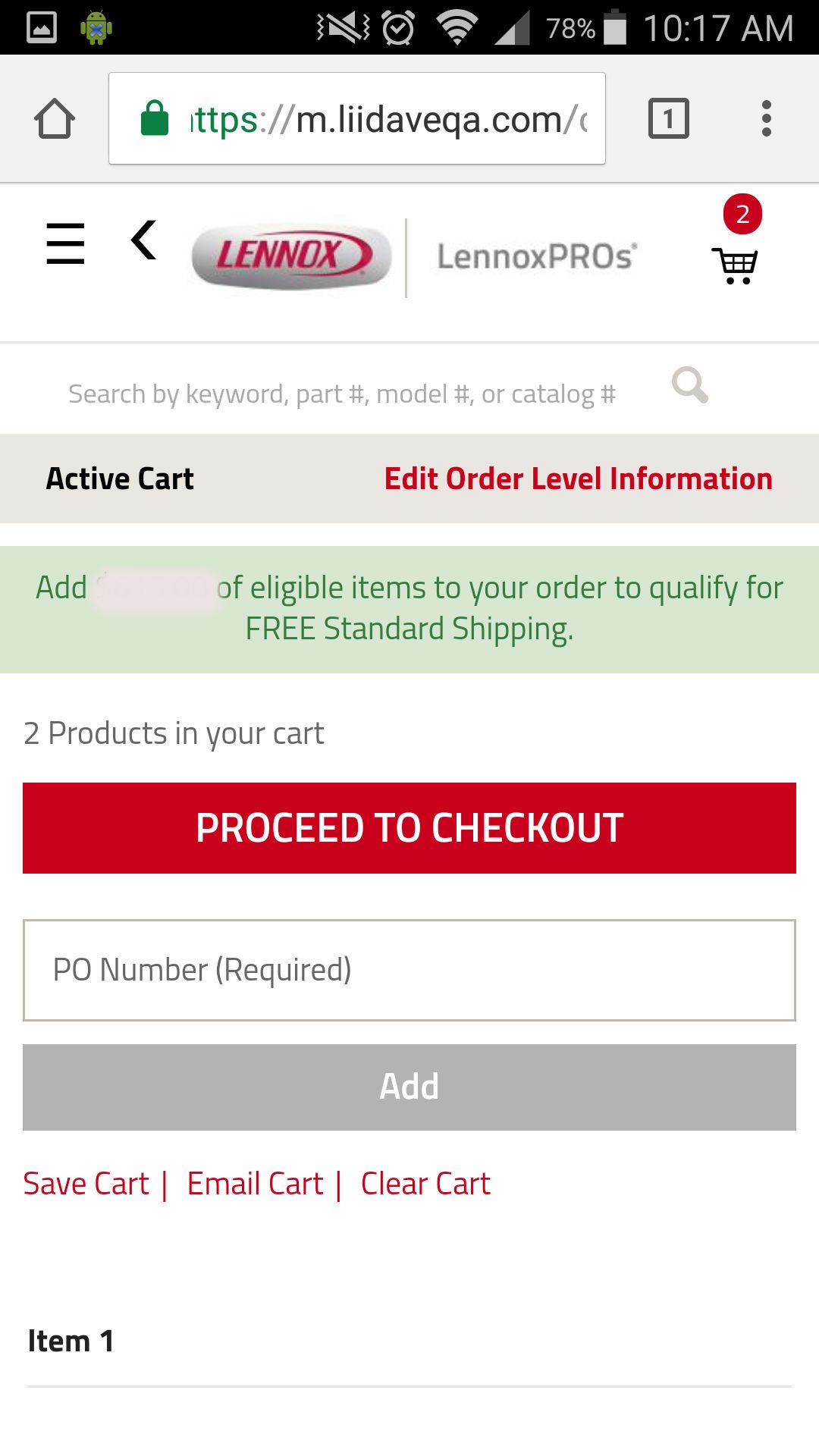 Pro tip: You can assign a different PO Number for each line item. If there is no individual PO Number, the item will default to the order-level PO.
Step 5: Select a shipping method and enter your shipping address. LennoxPROs® offers six shipping options: Standard Shipping, Next Day Air, Second Day Air, Weekend Delivery, Next Day 8 a.m. and Will Call.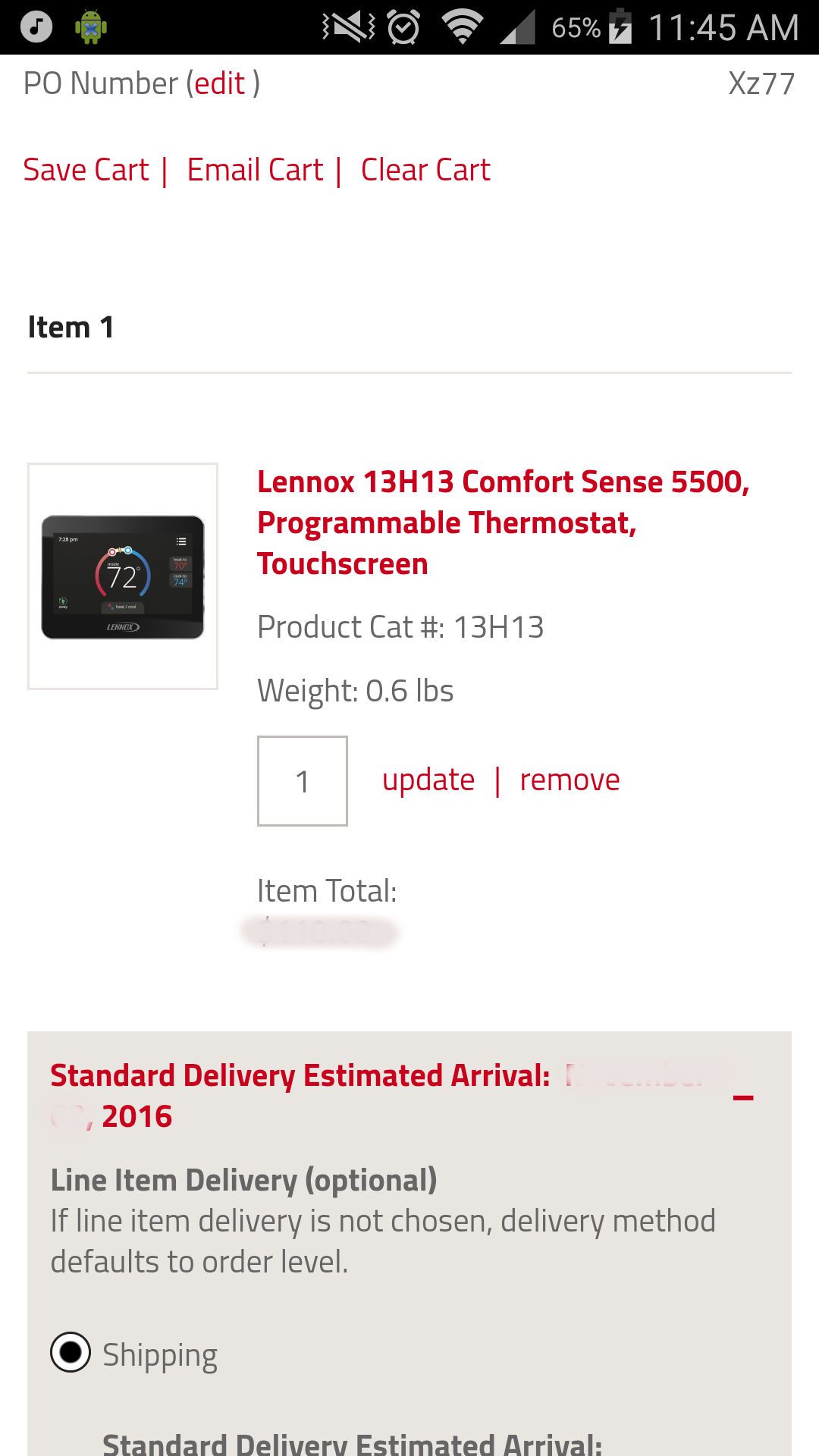 Pro tip: You can select different shipping methods for each line item. If there is no shipping method selected for an individual item, it will default to the order-level shipping method.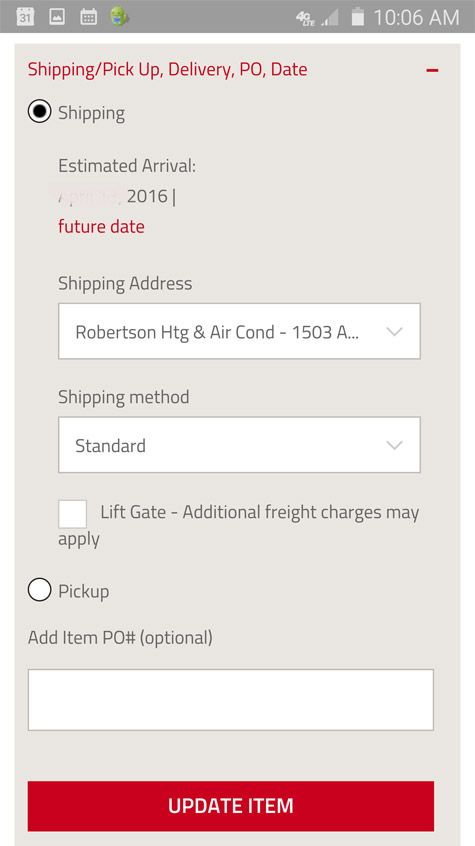 You can now order to your location or pick up in store, your choice. Also, you can select different shipping addresses for each line item. If no line item address is selected, the item defaults to the order-level shipping address.
Step 6: Review your order. When you're satisfied, tap the "Proceed to Checkout" button.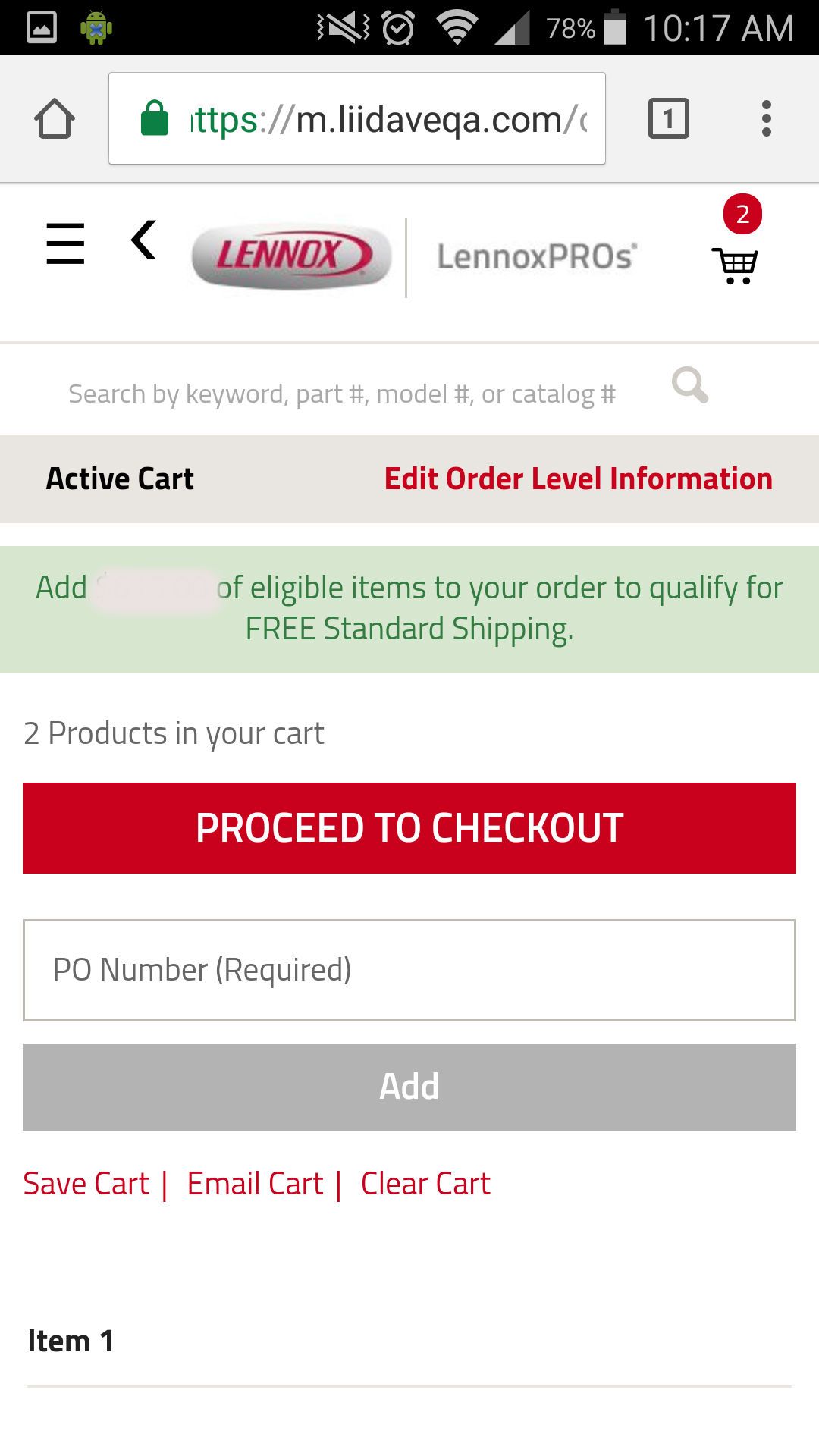 Step 7: Select your payment method. If you don't have a credit account with Lennox, you can just order using your credit card.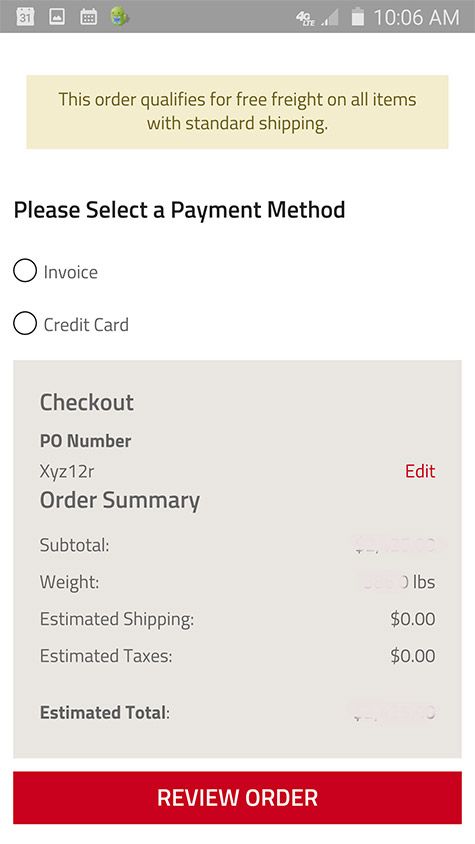 Pro tip: Save your credit card information to your account for quick and secure ordering.
Step 8: Tap the "Review Order" button.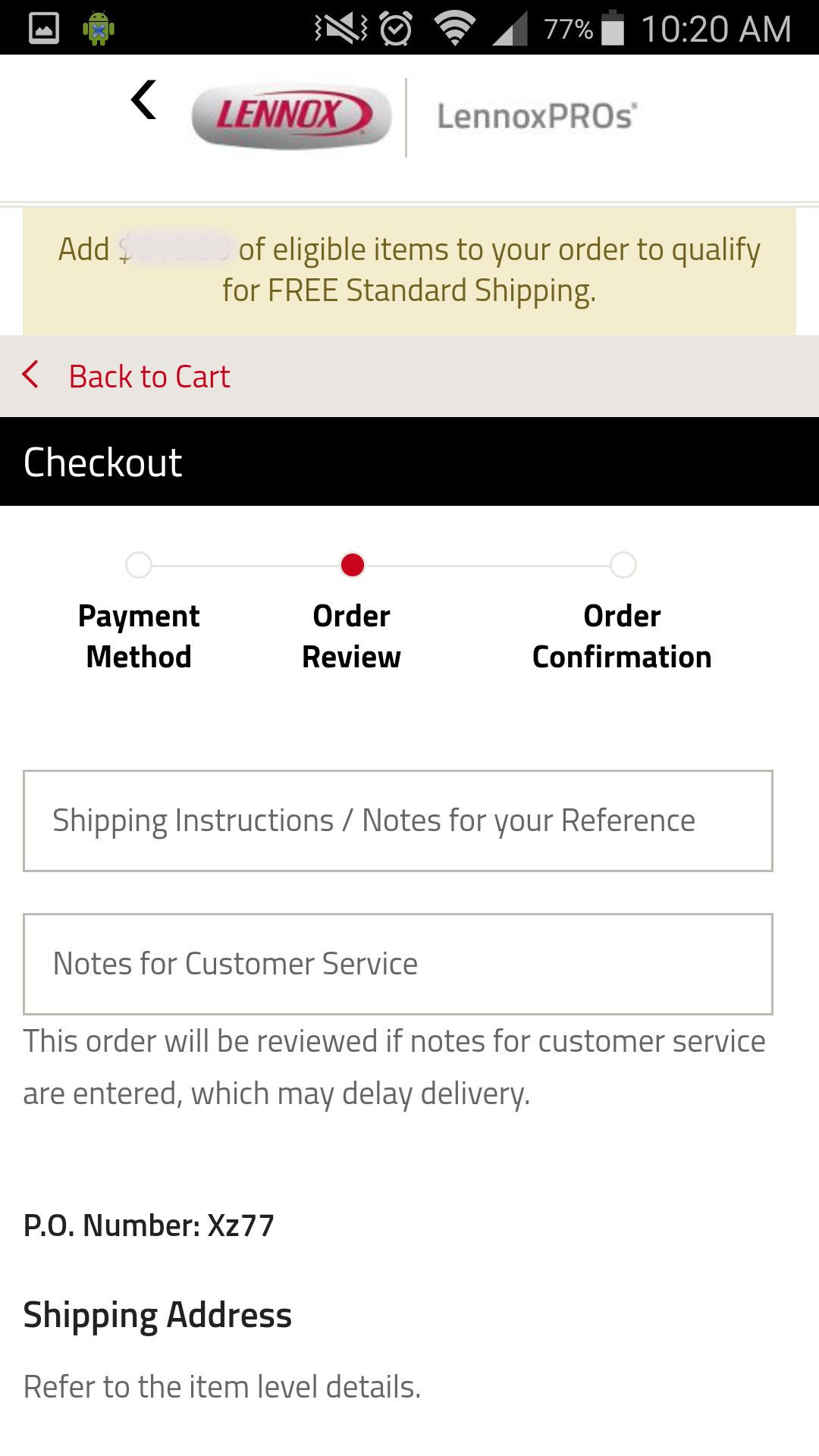 Step 9: Once you've checked to make sure all your order details are correct, tap "Submit."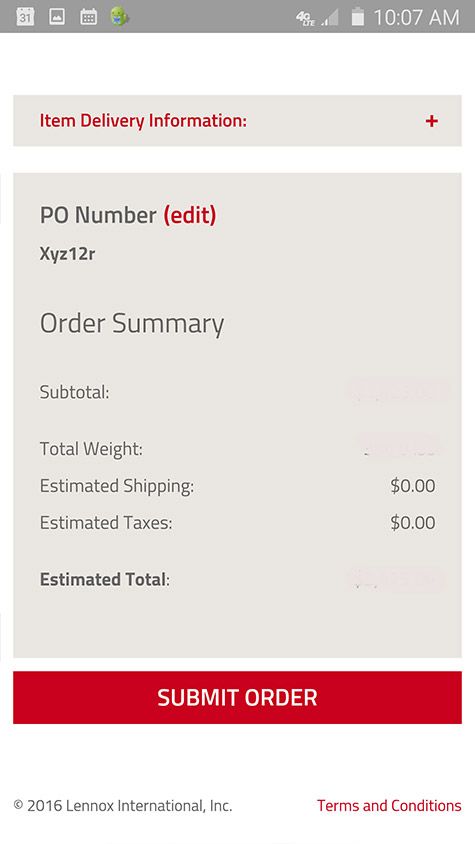 After your order is submitted successfully, you'll see the order confirmation screen.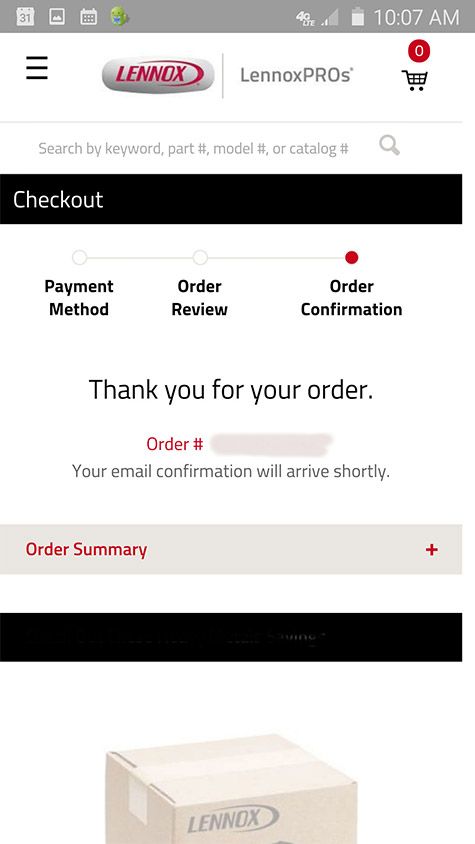 You will also receive a confirmation email.
And that's all there is to it. With LennoxPROs.com and the LennoxPROs® app, you've got the full power of our product catalog in your pocket. Anywhere. Anytime.
Join us for a free webinar on how to become a Pro at LennoxPROs.com! Complete the form below to reserve your seat.
---
Still Hungry?