Create Lists for Re-Ordering
Create Lists for Re-Ordering
Save your LennoxPROs.com Order
Want to make your ordering experience quicker and easier? Follow this guide to save your online order for later.
Step 1: Either browse the online catalog, or search for the product you want using the search bar near the top of the page.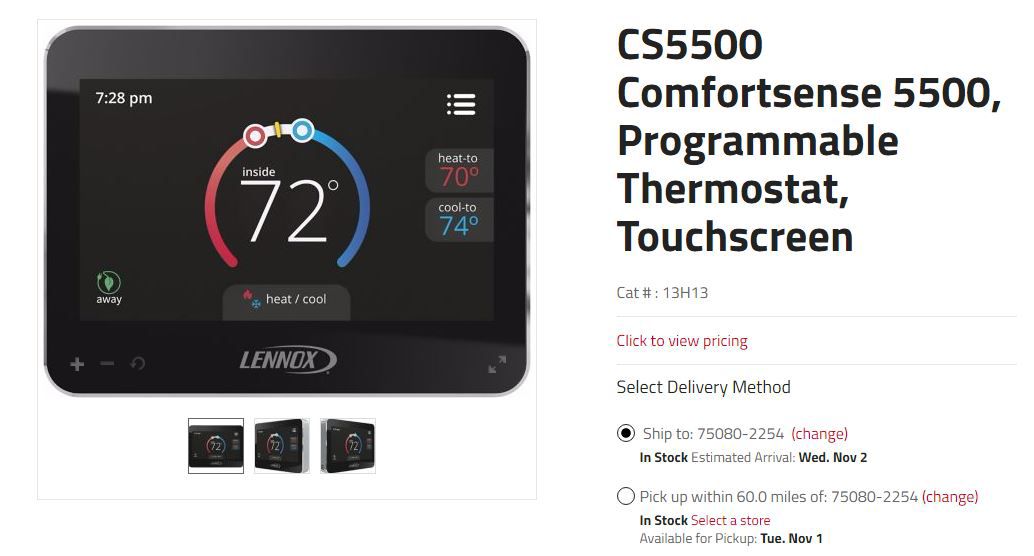 Step 2: Once you find the product you're looking for, click the "Add to Cart" button, and then the "View Cart" button.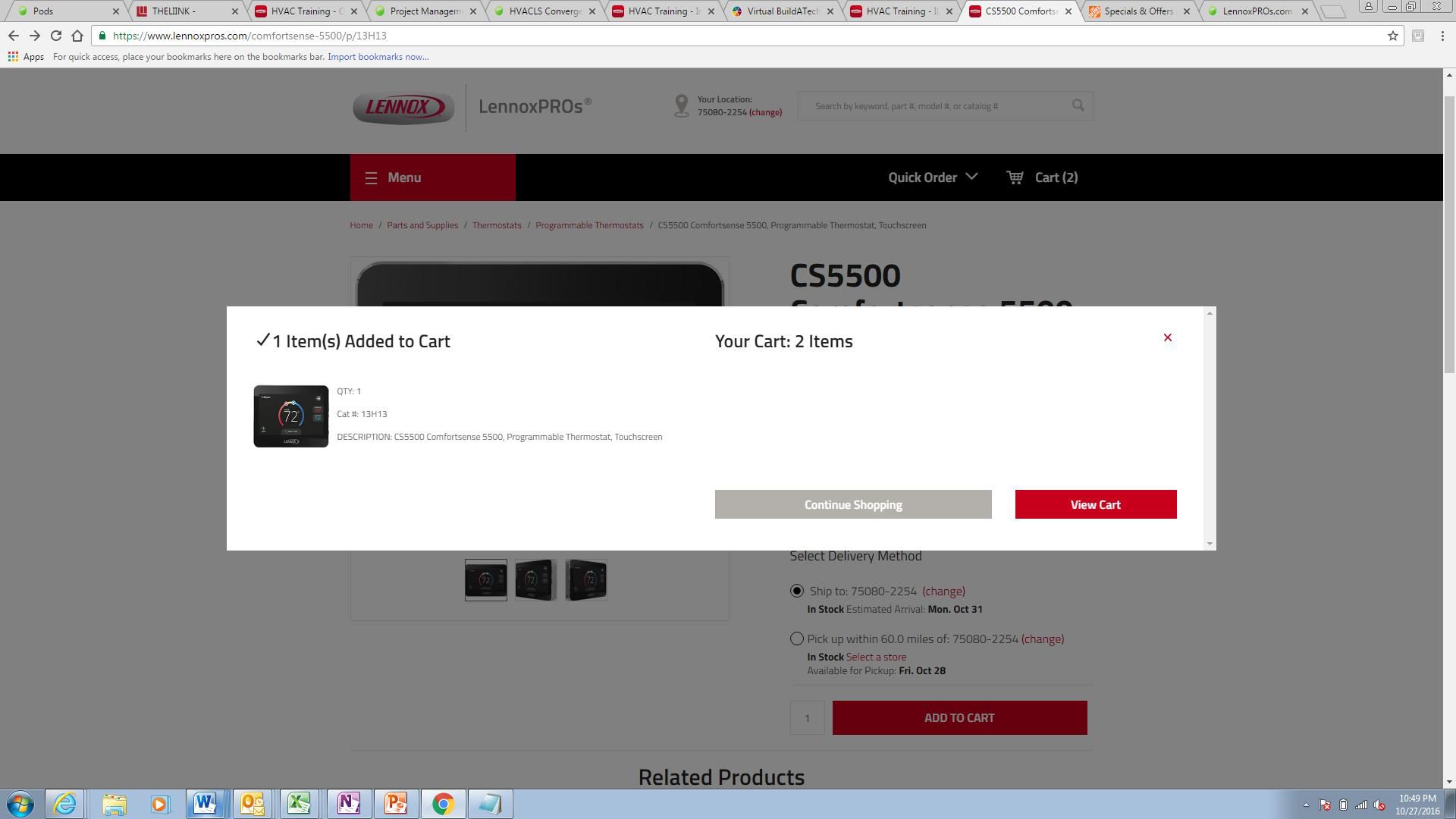 Step 3: click the "Save Cart" link in the upper right of the Cart page.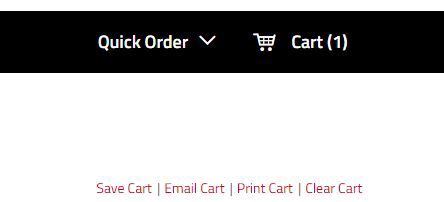 Step 4: Create a name for your cart, and click the "Save Cart" button.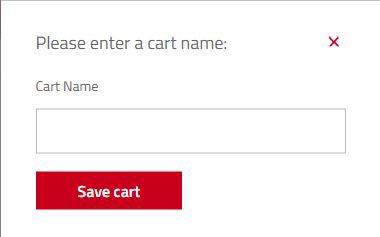 Step 5: Now you can view, share or delete this cart at any time.

---
Still Hungry?