Improved Capabilities

to help you grow your business faster and become more profitable
Lead Management & Proposal Builder
More customized options to help you build detailed customer-specific proposals, faster.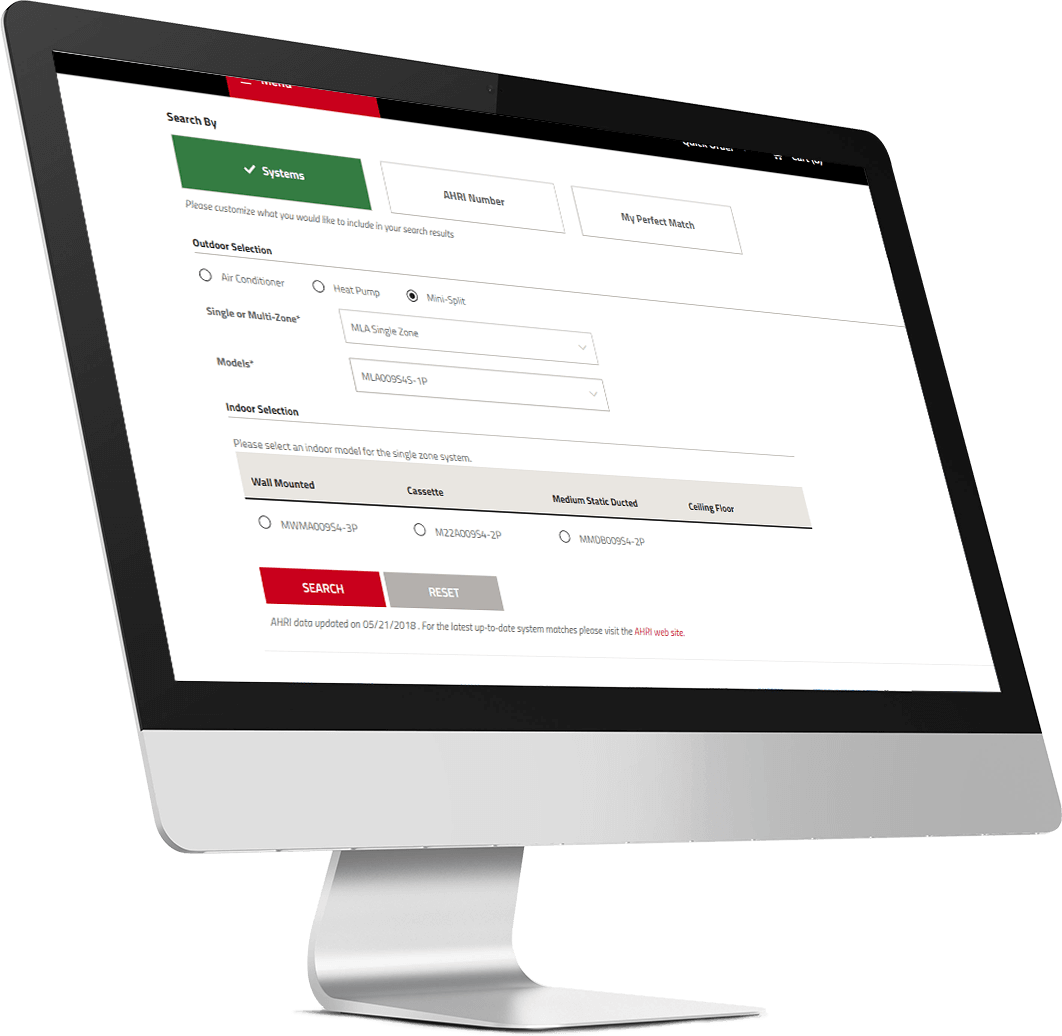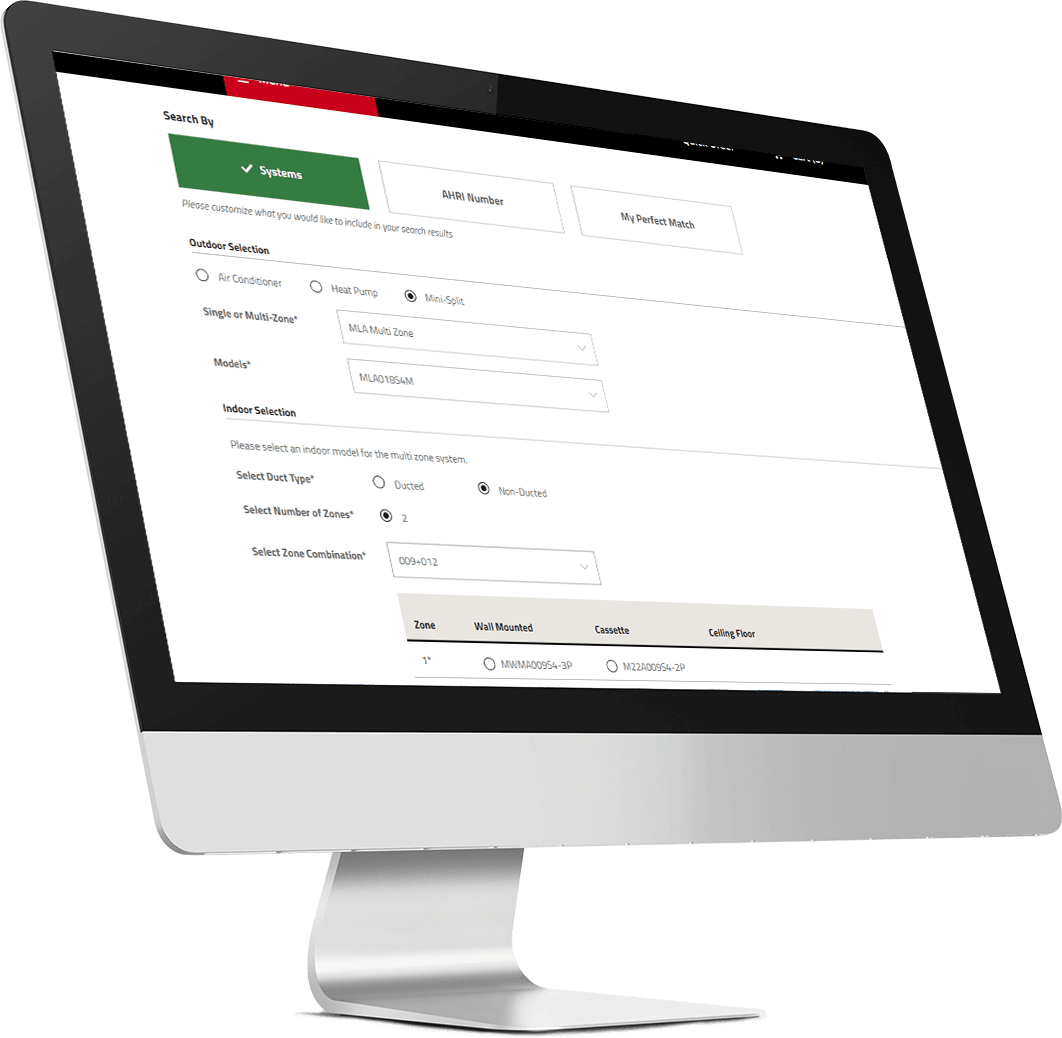 AHRI Residential Matchup Tool
Now you can find the perfect AHRI certified match for Mini-Splits.
Create one-to-one single zone matches with the MLA and MPB lines including the new 3PB Single-Zone Mini-Split.
Effortlessly create multi-zone ducted and non-ducted combinations.
Save time on each and every job with tips, tools and training available 24/7 on your smartphone or tablet. Download the LennoxPROs app update.