New Site Updates for July
The sharpest tools in the shed... palm of your hand.
Create matches easily with the AHRI Residential Matchup Tool
Now with new Regions!

We've updated regions to match the AHRI website.

Create one-to-one single zone matched the MLA and MPB lines including the new 3PB Single-Zone Mini-Split.

Effortlessly create multi-zone ducted and non-ducted combinations.
Start Matching
| | |
| --- | --- |
| Old Region | NEW Region |
| All Regions | All Regions |
| US North Region and Canada | North Region (13 SEER) |
| South | Southeast and North Regions (>=14 SEER) |
| Southwest | All Regions |
Arm your team with a high powered HVAC tool that fits in their pocket. NEW simple setup.
Have lots of team members? Don't have time to get them all set up in LennoxPros? Now you can save time, get your team up and running faster with the Bulk User Upload feature.
Do the math, in less than ten minutes
Perform quick, detailed load calculations in minutes with our new Load Calculator (pilot). Ensure your homeowners are getting the best level of comfort. Impressive reports help you close the sale faster.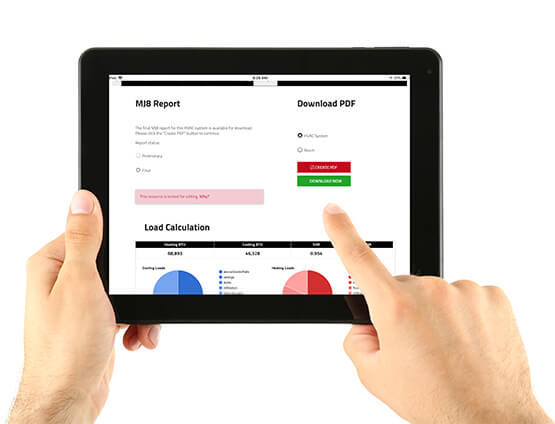 New Improvements
Reporting Enhancements
In addition to summary reports, detailed reports are now available with ability to edit reports until marked as Final.
Improved Tracing
New redesigned Google Maps tracing library for existing homes.
Skylights
Construction profile now includes skylights.
Proposal Builder Integration
Use as part of your sales process to size, propose and close.