Sales Tools improvements to help you WIN in your market anytime, anywhere.
New features and capabilities include: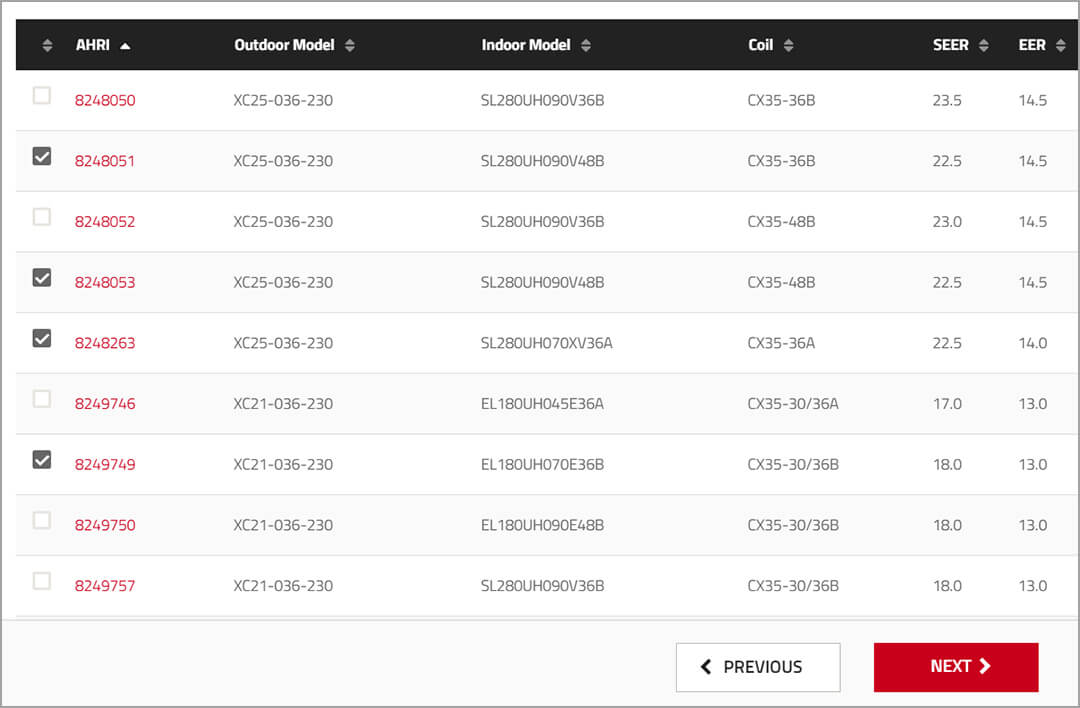 Easily add multiple AHRI systems to a proposal.

- Create options with multiple AHRI numbers.
- Compare options.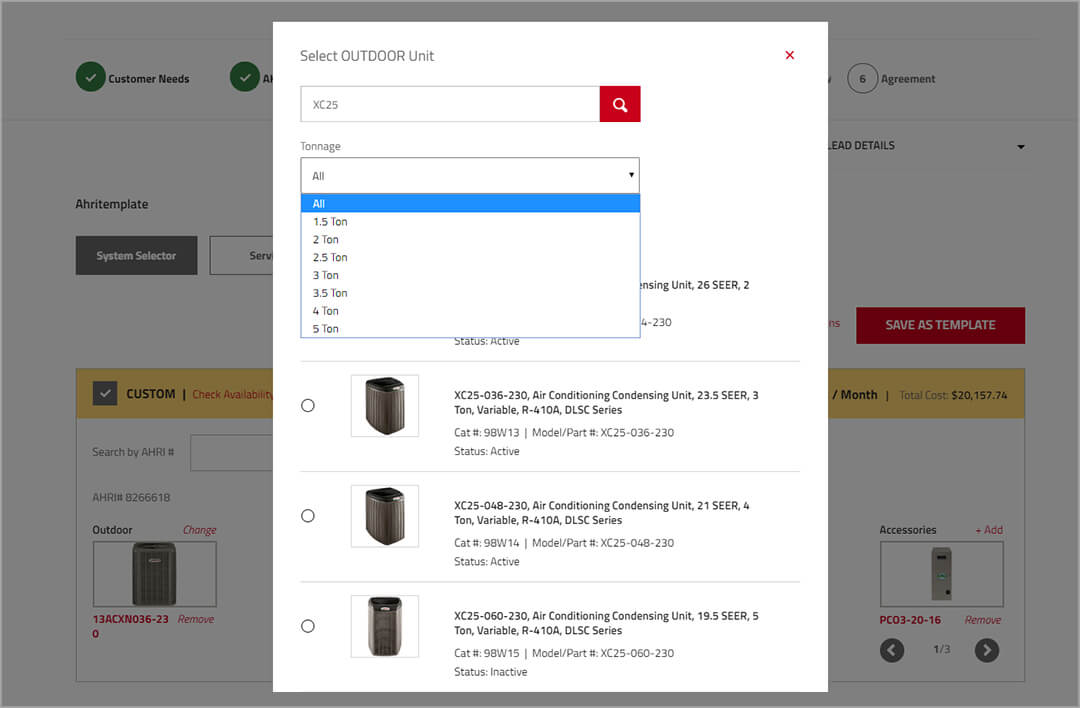 Improved custom search experience.

- Easily select tonnage, BTU and coil configuration from the Custom Search page.
- Customize your search by selecting tonnage, BTU, and coil configuration.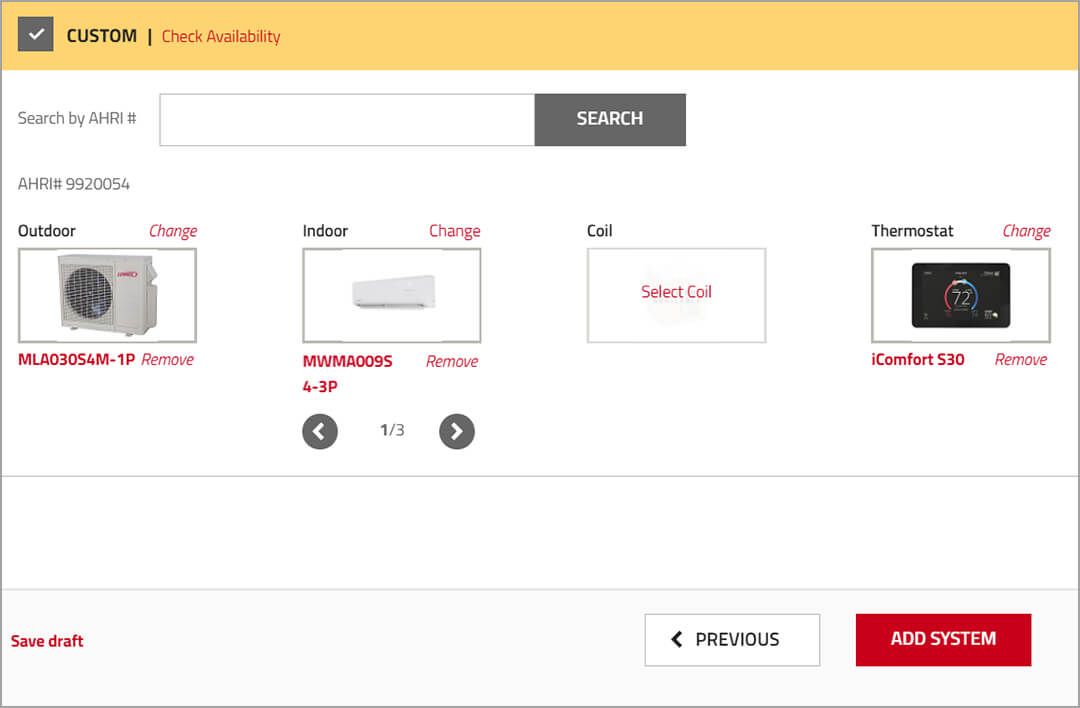 Create proposal with Mini-Splits.

- Mini-Splits are integrated within Proposal Builder.
- Find the right Mini-Split match and the AHRI tool in the Proposal Builder.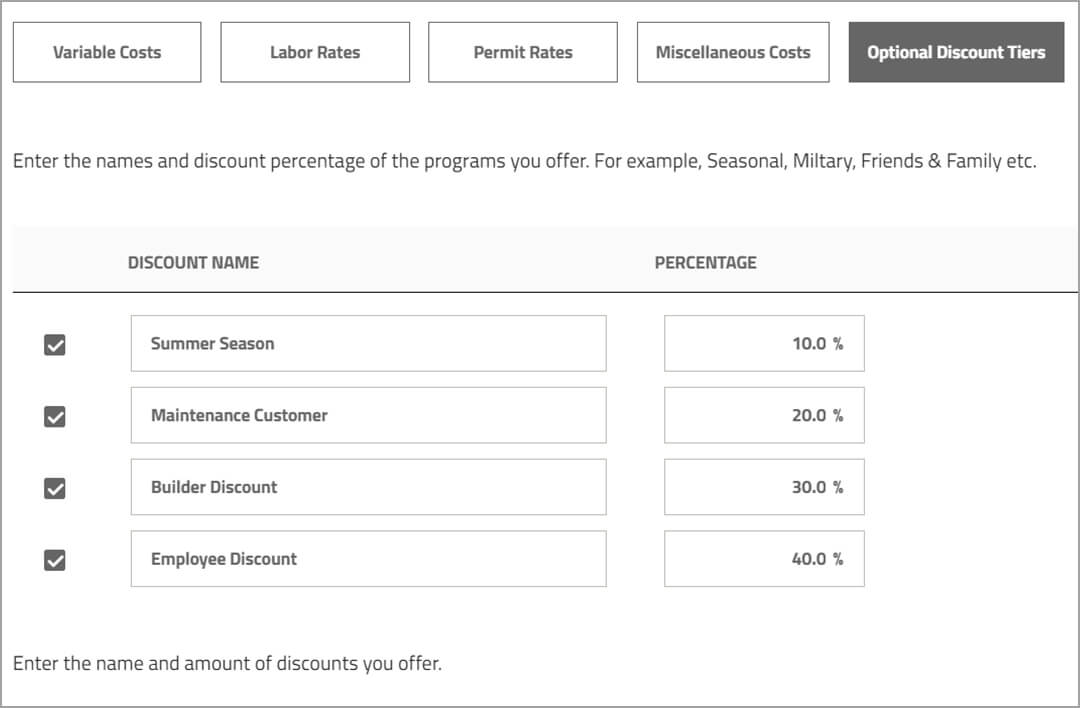 A custom cash or percentage discount that allows adjustment of final price.
- Simply change the final price of the agreement.
- Apply price reductions to the final proposal.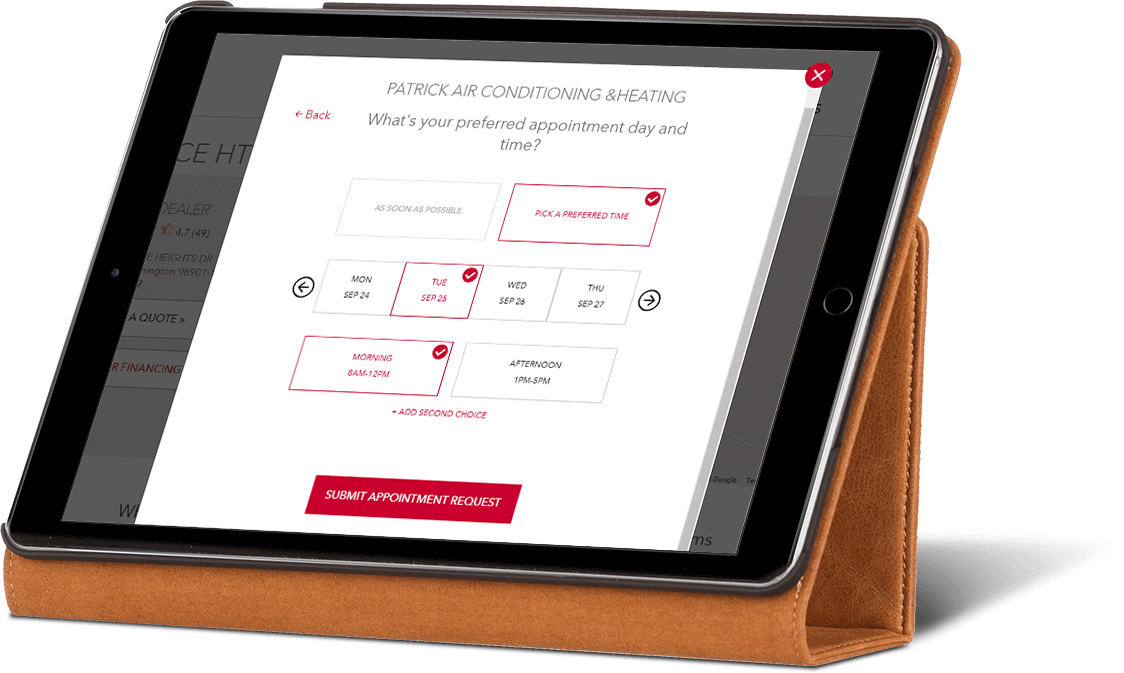 Scheduling Preferences
lets homeowners schedule preferred times from the Dealer Locator form. Now you can match your homeowner's schedule preference.
Now, Homeowners can select from 3 preferred appointment times.
Now, homeowners can select from 3 preferred appointment times on the Lennox.com Dealer Locator. Their preferences are sent directly to you through LennoxPros.com to help you increase efficiencies. If you are a CAP dealer, opt in to the Lennox Leads program today!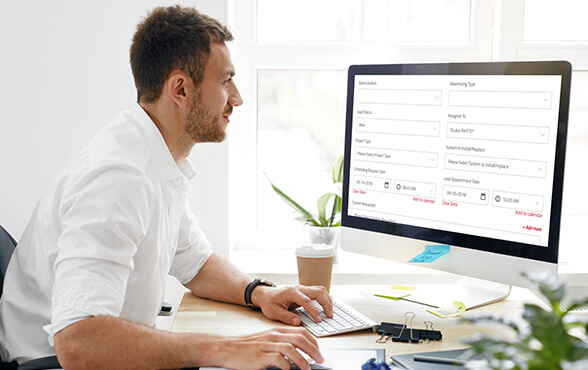 Sync your calendar and plan your job board with confidence.
Sync your Google and Outlook calendars to LennoxPros.com for automatic scheduling and to help you plan your job board with confidence.
Don't forget to check out our other recent updates
Onboarding is Easy!
Emails us at feedback@lennoxpros.com if you would like to schedule an onboarding session with our dedicated customer success team.