If you're a baby boomer or up on your pop culture, you'll likely remember the animated sitcom from the '60s, The Jetsons. Residing in Orbit City, The Jetsons live in a comical century in the future. With all the modern space-age amenities that power their home like robots, aliens, holograms, quirky contraptions, and push-button conveniences, it no doubt bears an uncanny parallel to our evolving smart home technology.
being connected enables homeowners to do things they weren't able to do before
Smart home technology has gained sizable traction since the early 2000s, with no sign of slowing down. Lift the roof off and look inside a typical smart home, you'll notice every device is capable of communicating with one another via Wi-Fi or Bluetooth. As the internet of things (IoT) technology continues to revolutionize our world, connected devices are expected to generate billions of dollars in revenue for businesses over the next several years. That means more revenue for your business!
When it comes to the housing market, IoT devices may actually save homeowners money and yield a higher price tag when their homes hit the market. Here's how smart home technology can lower your customers' energy bills, make their lives convenient, keep them safe, and help increase their homes' value: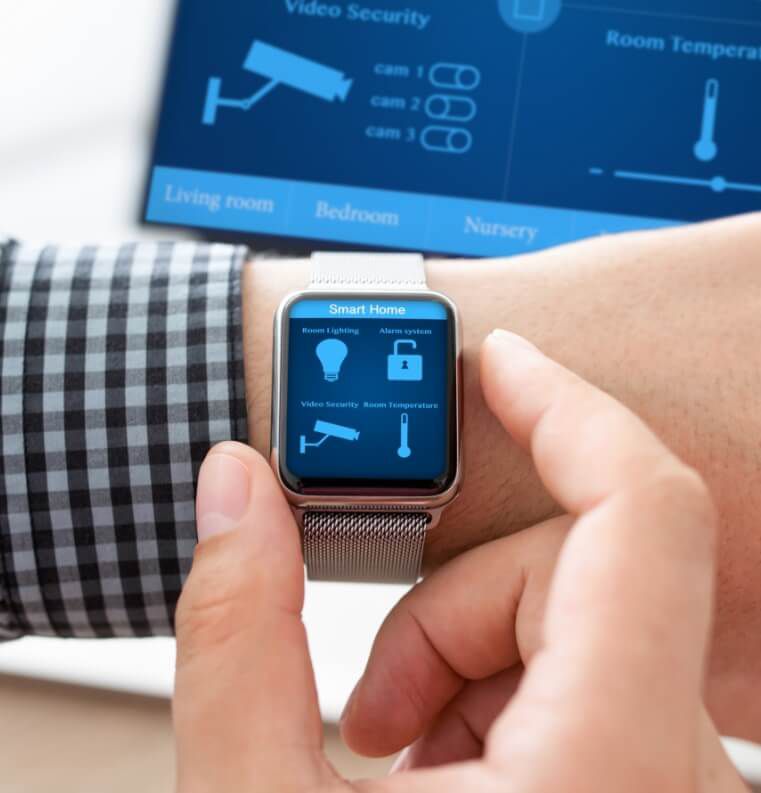 More Convenience:
Homeowners can control and monitor when they're away from home. Smart thermostats such as the line of Lennox iComfort Thermostats let homeowners monitor and adjust home temperature from anywhere using a smartphone, tablet or laptop.
Better Security:
Smart door locks, door sensors, alarm systems, security cameras, and video doorbells all add an extra layer of protection against burglary and package theft.
Improved Efficiency:
Devices like thermostats and wireless cameras allow homeowners to control, monitor, provide analytics and provide control to heat, and cool their home with the lowest possible energy draw.
Increased Home Value:
Consumer Reports say certain smart home upgrades can boost a home's value by up to 5 percent.
Safe Accessibility for Guests:
No need for your customers to go to their local hardware store to have keys made or put an extra key(s) under the matt for guests. Digital keys cannot be copied (not very easily) so there's less risk for unauthorized home access – you can delete or suspend as needed.
Lowered Utility Costs:
One of the most cost effective IoT devices on the market is a connected thermostat. It allows homeowners to set timers and optimize their heating and cooling systems. Homeowners can also implement digital showerheads to help use less water, along with smart lighting gadgets, and fans that turn off automatically when they leave the room.
Lowered Insurance Costs:
Some insurance companies offer discounts for certain connected devices because they prevent costly accidents, damage to the home, and theft.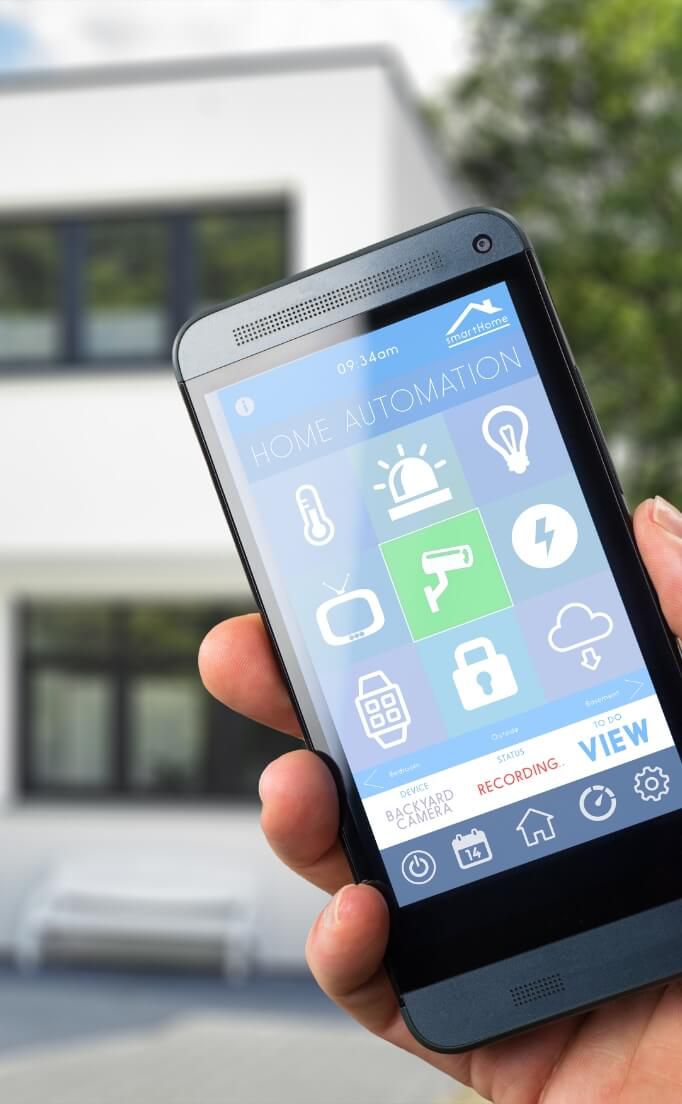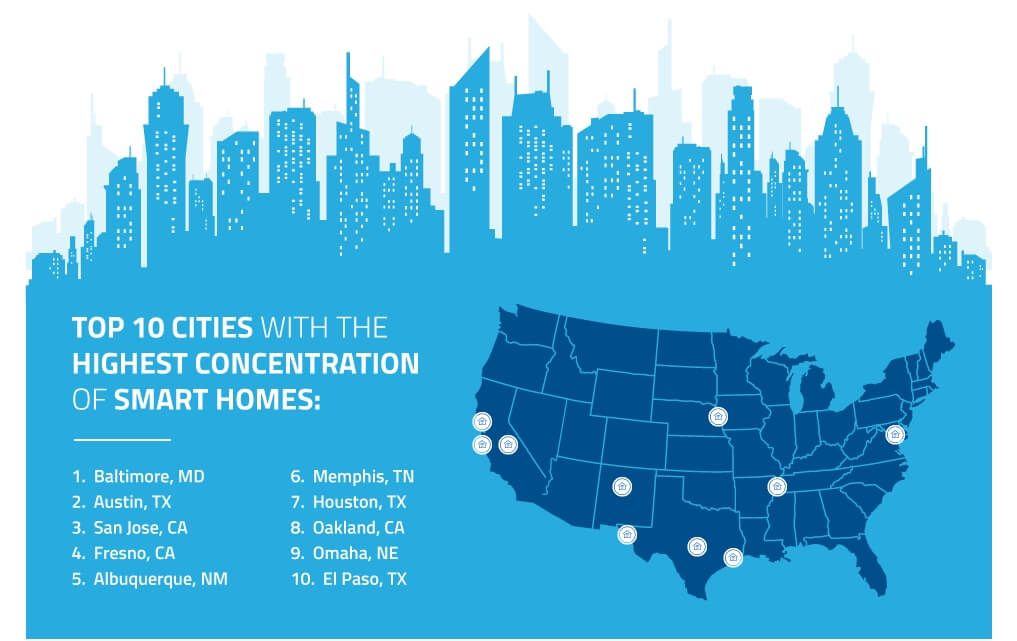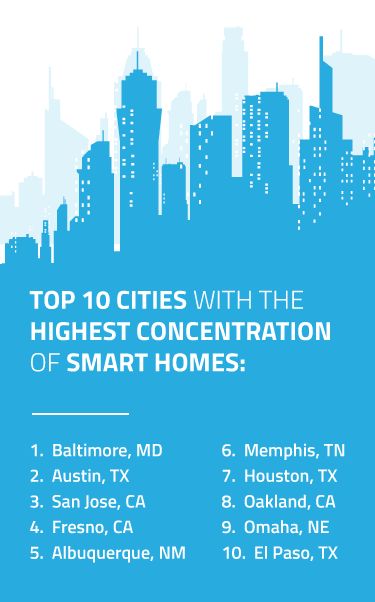 Taking advantage of the Smart Market
The economic impact of these growth rates is nothing short of extraordinary, as analysts note that revenue is expected to nearly triple in just six years from 2016 to 2022. In 2018 total revenue in the smart home market amounted to roughly $19, 821 million. That's expected to reach a volume of approximately $34,750 million in just four years, representing an annual growth surge of over 15 percent.

A Look at What's on the Smart Home Horizon
Currently, Lennar, KB Homes, Sun West Custom Homes and Growth Luxury Homes are integrating smart new technologies through the internet to a cloud of servers that can facilitate a wide variety of services. Smart home automation products and systems are now available for every size home and financial budget.
A Standard Lennar Smart Home Package Includes:
Wireless Access Points that create a mesh network for over 1,000 connected devices.
Lutron Caseta smart lighting controls.
Honeywell Lyric Round Wi-Fi thermostat that can be programmed from a mobile phone for optimum temperatures during the day.
Ring Video Doorbell Elite system that integrates a 180 HD video camera system with motion sensors and two-way audio so homeowners can answer the doorbell remotely from any location.
Baldwin Evolved Smart Lock on the front door doesn't use mechanical keys to unlock a door, only the homeowner's mobile phone Global Positioning System (GPS) to sense the proximity of the phone to the door to unlock it automatically.
Sonos Play: 1 music streaming speakers that can be distributed throughout a home to create a fuller, immersive sound experience.
This integrated smart home ecosystem can operate using any Wi-Fi or Bluetooth connection.
Lennox Sponsored the
HGTV® Smart Home Giveaway 2019
Tucked away in the charming Dallas suburb of Roanoke, the HGTV® Smart Home 2019 is an oasis of comfort and convenience, complimented by forward thinking architectural design.
Lennox is excited to help make the seventh-annual HGTV® Smart Home 2019 a showcase for comfort and smart technology by featuring several products from the Dave Lennox Signature® Collection that include: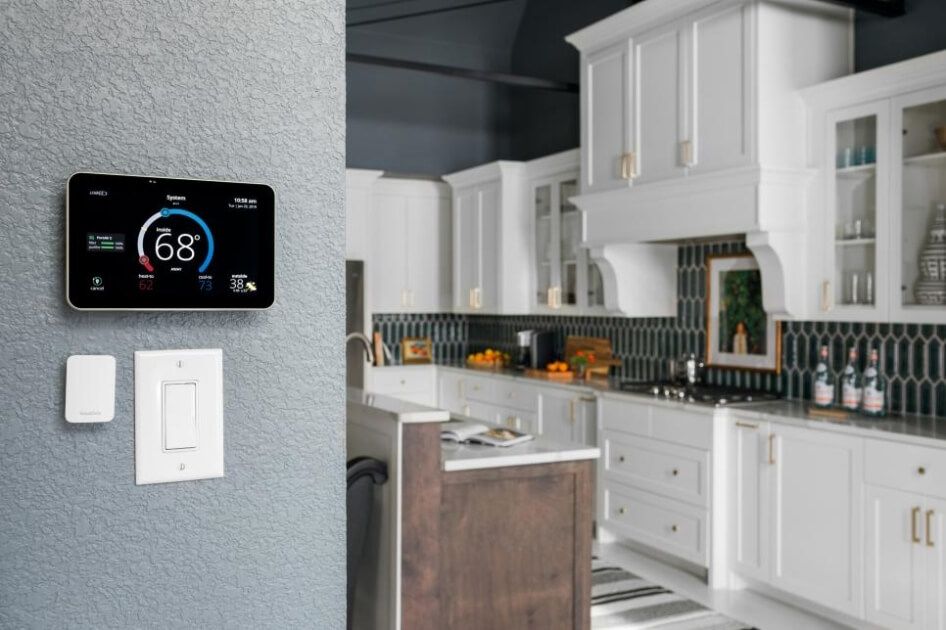 2 XC25 Air Conditioners
2 SLP98V Gas Furnaces
2 iComfort S30 Ultra Smart Thermostat
4 sensors iHarmony Zoning System
MPB Mini-Split Heat Pump
2 Air Purification System PureAir™ S
The entire suite of Lennox products creates a totally integrated solution that works together with the home, making it easier than ever to manage the home's temperature and overall comfort.
From Orbit City to Main Street
It's an interesting parallel that nearly 57 years ago, The Jetsons' devices, whimsical contraptions, and laborsaving amenities have become more present than future. As smart home technology becomes cheaper, it becomes more accessible to more homeowners. Ubiquitous access to the digital network creates more opportunities and allows us to be better stewards of our resources, with better tools available in the future.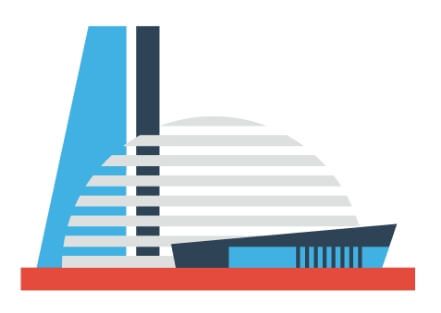 Did you know that Lennox Learning Solutions develops training for all new Lennox products, and that you can access training for all those included in the 2019 HGTV® Smart Home? We also have training on how to sell the latest entry in the iComfort series, the M30 universal thermostat.
---
Photos ©2019 Scripps Networks, LLC. Used with permission, all rights reserved.