Man, it's hot out!
Chill out with these cool new LennoxPROs upgrades.
We've made a few updates around here, to help you get the job done faster and easier in the busy season.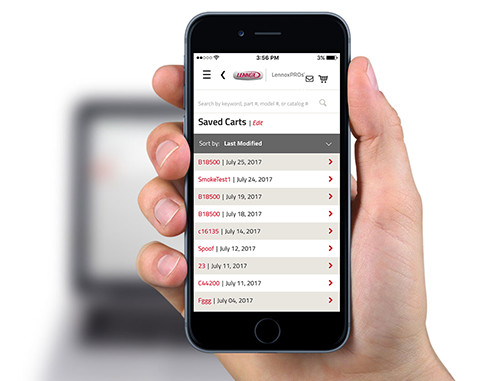 Saved Cart management on mobile. You can save your shopping cart for later, retrieve, merge and activate, and email saved carts, all on your smartphone or tablet.
Easier search! Find products quicker, with improvements to search bar results.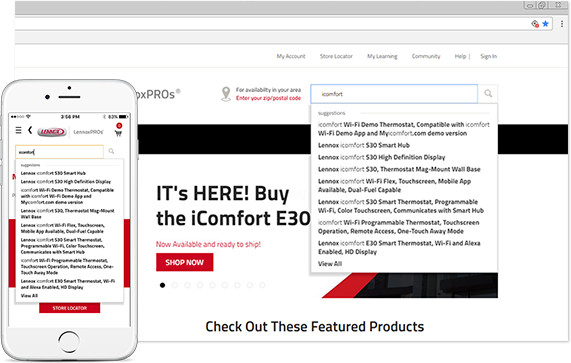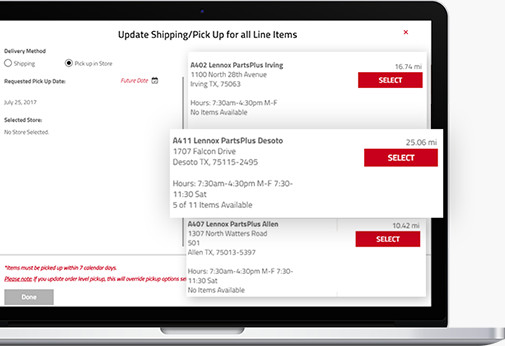 Enhanced order history page for printing. You can view and print your order history page with important ordering information such as shipping, billing, pick-up and more.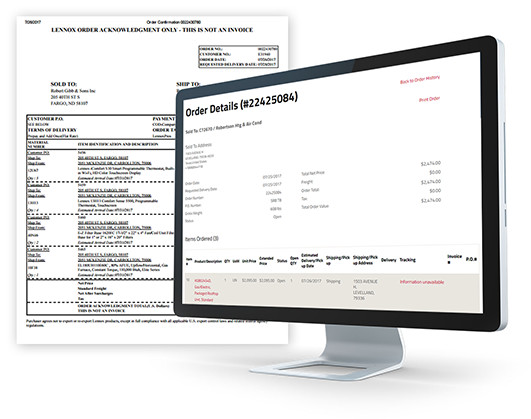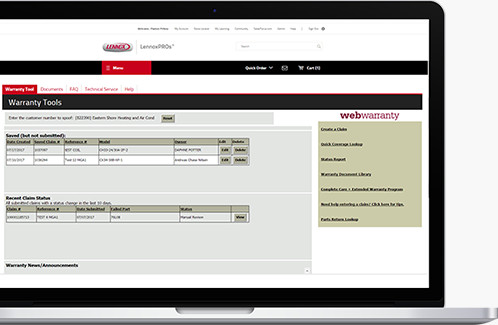 Updated warranty information and search speed enhancements to help you find the info you need, fast.
Remember to opt-in to get real-time service notes, updates and news announcements (and more!) for your district, delivered right to your mobile device.
Make sure you've got the latest version, so you can enjoy these cool updates.