Tap Into Better Air Quality
Tap Into Better Air Quality
For Better Sales
Achoo!
Say goodbye to allergens and hello to home comfort with the latest indoor air quality technology.
Many of your customers don't even know what they're missing when it comes to fresh air inside their homes. If you're not talking with them about the quality of air in their houses, you may be missing out, too — on serving them better and generating more revenue.
Use these tips when you tell them about the advanced technology in the indoor air quality products that Lennox offers:
Tap into the economic factor. Drier air feels colder. So in wintertime, having a whole-home humidifier can add moisture to the air, making it feel more comfortable, which in turn leads to more efficient energy settings that save money.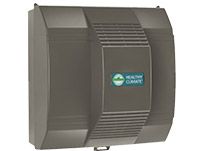 Tap into the health factors. Ask about allergies in the household and listen for cues that someone has breathing difficulties or may have been through a long-term illness that weakened his or her immune system. Those are good reasons to talk about clean-air technology.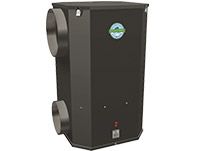 Tap into the emotional aspect of improving air quality. Look out for customers who have positive stories about how better air quality has led to better quality of life. Ask if they're willing to share testimonials on your company's website or social media channels.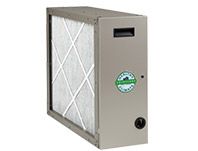 Not only can a proactive approach to introducing air-quality products to your customers help boost sales upfront, it also can lead to ongoing revenue with long-term service agreements, better customer satisfaction, improved customer loyalty and retention.
For even more tips on how to improve your sales with IAQ products, contact your Lennox Territory Manager.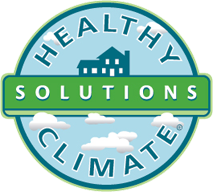 "It's all about total comfort,"
says Jennifer Franz, a product manager at Lennox Industries. "[Customers] want solutions, but they start looking for 'snake oil' fixes, such as portable air purifiers or humidifiers. They don't know there are such things as whole-home solutions." To surmount this unawareness issue, HVAC dealers need to move the conversation beyond air temperature, says Franz, "Don't wait for the homeowners to ask about what products are available to help with air quality."