Using Referrals to grow your network | HVAC Training
Using Referrals to Grow Your Network
Asking for referrals is the key to your business's success, but are you doing it right? These tips will help you improve your process and bring in leads.
In the HVAC industry, the ability to build and grow your network can make or break your business—asking for referrals is often the key to this success. It's no surprise that people are more likely to work with a technician they have some sort of a connection to rather than a name they found via a shot-in-the-dark Google search or met as the result of a cold call. Whether you're unsure of the best way to reach out or feel uncomfortable asking to begin with, here are a few tips on how and why you should request referrals — and reap the benefits.
Speak up.
No matter how great your relationship is with your clients, the chances are slim that they'll take it upon themselves to spread the word about your services. To get referrals, you have to make the first move. If you're doing good work and have built positive relationships, it's likely they'll be more than happy to pass along the good word. Connections are key: The more relationships you build, the bigger your network could grow.
Make a habit of it.
Asking for referrals can feel intimidating and awkward. But like anything, the more you practice, the more natural and comfortable it will become. Don't give yourself the option of leaving a job without asking for a referral. Make sure that ask is a part of every job and identify potential triggers in a conversation that would provide a natural time to bring it up. For example, when a client compliments your work, try using this as an opportunity to thank them and check to see if they know anyone else who could benefit from it.
Be creative.
When encouraging customers to spread the word about your business, go beyond an in-person ask. Email is a great tool for following up to ask for referrals, and using technology can help make the process easier on both ends. For example, if you're a Lennox Premier Dealer, take advantage of the consumer reviews of your business on Lennox.com in the Dealer Locator.
In addition to these points, don't forget that, as in any business endeavor, goal-setting is key.
Happy networking!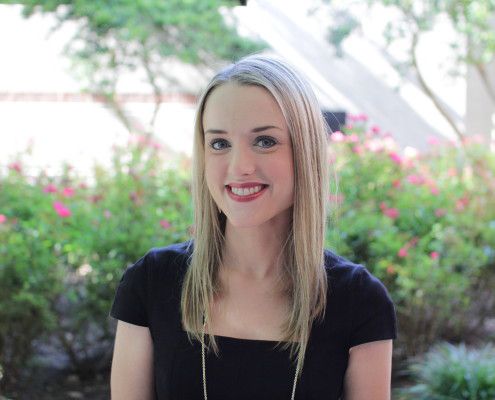 Guest blogger Victoria Richardson is the marketing manager for HVAC Learning Solutions.
Want to learn more techniques to dramatically boost your sales? Check out the HVAC Learning Solutions instructor-led course, Master $elling.
---
Still Hungry?