Cliquez ici pour voir en francais
now through august 19
Buy More
Learn More
spend $200 get a
free
eCourse
spend $1000 get a
free
learning path
valid on motors*, capacitors and belts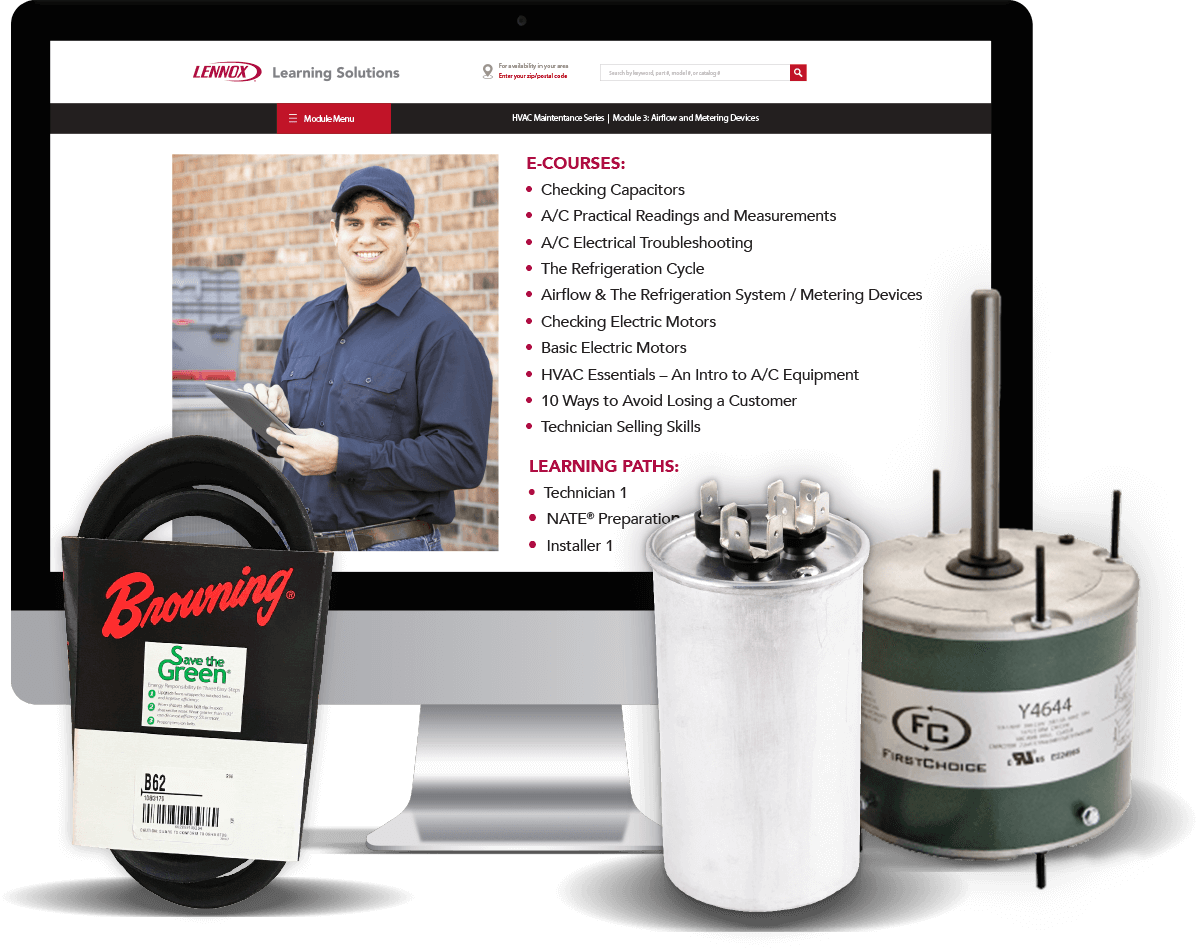 online enter notes to customer service: Learn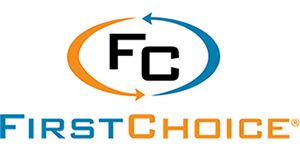 Condenser Fan Motor 1/4 HP,
208-230V, 1075 RPM
Y4632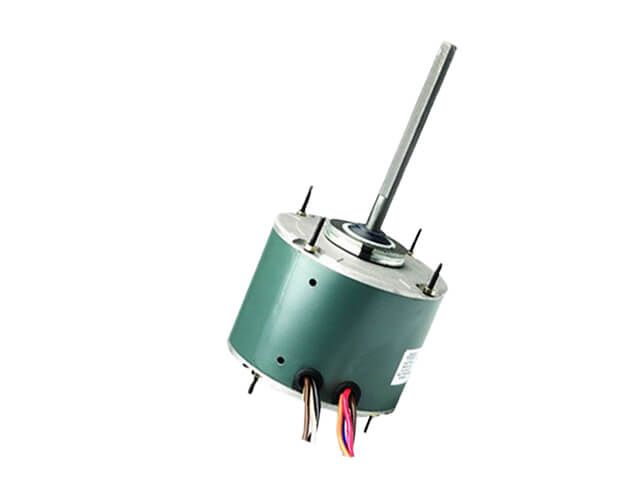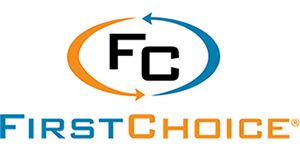 WG840465-EW Multiple Horsepower Condenser Fan Motor
Y4644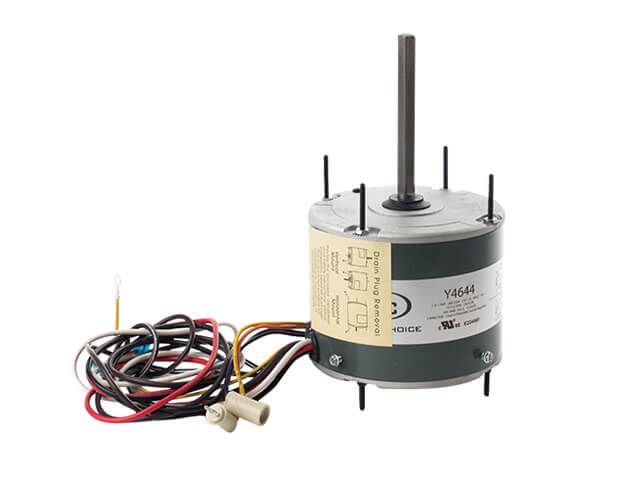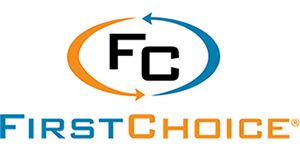 Dual Run Capacitor, Round, 440V, 5+35 MFD
Y4609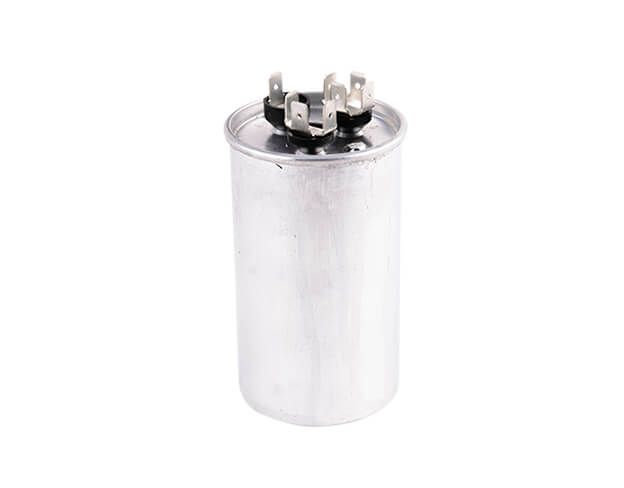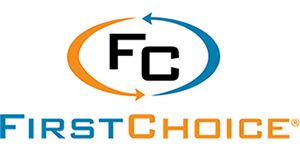 Condenser Fan Motor 1/2HP, 1075 RPM, high temp, 2.3FLA, 460V, 60Hz
Y4628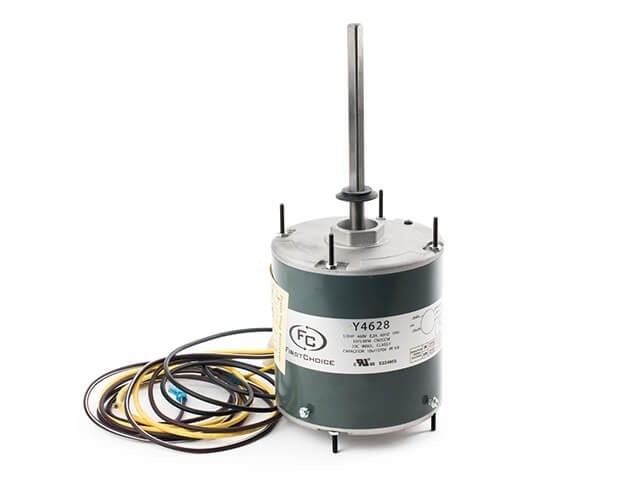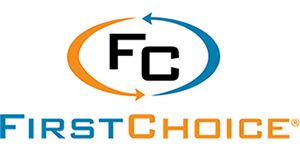 Condenser Fan Motor 1/3HP, 1075 RPM, high temp, 1.5FLA, 460V, 60Hz
Y4629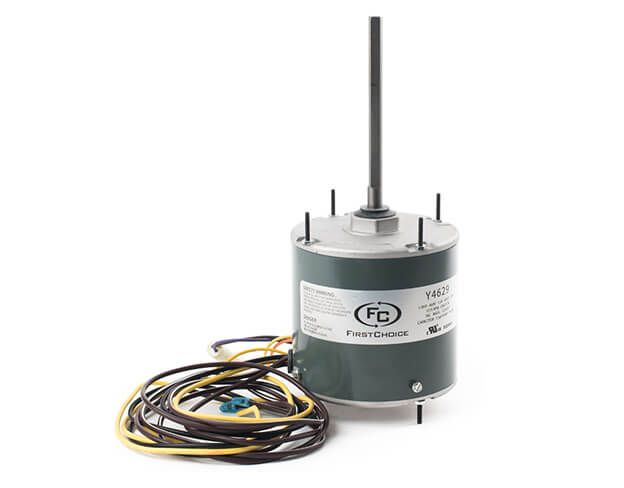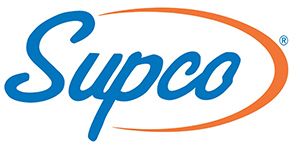 SPP6 Hard Start Super Boost, PTC Relay and Capacitor, 90-277VAC
71P48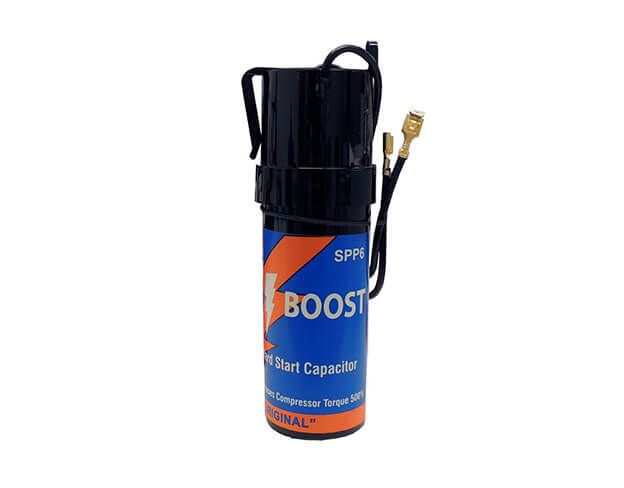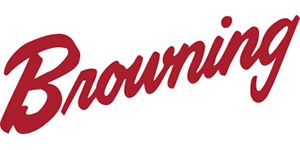 Super Gripbelt V Belt,
78" O.C.
29P38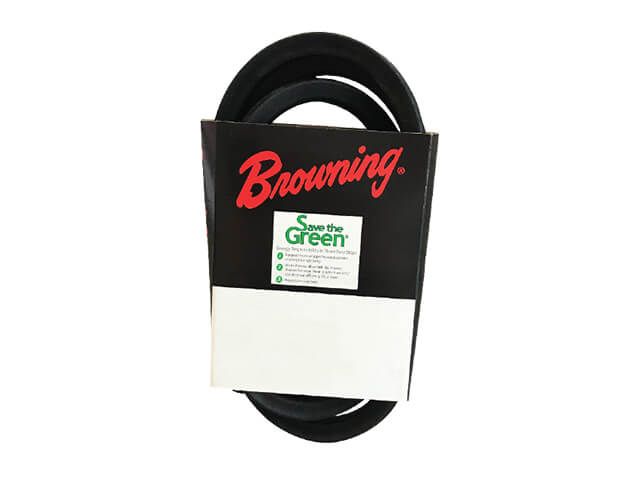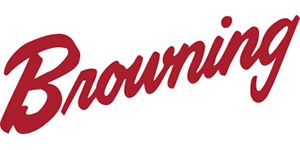 B62 Super Gripbelt V Belt,
65" O.C.
Y5523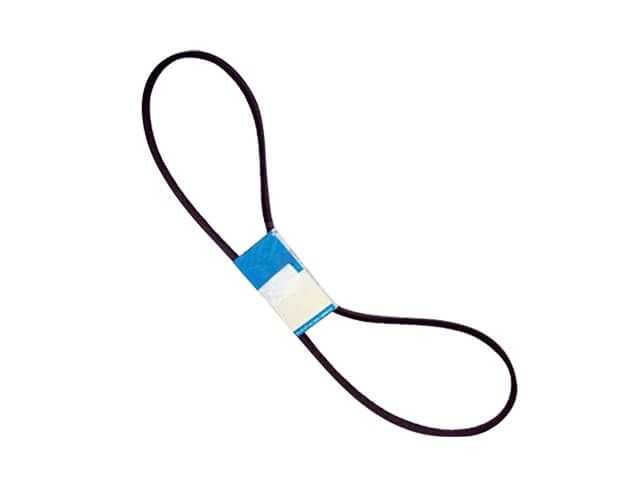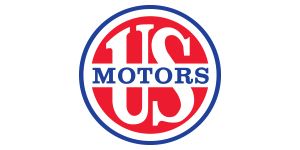 Rescue Condenser Fan Motor, Multi Horse Power
76N19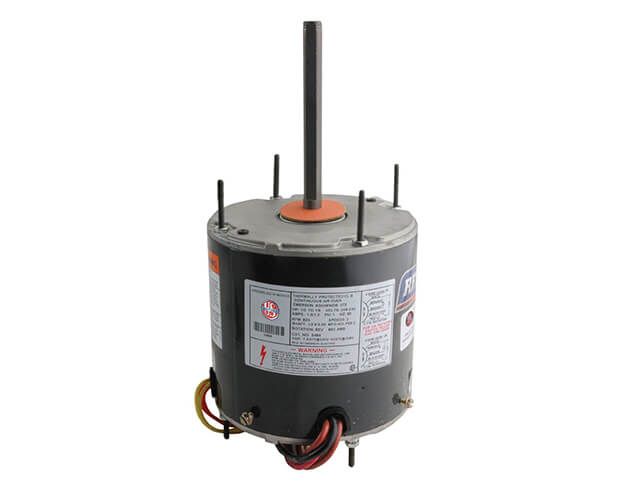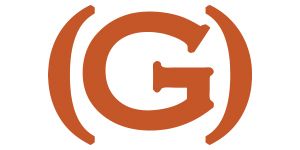 Dual Run Capacitor, Round, 370/440V, 40/5MFD
Y9292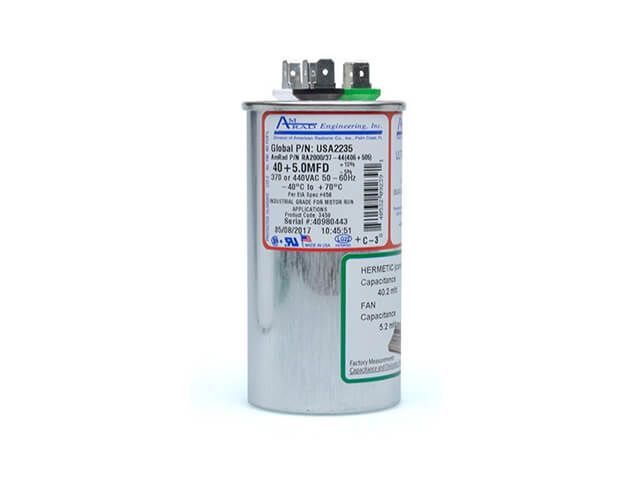 Learning Paths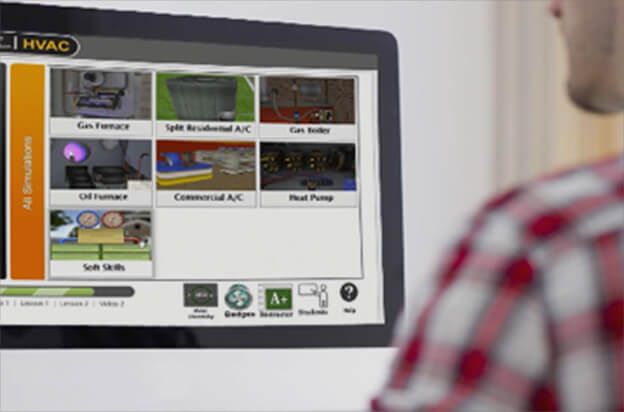 Technician 1
This learning path covers the fundamentals technicians must understand to become competent in the HVAC industry. The courses in this Learning Path are designed to educate technicians on technical topics and concepts they must understand before moving on to more advanced training modules.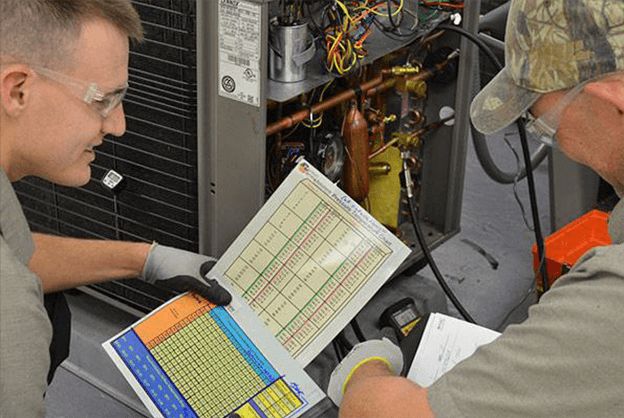 Nate® Preparation
This curriculum consists of all 6 modules of the HVAC Essentials Series: Basic Safety, Basic Mechanical Refrigeration, Basic Electricity, Combustion and Venting, Air Distribution, and Basics of Indoor Air Quality. These courses are text-based (PDFs) and each one is followed by an exam to test proficiency in the subject.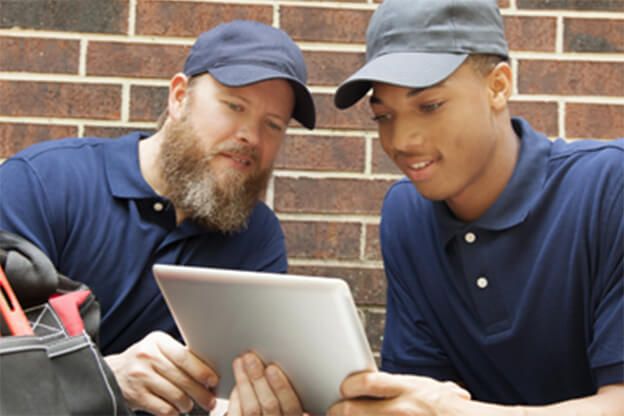 Installer 1
This learning path is designed to help installers learn the basics and fundamentals needed to be successful in the HVAC industry. Topics include basic electricity and refrigeration, all the way up to brazing and leak testing refrigerant lines.
need it today?
Buy online. Pick up in store.
Shop on LennoxPros.com and add qualifying items to your cart to save today.
Savings will be automatically applied.
Offer valid from July 2, 2018 to August 19, 2018. Buy qualifying Motor, Capacitor or Belt (OEM Motors not included) and get free training. Get a free eCourse if order of qualifying products is $200 or above. Get free Learning Path if order of qualifying products is $1,000 or above. Full list of free eCourses and Learning Paths is available on LennoxPros.com/Summer. eCourse vouchers are valid until September 30, 2018. Offer not valid with past or future purchases, or in combination with any other offer or promotion. Offer valid only on qualifying SKUs as listed on LennoxPros. All qualifying products are subject to availability on a first-come, first-served basis; stock levels vary by location and not all stores stock each qualifying SKU. Transactions may be made in-store or online. In-store ORC: PS5. Online enter notes to customer with code: LEARN. Valid in the U.S. and Canada. Promotion is subject to change or cancellation without notice.