YOU WEAR MANY
HATS ON THE JOB.
THIS ONE'S ON US.
STOCK UP ON HEATING ESSENTIALS
FLAME SENSORS
■
IGNITORS
■
GAS VALVES
■
BOILER PARTS
■
IGNITION CONTROLS
■
MOTORS AND CAPACITOR
SHOP ALL PRODUCTS

OUR FEATURED BRANDS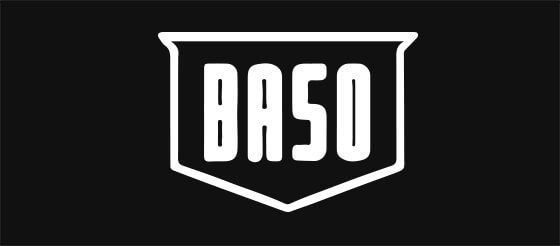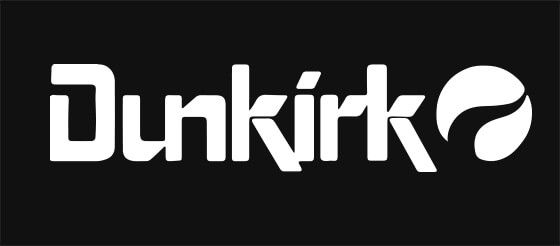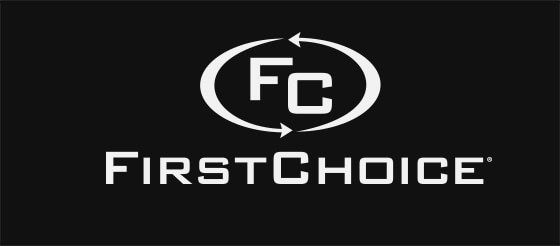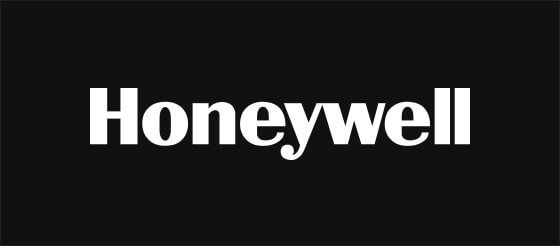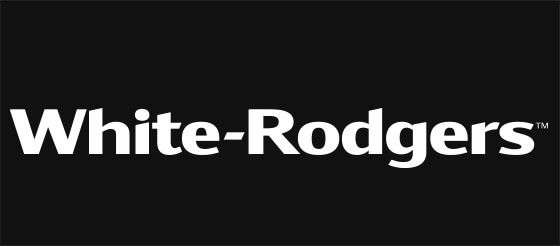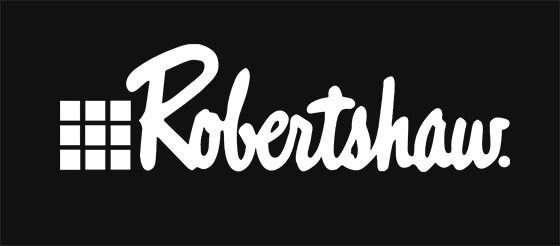 VIEW ALL SKUs

REDEEM FREE GIFT

Click above to choose your beanie, input your information, your order # and upload your receipt.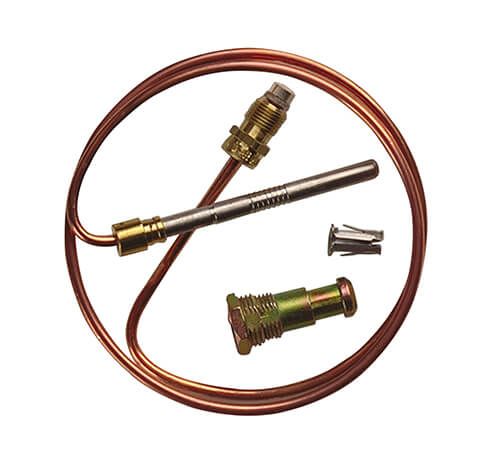 32P75
White Rodgers H06E-24 Thermocouple 24"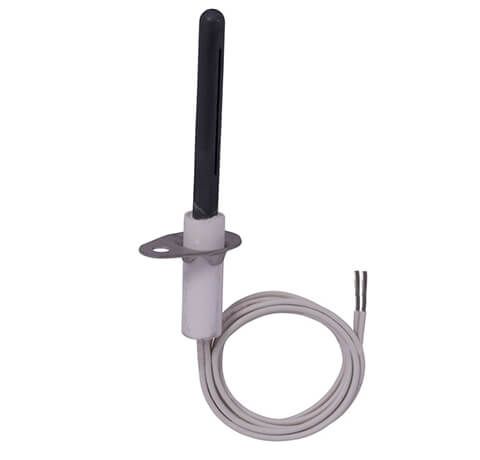 X9281
HotRod Universal Nitride Upgrade Kit For Conversion of Silicon Carbide, 120V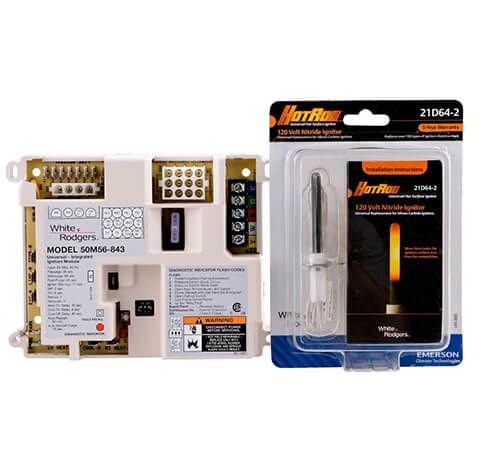 Y3367
Universal Single Stage HSI Integrated Furnace Control Kit 25 VAC 50/60 Hz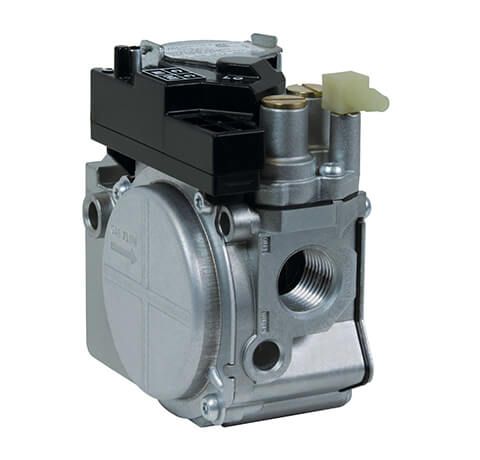 17H19
Combination Gas Valve, 2 stage, LP Gas Conversion Kit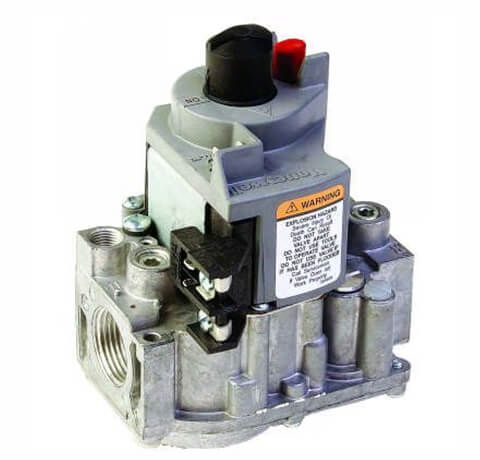 Y9933
Gas Valve w Natural to LP Conv Kit; 2  3/4" x 1/2" red bushings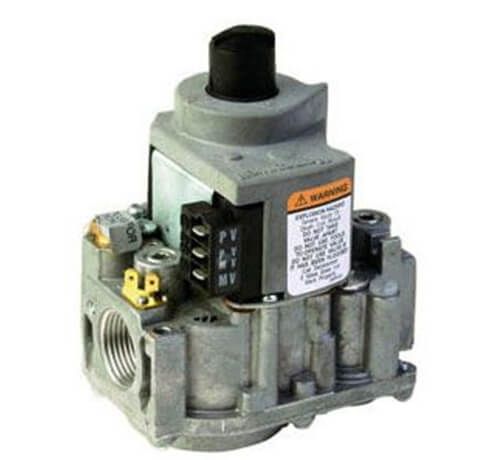 17N46
Dual Direct Ignition/Intermittent Pilot Gas Valve

Y2928
Glowfly Universal 120Vac Hot Surface Igniter, Pack of 6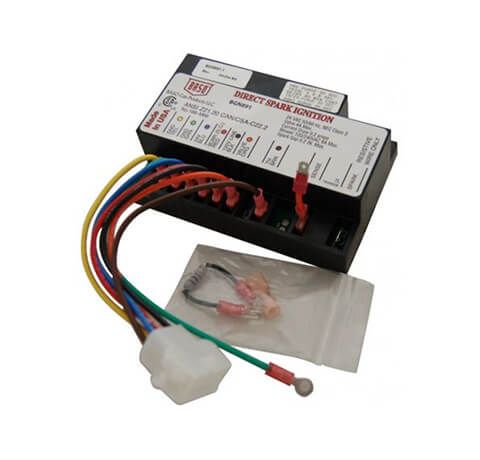 Y4749
Direct Spark Ignition Control Replacement for JCI G891 Pulse Ignition Control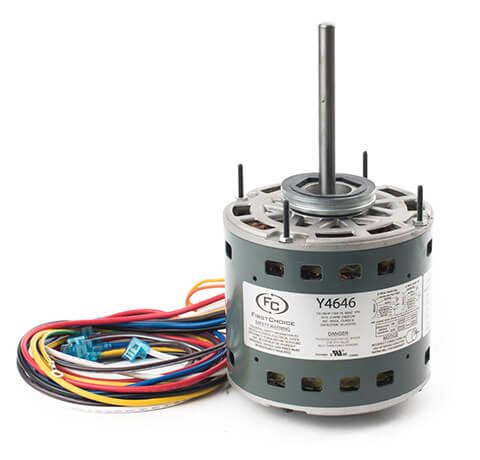 Y4646
Multiple Horsepower Motor DDFB 115V 60Hz 1075 RPM 4 Speed 1/2 - 1/6 HP 7 FLA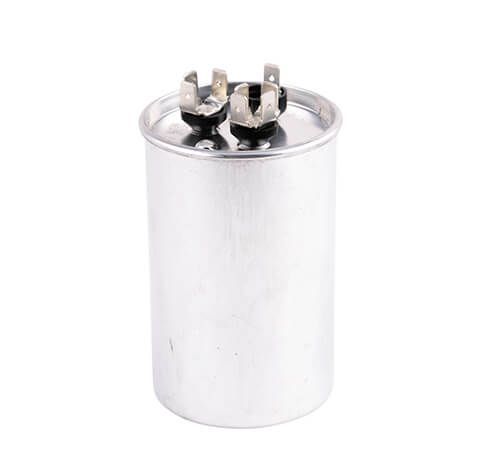 Y4611
Dual Round Motor Run Capacitor 45/5 MFD 440 Volt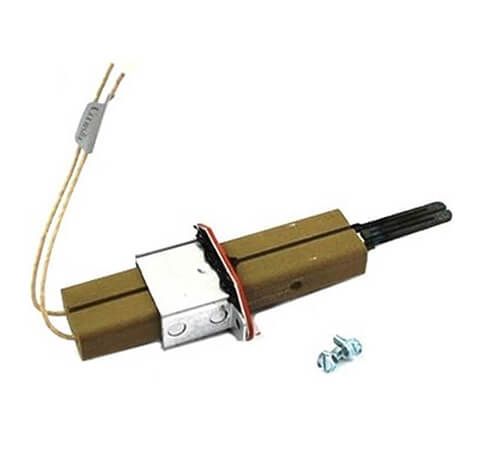 74N47
Hot Surface Igniter Kit for Gas-Fired Direct Vent Condensing Hot Water Boiler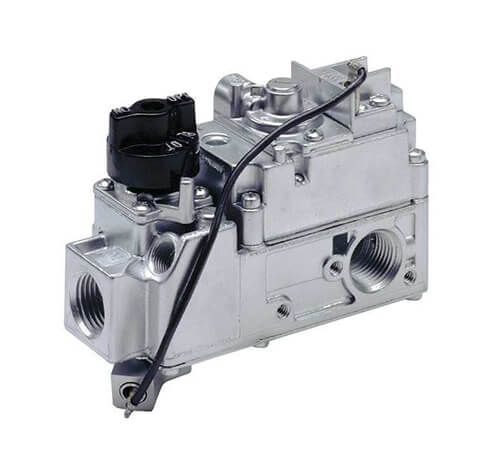 17H06
RS 1/2" x 1/2" Low Profile Millivolt combo gas valve
need it today?
Buy online. Pick up in store.
Shop on LennoxPros.com and add qualifying parts and supplies to your cart to save today.