iComfort® E30 - Smart Thermostat
Meet the
New iComfort E30 Smart Thermostat
Life changes. Adapt.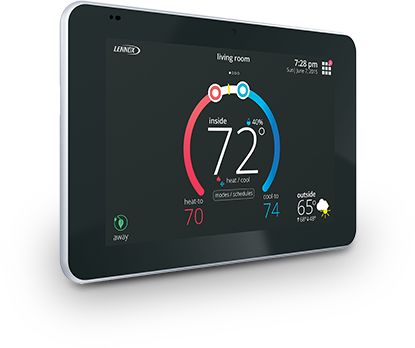 The new iComfort® E30 Smart Thermostat provides additional flexibility for consumers and dealers. It works with equipment that is not iComfort-enabled, and with non-Lennox products to give dealers remote monitoring for an enhanced service contract offering. For consumers, it delivers convenience, energy savings and peace of mind.

Comfort Control Features
Schedule IQ™ Technology allows for adaptive scheduling
Smart Away™ Mode increases system efficiency by detecting when the consumer is home or away
Feels Like™ measures the temperature and humidity to make the home feel exactly as the user wants it
Allergen Defender monitors the air quality and pollen levels in the area and automatically turns on the fan to clean the home's air when outdoor allergen levels are high
Amazon Alexa voice control capabilities and app integration

Easy Installation
4-wire installation
Extended range Wi-Fi
Menu directed Setup and testing
An installation report captures and stores installation parameters

Improved Service
Get insight into daily system performance with detailed performance reports
Dealer connectivity makes sure you have the right tools to quickly identify and fix issues
Smart Analytics detects when the system needs repair or replacement
Remote control from mobile device or PC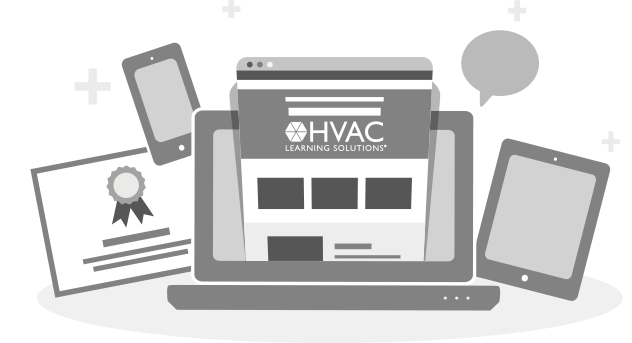 iComfort® E30 Training
Training built for every aspect
of your HVAC business.
| Description | Model | Catalog Number |
| --- | --- | --- |
| iComfort E30 Smart Thermostat | iComfort E30 | 15S63 |