Keep your team driving to the paint. Shot clock is ticking, get off the bench and enter to win the
HVAC Madness Sweeps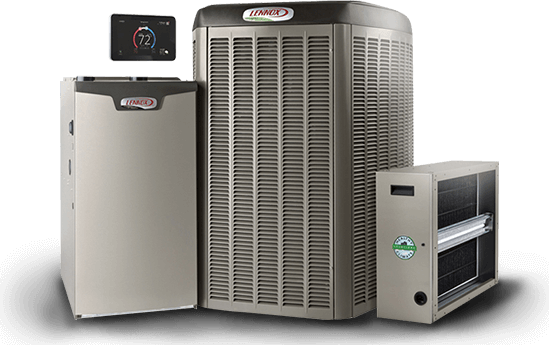 1. Ready to play
Make any purchase on LennoxPros.com between February 12, 2018 -March 31, 2018 at 11:59pm.
2. Rules for Entry
Complete sweepstakes form below with your order # included.
3. Winners
10 winners will be selected at random. Each order is eligible for one entry. (1) order = (1) entry
Valid for online purchases only. | Terms & Conditions.
Look good on court or off court
Winners receive customized prize pack that includes: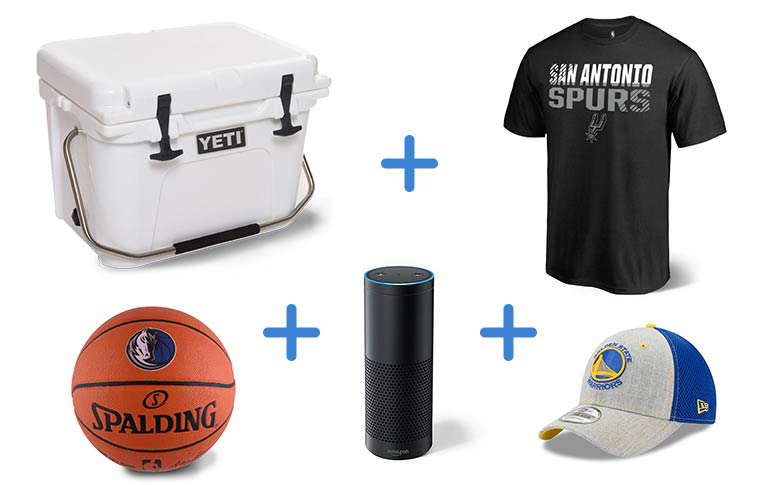 The ™ & © are property of the NBA Properties, Inc. © 2018 NBA Media Ventures, LLC. All Rights Reserved.
It's a slam dunk to service your customers' comfort needs!
All the Sales tools you need to WIN in your market. Anytime, anywhere.
Save time on each and every job with tips, tools and training available 24/7 on your smartphone or tablet.