enter the lennox open
championship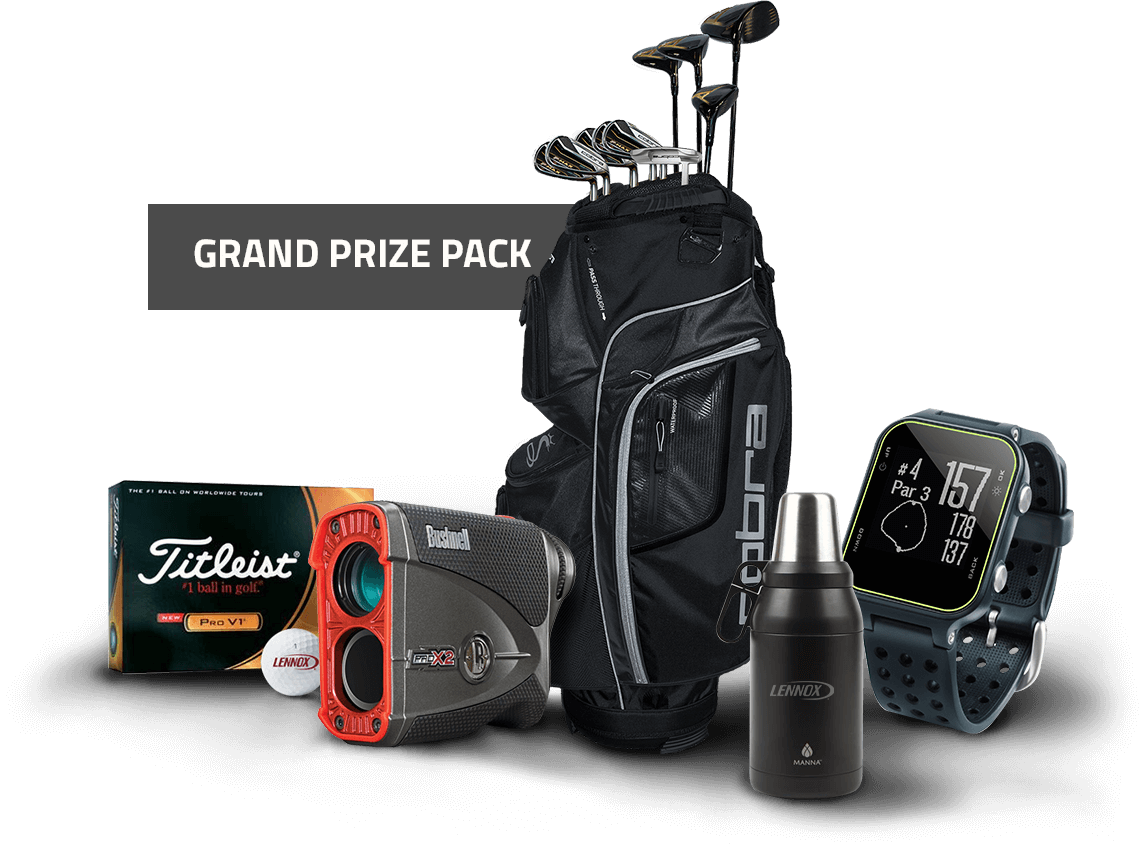 COBRA F-MAX
Complete Set
Garmin - Approach
S20 GPS Watch
64 oz. Stack
Growler - Black
Bushnell Pro X2
Laser Rangefinder
Tiltleist Pro V1
Lennox Branded
winner
Lisa Hughes
New England Air Systems LLC
winner
Daniel Mclean
Metro AC Inc.
winner
Aaron Sherlock
Sherlock Heating & AC
winner
David Popelka
Andry Rasmussen & Sons Inc.
winner
Joel Johnson
Sedgwick Heating
prize week 6
Sleeve Titleist Pro V1
prize week 7
$50 Golf Gift Box
prize week 8
OGIO XL (Xtra-Light) Stand Bag
Anytime. Anywhere.
all the sales tools to win in your market
Fast, reliable, universal parts and equipment whenever you need.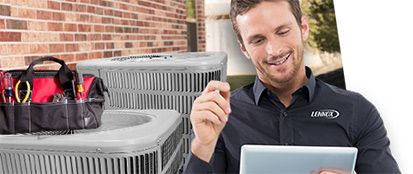 Buy online and pick up your
order at your local Lennox Stores.
Save time on each and every job with tips, tools and training available 24/7 on your smartphone or tablet.