The Ultimate Fishing Day Sweepstakes

Kick back and relax this summer with the ultimate fishing day sweepstakes.
Enter below for your chance to win great prizes.
Bait your hooks, enter the sweepstakes
Innovative products to help
homeowners control their comfort
all the sales tools to win in your market.
Anytime, Anywhere.
Sign up now for our exclusive Pilot Program
Fast, reliable, universal parts and equipment whenever you need.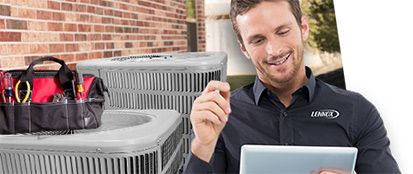 Buy online and pick up your order at your local Lennox Stores.
Save time on each and every job with tips, tools and training available 24/7 on your smartphone or tablet.