ENJOY FUN IN THE SUN THIS SEASON WITH…

ENTER TO WIN
1st Place: 5 Winners will Receive
BBQ Grill, Portable Bluetooth
Speaker and 60" Cooler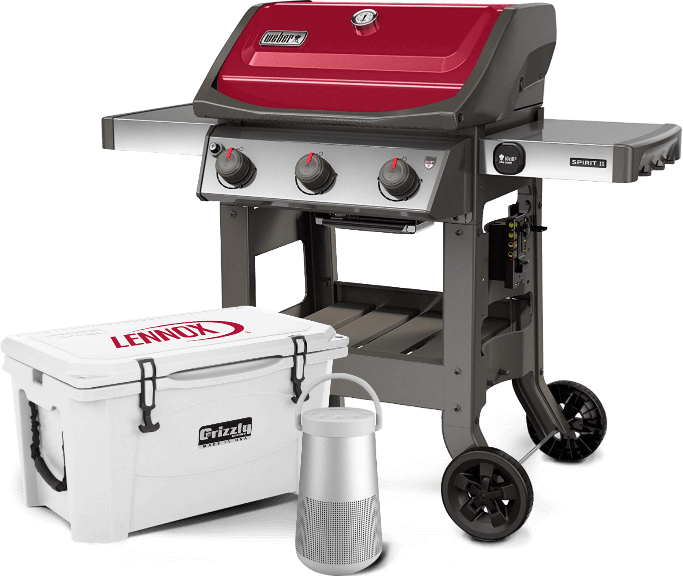 2nd Place: 5 Winners will Receive
60" Cooler and Portable Bluetooth Speaker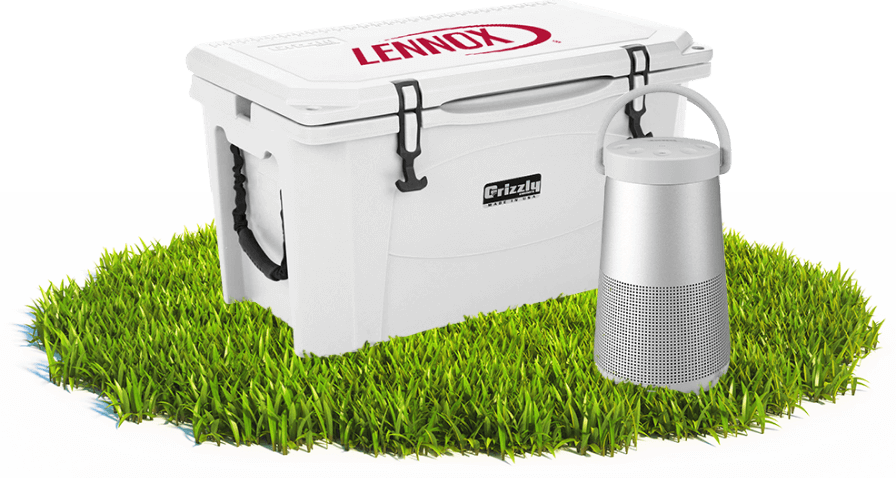 3rd Place: 5 Winners will Receive
60" Cooler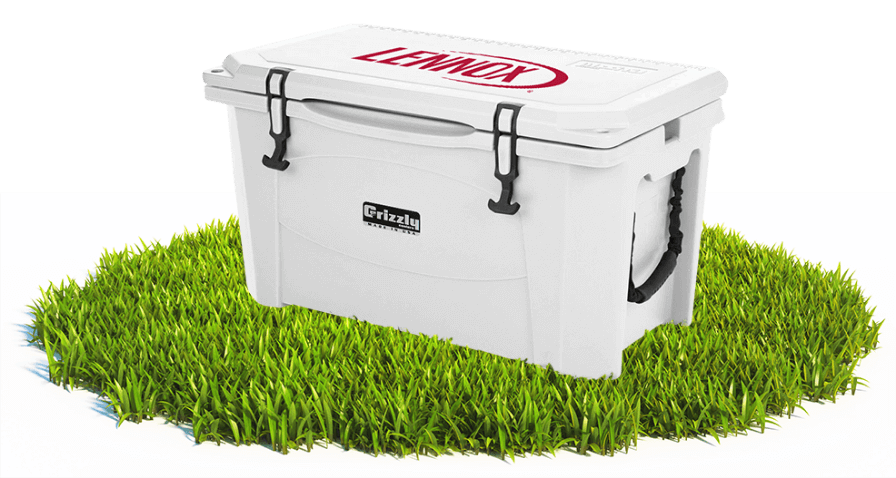 Enter The LennoxPros
Spring Sweepstakes:
Complete the sweepstakes form below to enter the sweeps on LennoxPros.com between April 1, 2019 at 12:00 AM CT – June 30, 2019 at 11:59PM CT for your chance to win The LennoxPros Spring Into Summer Sweepstakes. | 1 entry per day. | 15 winners will be selected at random. |
Terms & Conditions
.
ALL THE SALES TOOLS TO WIN IN YOUR MARKET.
Anytime. Anywhere.
Save time on each and every job with tips, tools and training available 24/7 on your smartphone or tablet.