Lennox Stores - FirstChoice Products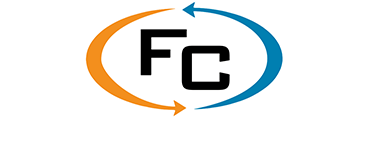 FirstChoice®: the right choice for every job. Every time. New Pricing 9/11.
Sold exclusively by Lennox, the FirstChoice® line of universal replacement parts gives you name-brand quality at competitive prices.
FirstChoice® universal replacement parts are a lower-cost alternative to OEM parts lets you increase profitability and flexibility while on the job:
FirstChoice motors are all the highest-quality ball bearing motors that offer smoother and more durable performance.
Blower motors and fan motors come in an array of multi-horsepower offerings for a wide range of applications.
The Reversible Shaft Rotation: our motors rotate in either direction, by simply rotating a plug.
Extended wire length on our motors allows for longer lead lengths based on unit type.
First Choice® capacitors are rated at 10,000 life hours (versus the industry standard of 3,000) and are available in 440 Vac. and three sizes of 370 Vac. (5, 7.5 & 10 micro-fared in oval).
First Choice Contactors feature covered contacts and connection lugs for bare wire.