Comfort Shield Extended Warranty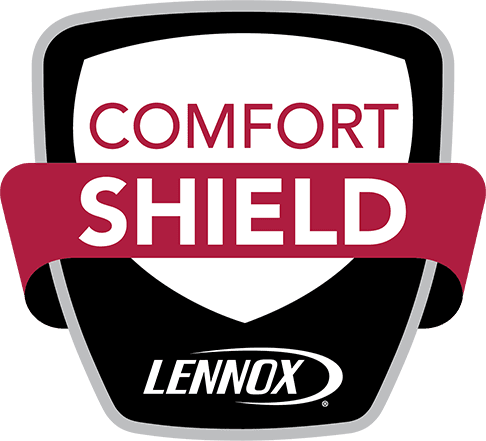 Comfort Shield Labor Warranty
Homeowners expect peace of mind coverage when purchasing a heating and cooling system from you, and often assume labor coverage is included. The very last thing you want to do is upset your customer in the event of a repair. This is why dealers may choose to concede labor charges.
It's time to think differently about customer service by including a labor warranty in your offering, on every job.
Homeowners have up to five-years* from the date of installation to purchase Comfort Shield, and their extended labor contract begins 91-days after the warranty is processed.
*Can only be submitted on desktop
Comfort Shield Homeowner Benefits:
Homeowner's cost of the extended warranty can be less expensive than charges for one repair**
Fully transferable to new homeowner if original owner sells their home
No deductibles or cancellation fees
Warranty is 100% underwritten and fully insured
Comfort Shield Dealer Benefits:
Delivers peace of mind consumers expect from you by enhancing manufacturer warranty
Say goodbye to labor concessions when you use Comfort Shield for reimbursement
Increase customer retention beyond original installation
You choose the length of coverage to offer your customers.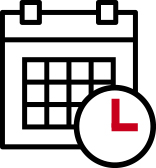 3-years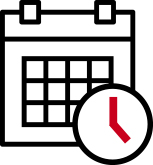 5-years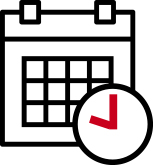 10-years
Comfort Shield is an excellent opportunity for you to maintain profitable relationships with your customers.
---
Looking for CompleteCare+?

The CompleteCare+ program officially ended February 28, 2018. You can still access your old contracts and administer claims by clicking on the "Take Action" button at the top of this page
Limitations and exclusions apply. Subject to detailed terms and conditions. Extended warranties provided by AIG's Service Net Warranty, an authorized provider of service contracts. AIG is the marketing name for the worldwide property-casualty, life and retirement, and general insurance operations of American International Group, Inc. Products and services are written or provided by subsidiaries or affiliates of American International Group, Inc. (AIG). For additional information, please visit our website at www.aig.com.