Lennox Learning Solutions | Master Selling
The best salespeople never stop learning
In just three days, take your sales personnel from experienced to excellent with the proven curriculum of Master $elling®, a training program designed to give the Comfort Advisor a strategic advantage at the kitchen table.
Whether your sales personnel have 20 years in the field or two, Master $elling training offers benefits for every skill level. In the HVAC industry, the average closing rate is 30 percent. Boost your closing rates and put value back in your leads–work with Lennox Learning Solutions' experienced instructors.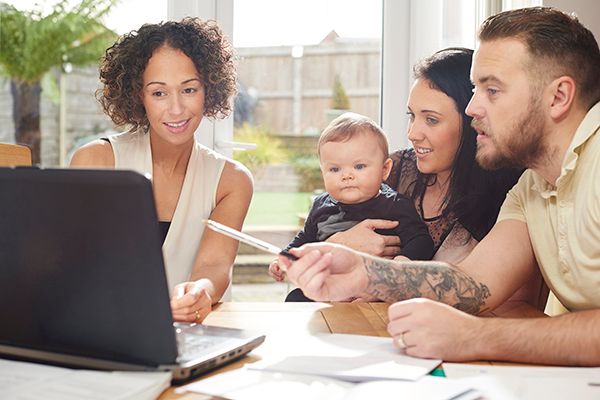 Master $elling®
Course Highlights
Sales Process
Learn proven techniques for closing the sale with step-by-step SCORE training.
Advanced Customer Education
Go beyond the products. Educate consumers on current HVAC trends and technology for a first-class buying experience.
Unique Selling Tactics
Stay competitive in the market. Learn how to make your presentation unique with Lennox Learning Solutions' exclusive training, "competitive level of differentiation."
This course is very hands-on and will include role-playing workshops so please bring your presentation book to class.
Pricing Advice
Don't lose your customer to sticker shock. Handle pricing up front, with confidence.
Referral Retention
Learn how to expand and improve your referral building and lead management capabilities.
Master $elling Graduates Will Typically Improve Their Sales By 10%!
Program Price:
$1200 USD
Premier dealers:
$960 USD (20% savings)
*Prices subject to change.
Testimonials
"The course was sales based but included so much more. Matt opened my eyes to the general day to day running of the company which will benefit us in the years to come…it's easy to become blinded by work when you are busy but Matt opened my eyes to things that had been forgotten about over the years. I cannot recommend this course any more, it was absolutely brilliant and I am already putting my new techniques into practice."
Ryan - Canada Furnace Heating & Air Conditioning, Maple Ridge, BC, Canada