Lennox Learning Solutions | Advanced Master Selling
Advanced Master $elling™
Take the next steps in your HVAC sales career.
Course Description
For every dollar invested in sales training, your company will see, on average, $4.53 in return. That's more than a 350% return on investment (ROI).* In this two-day class, build on the skills from Master $elling®, and take your sales expertise the next level. Learn to identify your customers' underlying needs; not only what they initially ask for. Develop lasting relationships with your customers, and achieve $2 million in annual sales.** Expand your sales toolbox, and communicate effectively with a modern, internet-savvy client base.
What you'll learn
Outside the Box: Think creatively and build strategic partnerships to compliment your business.
Today's Customer: Sales have changed. Learn strategies that work in today's internet-savvy, educated homes.
Goal Setting: Get focused – Learn S.M.A.R.T. techniques and vision boards to achieve your goals.
Art of Selling: Learn how to be a problem solver, not a salesperson. Use advanced sales techniques to identify, and solve, customers' underlying needs.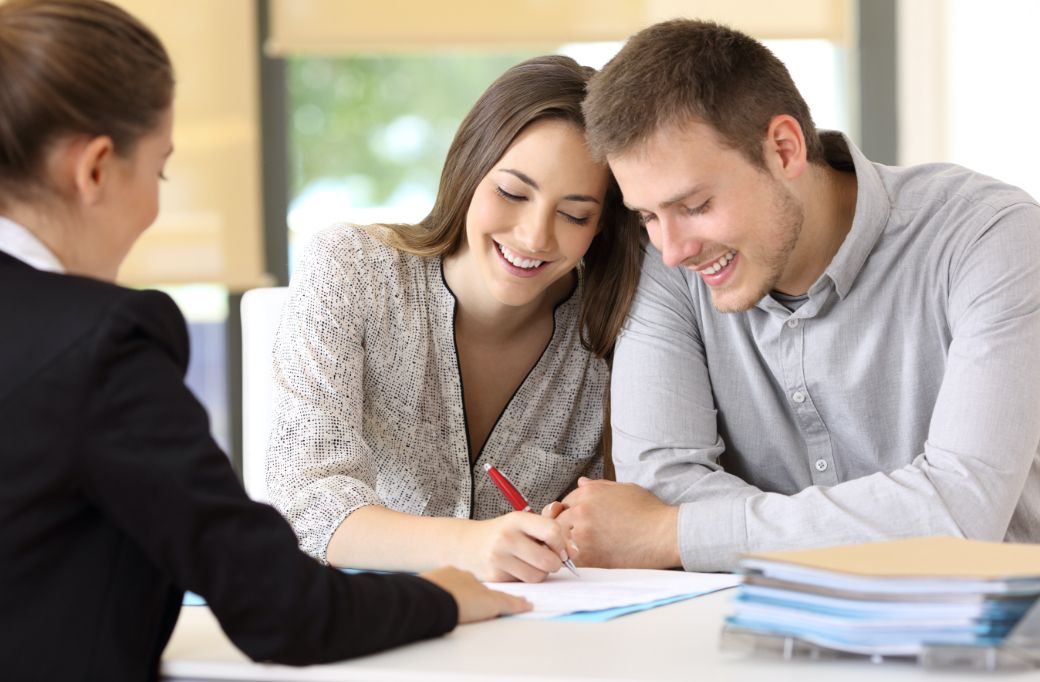 Review: the S.C.O.R.E. Sales Process

Send the Right Message - The Greeting
Collaboration - Ask Better Questions

Operations Assessment – Walk & Look

Recommend – The right design for your market
Encouragement - Close the deal!

Company Integration

Departmental Divisions
Company Meetings
Educating the Customer
The Changing Landscape

Linking Emotional Needs
Buyer's Remorse

Utilizing Technology, including social media
Product Knowledge and resolving IAQ issues
Home Performance Contracting – strategic partnerships
Customer Follow-up and Reviews
Customer Follow-up and Reviews
Improving Sales Through Home Testing Instruments
Overcoming Objections
Relationship Selling
---
Testimonials
"First off, I want to say thank you, it was amazing and I haven't stopped thinking about everything we learnt over the three days. The course was sales-based but included so much more… it's easy to become blinded by work when you are busy but [the instructor] opened my eyes to things that had been forgotten about over the years. I cannot recommend this course any more, it was absolutely brilliant and I am already putting my new techniques into practice."