Lennox Learning Solutions | Advanced Master Selling
Up your sales game
Nobody wants to be sold anything, but everyone wants to buy. In this one-day class, strengthen your sales expertise to work with today's knowledgeable consumer. Go beyond the typical HVAC sales call, and offer solutions for building performance issues. Forge strategic partnerships, and learn techniques to expand your offerings to satisfy all your customers' needs. Build lasting customer loyalty, now.
Build on the skills from Master $elling, and take your sales expertise the next level. Advanced Master $elling is for graduates of our highly successful Master $elling course. Learn to identify your customers' underlying needs; not just what they initially ask for. Develop lasting relationships with your customers, and achieve $2 million in sales.** Expand your sales toolbox, and communicate effectively with a modern, Google-addicted client base.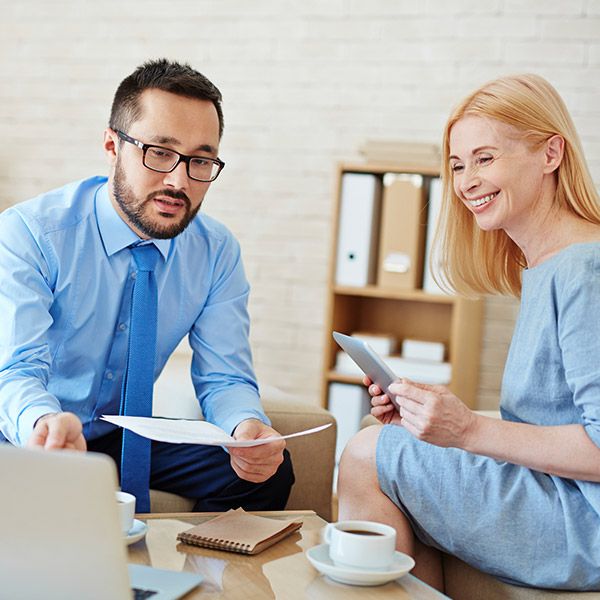 Advanced Master $elling®
Course Highlights
Outside the Box
Think creatively and build strategic partnerships to compliment your business.
Today's Customer
Sales have changed. Learn strategies that work in today's internet savvy, educated homes.
Goal Setting
Get focused –Learn S.M.A.R.T. techniques and vision boards to achieve your goals.
Art of Selling
Learn how to be a problem solver, not a salesperson. Use advanced sales techniques to identify, and solve, customers' underlying needs.
Strengthen your sales expertise to work with consumers of today and the future.
Program Price:
$999
Premier dealers:
$799 (20% savings)
*Prices subject to change.
**Results may vary.
Prerequisite: Must have attended Master $elling® course
Learn to use these Tools as Part of Your Sales Technique:
Anemometer
Manometer
Thermal Imager