Course Description
For every dollar invested in sales training, your company will see, on average, at least $10.00 in return. That's more than a 1000% return on investment (ROI). In this two-day class, build on the skills you learned in Master $elling® and take your sales expertise to the next level.
Learn to identify the homeowner's underlying needs, not only what they initially ask for. Gain the skills to develop lasting relationships with your customers and achieve $2 million or more in annual sales.*
Expand your sales toolbox and communicate effectively with a modern, internet-savvy customer base.
*Average results from past participants.
What you'll learn
Adopt a Growth Mindset: Think creatively and build strategic partnerships to complement your business.

Personal Accountability: This is your career. Take charge of it, and create success.

Master S.C.O.R.E.: Five-step sales process designed to help you make a difference in your customers' lives.

Art of Selling: Learn how to be a problem solver, not a salesperson. Use advanced communication skills to identify homeowners' underlying indoor comfort needs.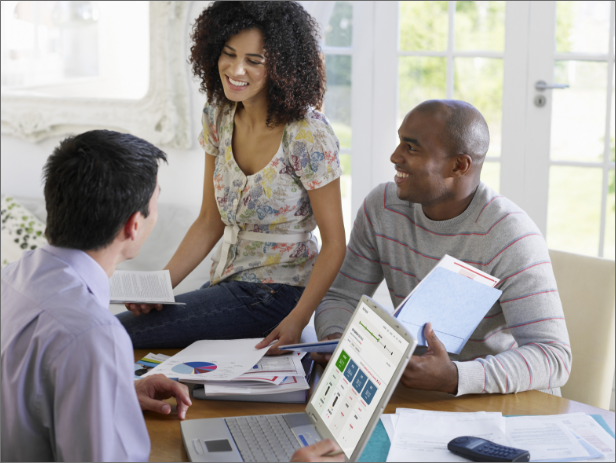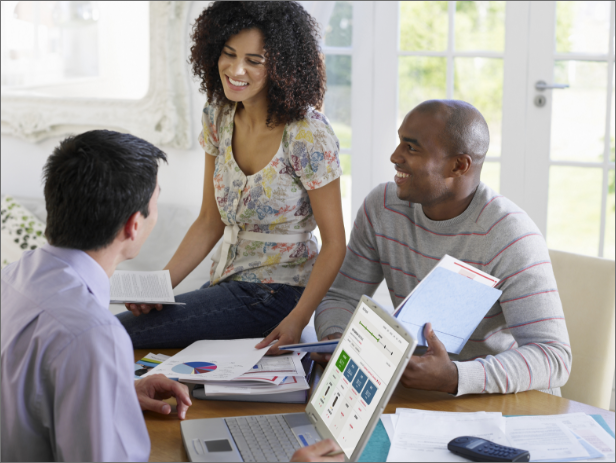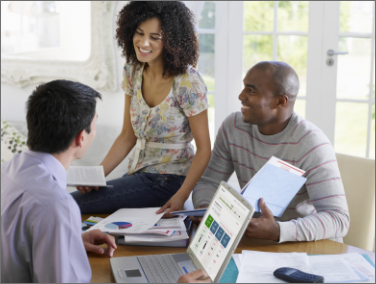 Course Details
Limitless Personal Leadership

How do we limit ourselves?
What's the cost of limitations?
How do we break down real or perceived limitations/barriers?

Professional and Personal Development

What is a goal-setting plateau?
What does the research show us?
How can we get past goal-setting plateaus?

Review of S.C.O.R.E. Sales Process

Start with success
Compassionately collaborate
Operational assessment
Recommend
Encourage
Prospecting for Prosperity

Building your network
What makes a healthy network?
What's a starter list of referral partners?
Relationship building
How do I deliver the perfect referral?

Advanced Closing Skills
Ongoing Development