Have questions?
We're here with support for HVAC Pros.
We're here for you, with the resources, technical support and contact options to help you get the most out of LennoxPros.com. Our goal is to provide expert assistance quickly, so you can get the job done fast. Whether you're an experienced user or just getting started on the site, we want to make it easy for you with FAQs, support documents, how-to-videos and more.
If you'd like a more personalized experience learning about the sales tools, schedule a one-on-one demo today with one of our friendly and experienced experts!
Help Desk: For technical issues on LennoxPros, please give us a call at (877) 570-0123 or open a support ticket. To provide feedback on LennoxPros, email us at feedback@lennoxpros.com.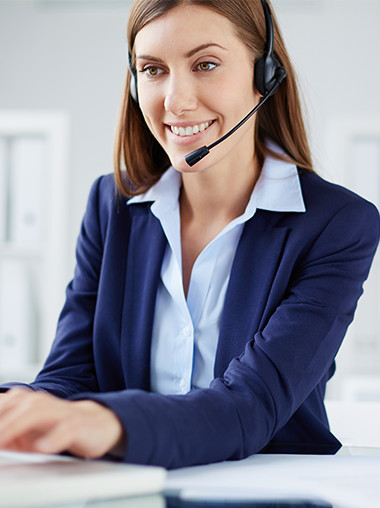 LennoxPros How-To Guide
New to the site and want some help getting started? You've come to the right place.
Looking for more details on navigating LennoxPros.com and the LennoxPros app? Check out this downloadable user guide, and watch the videos below for targeted guidance.
---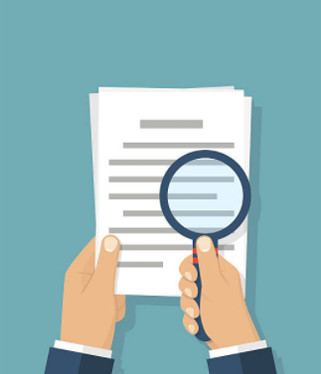 Reference Resources
Here are some additional resources to help you use LennoxPros.com like a boss.
LennoxPros site overview:
We've got all your HVAC equipment, parts and supplies, information and business tools in one place. See how LennoxPros.com can help you work smarter and get the job done faster.
Sign up your employees on LennoxPros.com:
Did you know that everyone on your team can have a LennoxPros.com account, and that you can manage each users' permissions? Learn how to register everyone on your team.
Find product documents in the Document Library:
If you're looking for product information such as wiring diagrams, product specifications, installation instructions, service and application notes and user manuals, our robust Document Library is the place to be. Learn to access and search the Document Library, on desktop and mobile.
Easily submit your Quick Order:
You don't have to search the catalog and build a new cart every time. With Quick Order, you can quickly input the products and quantity that you want. Learn the no-fuss way to re-order the products you use all the time.
Opt-in for service announcements, product and site updates and more:
Get the latest updates as they happen. Turn on notifications for the LennoxPros app, and opt-in to text messages by texting JOIN to LENNOX (536669). Receive instant service and application notes the moment they're released, and enjoy exclusive discounts and promotions. Learn more about using the LennoxPros app.
Find the right repair part:
When you're on a job and need to find parts, we've got your back. With the OEM Repair Parts tool, you can search by model number, part number or keyword to find what you need, fast. Learn how to use the OEM Repair Parts tool, on desktop or mobile.
Match AHRI-compliant systems:
No need to search the AHRI database or carry all your system matching data in your head. Using the AHRI Residential Matchup tool, you can quickly match a system with the outdoor unit, indoor coil and indoor unit. Here's how to use the Residential Matchup tool, on desktop or mobile.
Access HVAC training:
The best professionals never stop learning. Whether you need to train a new tech or comfort advisor, brush up on a couple of techniques or improve your business acumen, we've got the training to help you succeed. Learn more about the training we offer.
Generate Commercial Quotes:
Quoting a commercial job can be quick and easy. Commercial Quick Quote allows you to produce commercial quotes in the office or on-the-go. Learn the quick way to quote commercial jobs.
Look up warranty information:
Want to find out if a unit is in warranty? From desktop or mobile, you can use Warranty Lookup to quickly pull up a Lennox unit's most recent warranty certificate. Learn more about using Warranty Lookup.
Opt-in for the latest service announcements, product and site updates, exclusive offers, Lennox news, and more.
---