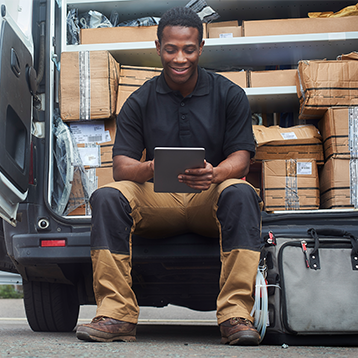 Manage and Track Your Lennox Deliveries
When using Lennox Delivery Service, we want to make sure you have the tools you need to manage your shipments effectively. Make sure you are staying updated on all tracking activities by opting into LennoxPros Shipment Visibility via SMS, email, or both to receive updates on your shipments in real-time. Lennox provides the carrier PRO number for your shipments, making it easier than ever to keep track of your deliveries.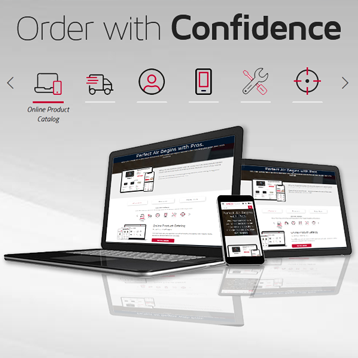 How Can We Help?
Your One-Stop Support Page
Want to get the most out of your LennoxPros.com experience? From resources and contact options to technical support, we have everything you need to make navigating the site easy. So, whether you're just getting started or you're looking for more advanced assistance, be sure to visit the support page and get the help you need, when you need it.