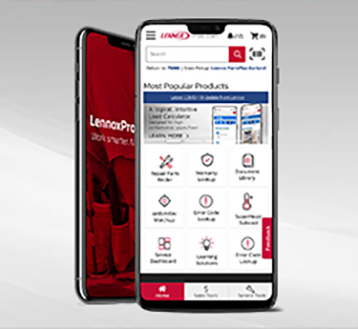 Get Ready For Peak Season With Our App
As we move toward peak season, efficiency is the name of the game. Now is the time to gear up by installing our Mobile App and learning how our suite of digital service tools can make your job easier. The app gives you quick access to Repair Part Finder, AHRI Matchups, Warranty tools, Load Calculators and more. Download the app today and put this HVAC toolset in your pocket.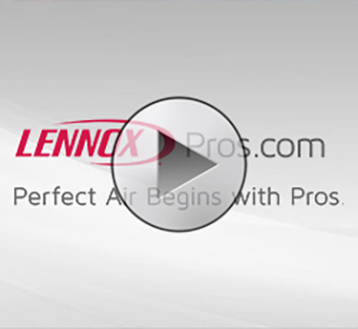 The All-In-One Destination
To Help Grow Your HVAC Business
LennoxPros offers thousands of residential and commercial parts and supplies and various dealer tools and resources at your disposal.
We have the digital solutions to help your HVAC business generate new leads, such as online ordering, finding product information, and 24/7 homeowner system access.