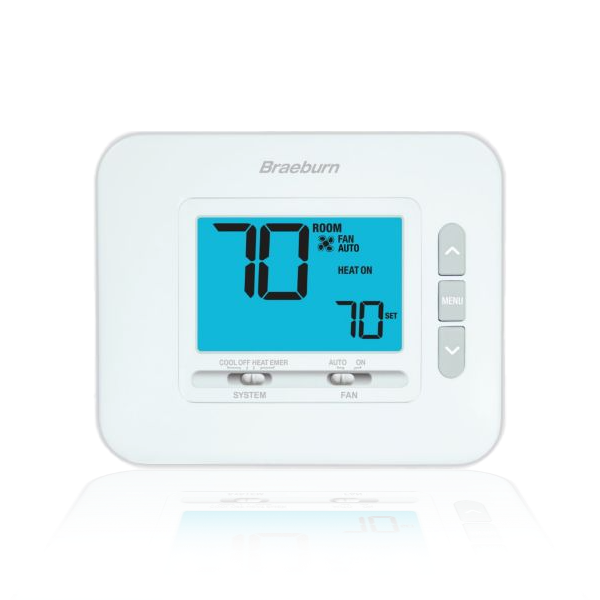 Introducing Braeburn's New Series
of Aftermarket Thermostats 
Lennox has partnered with Braeburn to offer a better, brighter, and bolder line of aftermarket thermostats, The Premier and Economy Series. This series of universal thermostats offers a value-priced alternative that comes with free contract branding, a 5-year limited warranty, and award-winning technical support.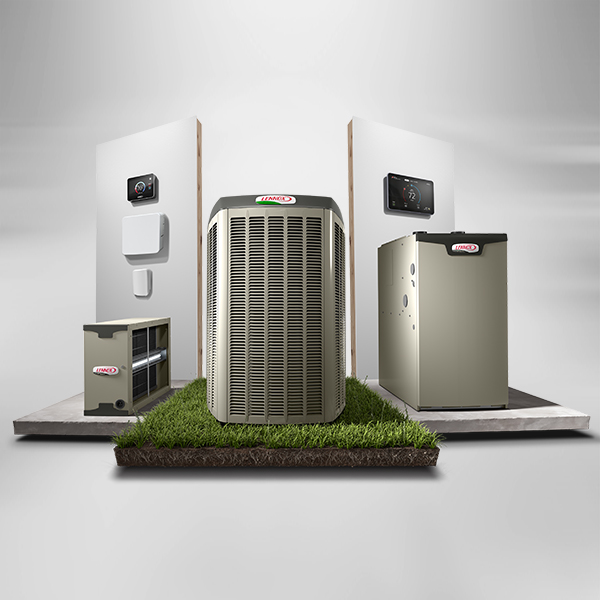 Home Comfort Command Center -
Lennox S40 Smart Thermostat & Accessories
Take your homeowners comfort system to the next level with the most advanced thermostat and accessory package available. The Lennox S40 Smart Thermostat, the Smart Air Quality Monitor, the Smart Room Sensor, and the Wireless Extender, not only provides the most precise and perfect air, it also gives peace of mind.