Lennox Learning Solutions | Operations Accountability
Financial Performance Workshop
Take this two-day workshop to revolutionize and improve your financial performance.
Join our business coaches for this hands-on, intensive workshop. At the end of this intense, two-day seminar, you will have a plan and the expertise to improve your financial performance in the next year. The workshop will introduce concepts and processes that you can put to work immediately.
Register Now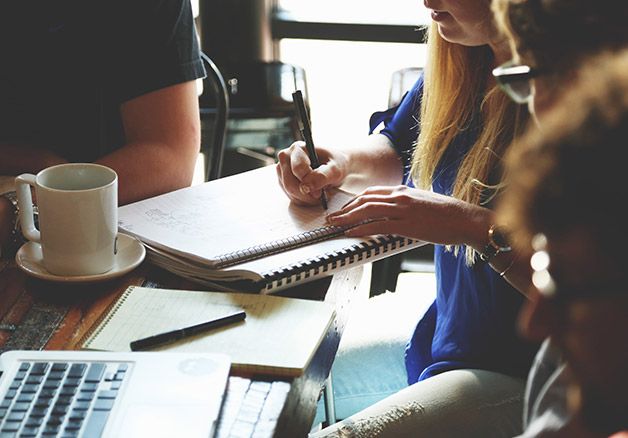 Operations Accountability
Course Highlights
Performance
Learn how to benchmark your company performance and how to identify opportunities to improve profitability.
Financial Goals
Creating financial goals, supported with action plans to attain those goals.
Production
Learn to anticipate monthly production needs, along with managing day-to-day performance to achieve your financial goals.
Operating Plan
You will walk away with an Operating Plan that is unique to your business.
First Attendee:
$1,000
Second Attendee:
$800
Third Attendee:
$500*
*Additional employees may attend at no extra cost.
Register Now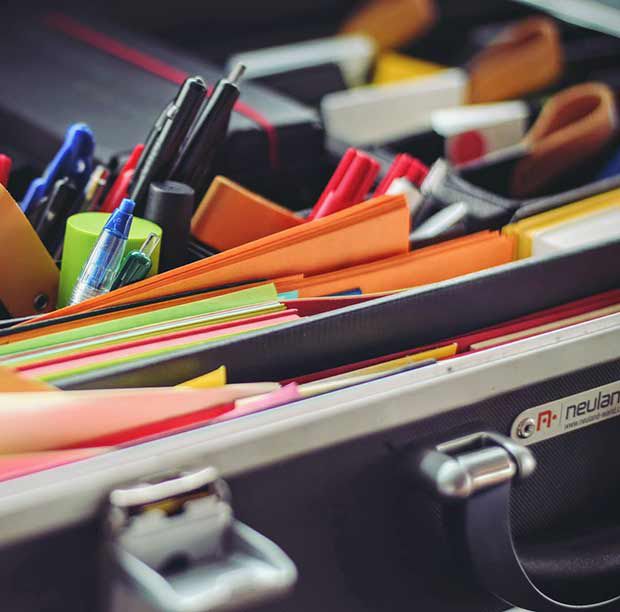 Testimonial
"I highly recommend Operations Accountability. The Business Coach understands the HVAC and plumbing industries, and the process holds both the owner and management team accountable."
David Krejchi - Dalton Plumbing & Heating, Cedar Falls, Iowa