Lennox Merit ML14XC1, ML14XC1S036-230, 3 Ton, Up to 18.00 SEER, Meets or Exceeds 13.40 SEER2, 208-230 VAC 1 Ph 60Hz Single-Stage Air Conditioner
Cat # : 18C27
Model/Part # : ML14XC1S036-230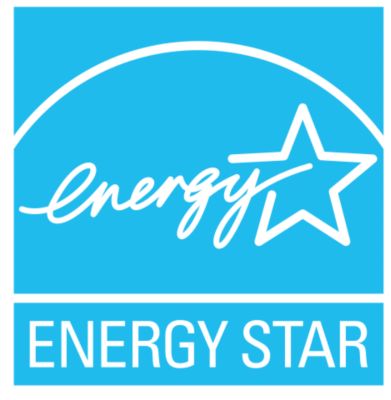 Replacement Available
This product has been replaced by Cat#
---
Product Overview
The ML14XC1S036 uses the exclusive Lennox® Quantum coil and a reliable scroll compressor. Engineered and tested in coastal areas to help offer corrosion resistance in harsh environments. The ML14XC1 is designed for smart energy use, factory tested, and backed by a robust factory warranty to deliver peace of mind and comfort.
Reliable: Lennox Quantum™ Coil Technology will help deliver years of trouble-free operation.
High Efficiency: 14 to 16 SEER performance uses 40-60% less energy than a standard air conditioner
5 year limited warranty on all covered components. Covered components may be eligible to receive a 10-year limited warranty. Online equipment registration is required within 60 days of installation. See actual warranty certificate for details.