New Sales Areas
in the AHRI Matchup Tool
The AHRI Residential Matchup Tool makes it easy to look up matching components for the outdoor unit, indoor coil and indoor unit. All the data is verified by Lennox for accuracy and kept up-to-date so you can sell with confidence and ease. This valuable reference tool identifies and confirms efficiency, specifications and system performance for quicker, more effective selling.
The regions have been updated with new and improved sales areas. Refer map below for information on Sales Areas and sellable products.
us regions
(Note - Canada includes all three sellable regions)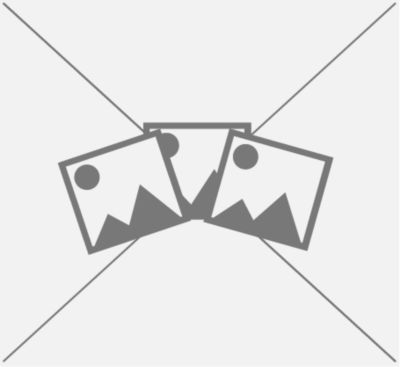 U.S. Federal Regional Standards for cooling quipment will go into effect on January 1, 2015.
All air conditioners ( A/C ) and heat pumps ( H/P ) manufactured after December 31, 2014 must comply with these Standards.
For general inquiries, please give us a call at (877) 570-0123,
open a support ticket, or email us at feedback@lennoxpros.com