Increase close rates with
ACCA Approved Reports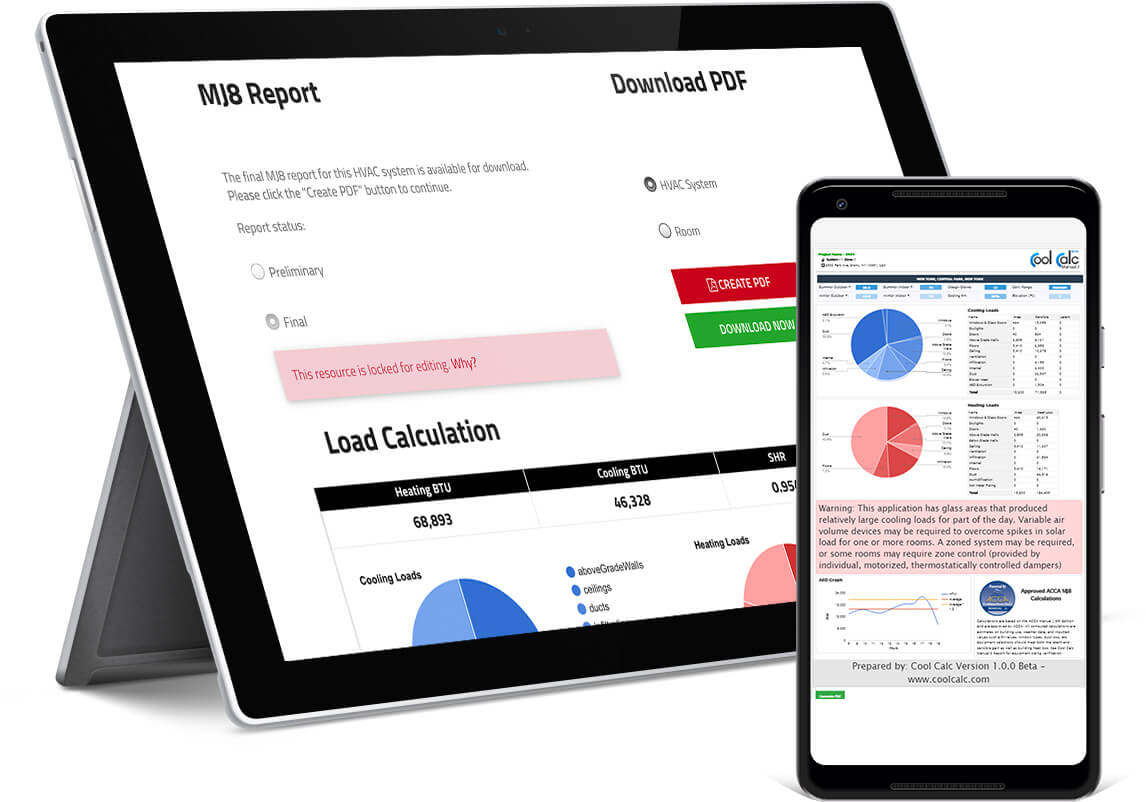 Cut calculation times in half.
Tired of using spreadsheets or complicated software to perform time-consuming load calculations? Our user-friendly Manual J. Load Calculator makes ACCA approved reports that help your customers conserve energy by calculating the proper heating and cooling needed.
Key Benefits Include:

Save Time
Reduce load calculation time from 45 minutes to a few minutes.

Ease of Use
Instantly create Manual J load calculations from any computer or mobile device.

ACCA Approved Reports
ACCA approved professional reports, including detailed worksheet calculations.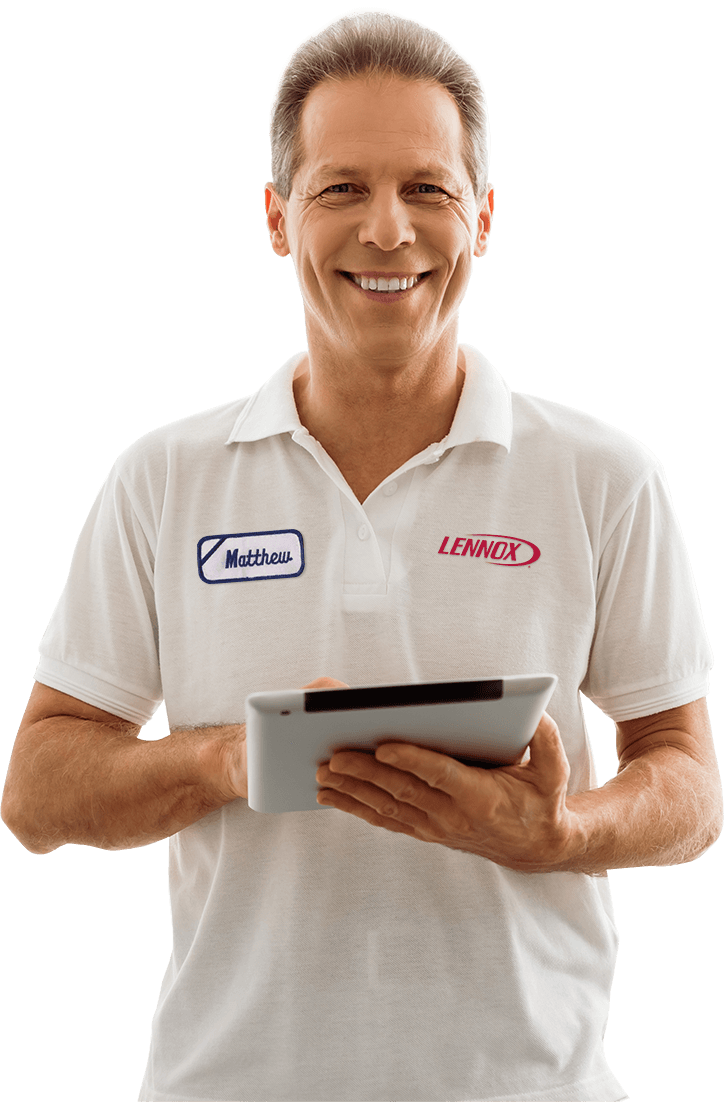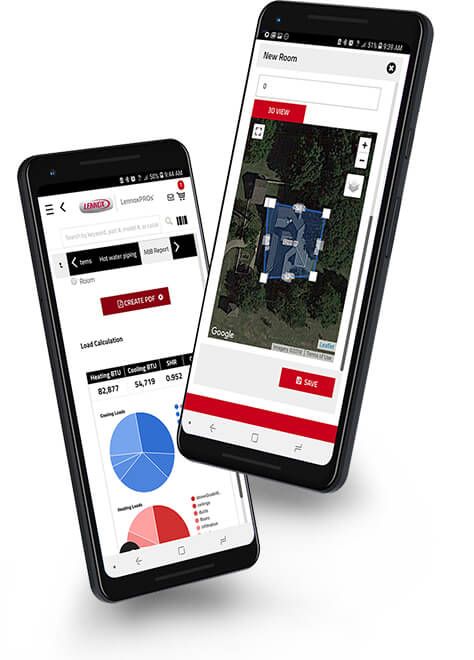 Imporoved Tracing
Newly redesigned Google Maps tracing library for existing homes.
Perfect for block-load calculations.

Proposal Builder Integration
Use it as part of your sales process to size, propose and close.
Create load calculations for multi-system homes.

Enhanced Reports
In addition to summary reports, detailed reports are now available.
Ability to edit reports until marked as Final.

Accessibility
Mobile first design that allows usage whether in the home or office.
Access reports and projects from any device.
Missed our previous webinars?
Watch a recording of our webinar detailing the Load Calculator below.
Get started with your load calculations.