The Ultimate
System
for Perfect Air.
The Ultimate Comfort System™ combines the best of the Dave Lennox Signature® Collection to create an unprecedented whole-home comfort system that seamlessly and intelligently works together to deliver consistently clean, perfect air.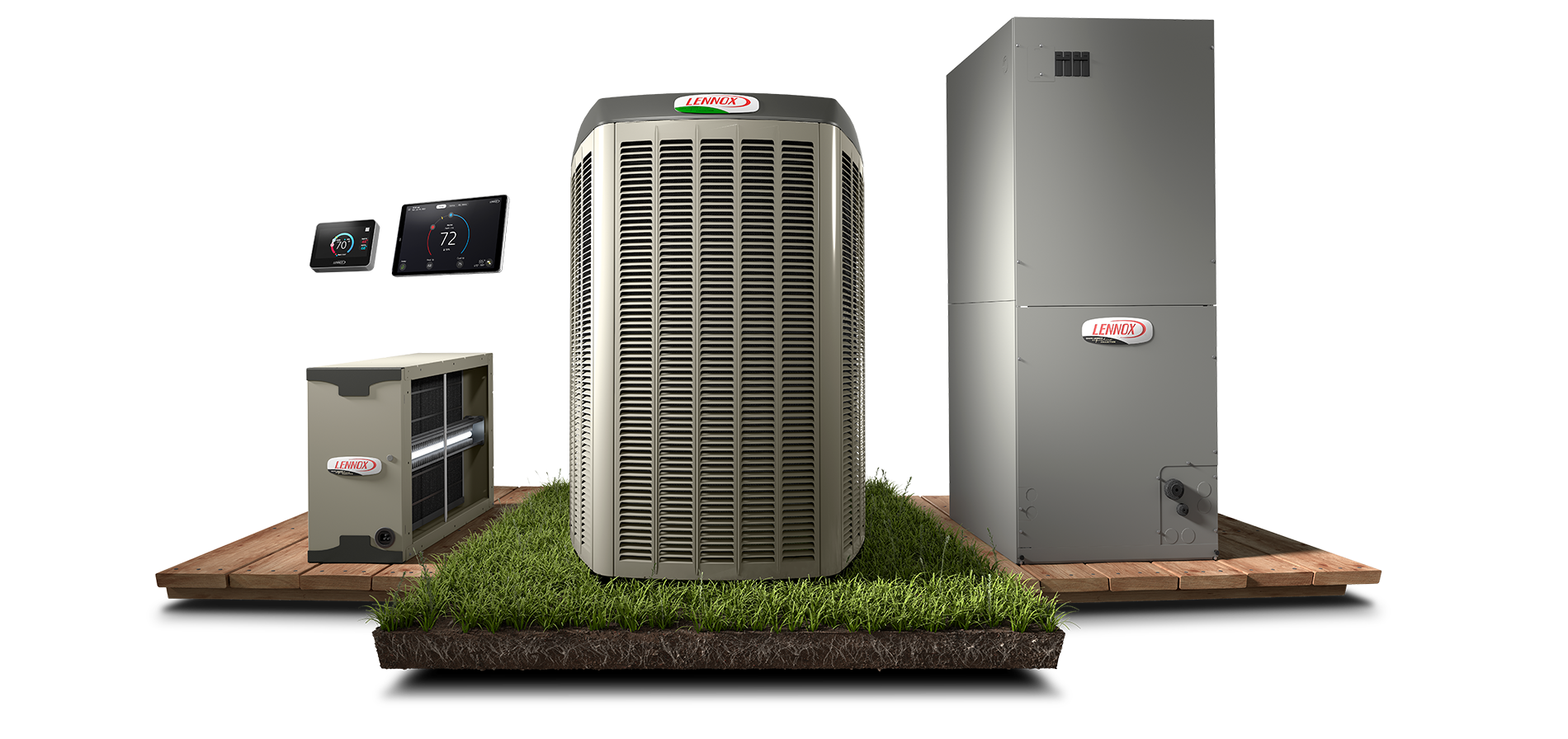 The Ultimate Solution.
Here's how the Ultimate Comfort System handles the most common heating and cooling issues.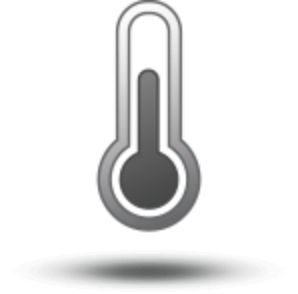 Hot here? Cold there?
Forget temperature swings. The system delivers clean, perfect air while maintaining the homeowner's ideal temperature and humidity level with pinpoint accuracy. Combined with a Lennox Smart Zoning System, homeowners can change the temperature throughout the house or change it in specific areas.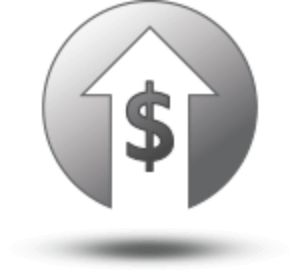 Overworked system running up your bills?
More efficient than anything the industry has ever seen, this system is in constant communication with itself to deliver nothing short of consistently perfect air.
Including a standard-setting furnace that boasts an efficiency rating up to 99%—that means it essentially converts every last bit of energy it uses into heating and cooling the home. Best of all, the energy saved is as healthy for your wallet as it is for the environment.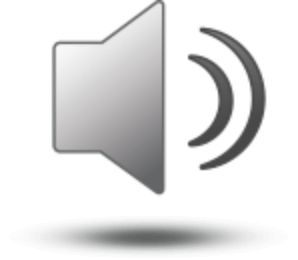 Unbearably noisy?
Engineered to run at variable capacity and variablve speed, this system minimizes the sound of air turning on or off inside the home. Add in a special sound-dampening system to absorb outdoor noise and homeowners can be assured noise level is, quiet.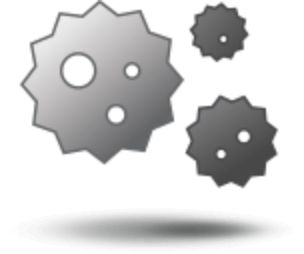 Sniffling and sneezing?
Indoor air carries all sorts of health-affecting contaminants. The PureAir™ S reduces and destroys everything from dust, pollen, and dander to mold and germs, to odors and chemical vapors using innovative air purification technology that removes 99.9% of allergens and 90% of virus-sized particles.
This is Seamless Precision.
From heating and cooling to air purification and effortless controls, every component of the Ultimate Comfort System works seamlessly together to deliver nothing short of perfect air.
Welcome to Your
Command Center.
Take your command center up a level. Introducing the newly enhanced, renamed — Service Dashboard. The Service Dashboard helps you diagnose, troubleshoot, and react, so you discover problems before they happen. Service Dashboard helps you be proactive while providing excellent customer service and reducing truck rolls.
For homeowners, the S40 Smart Thermostat is more than a temperature regulator.
It's the command center for your entire system, with the incredible ability to monitor sensors throughout your home and in all your equipment.​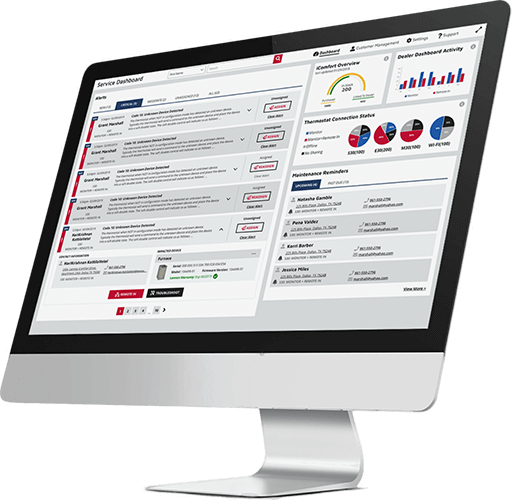 Homeowners can use their S40 Smart Thermostat or the Lennox Smart Thermostat app:​
Schedule and set away modes.

Adjust and maintain temperatures.

Ensure ideal humidity levels.

Optimize comfort in each zone.
And much more.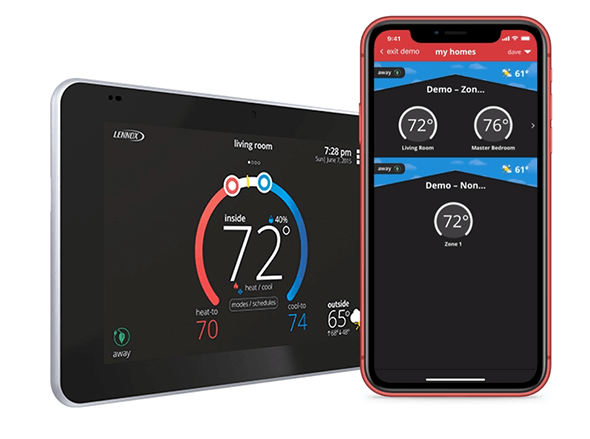 Ready to Rethink
Your Air?
From supreme efficiency to unprecedented performance, the Dave Lennox Ultimate Comfort System™ offers homeowners who are unwilling to settle for anything less, an extraordinary comfort system that delivers consistently clean air.