New Air Handlers CBX25UH and CBX25UHV
Welcome the enhanced new units
CBX25UH and cbx25uhv air handler enhancement
Lennox is dedicated to quality products that meet the needs of both our dealers and homeowners. As a result of our ongoing efforts, we are pleased to inform you of the latest product update affecting our CBX25UH and CBX25UHV product lines. These changes are designed to improve performance, durability, ease of installation and serviceability.
We are committed to making this a seamless transition as we move to updated models. New models will be released as a running change as inventory on current models is depleted.
Includes Reference Literature
& Information on Other Technical Changes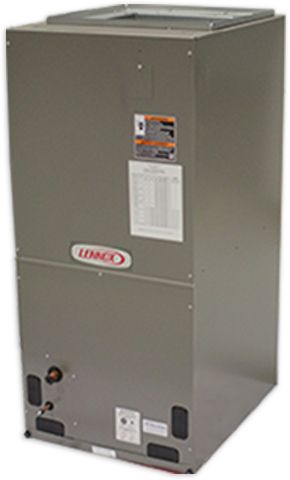 ---
CBX25 Updates and Benefits:
Installability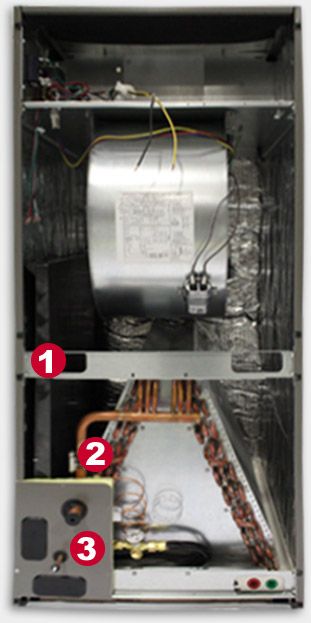 ---

1. Cabinet stability
Increased cabinet stability, including when access doors are removed in horizontal installations

Redesigned cabinet wrapper with hem across front edge
Redesigned coil support and hold down brackets
Redesigned cabinet brace for easier blower removal
---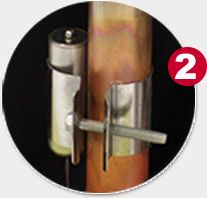 2. Improved piping routing
Improve routing of refrigerant piping to allow for more optimal TXV bulb placement inside cabinet
No need to place bulb outside of cabinet at installation
---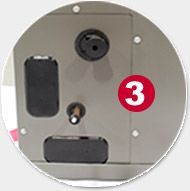 3. Easier access
Single gauge metal cabinet allows for easier removal of high and low voltage redesigned knockouts
Metal condensate drain knockouts converted to rubber snap-in grommets for easier access
Electric heat knockouts replaced with a cover plate for easier removal during installation of electric heatstrips
Serviceability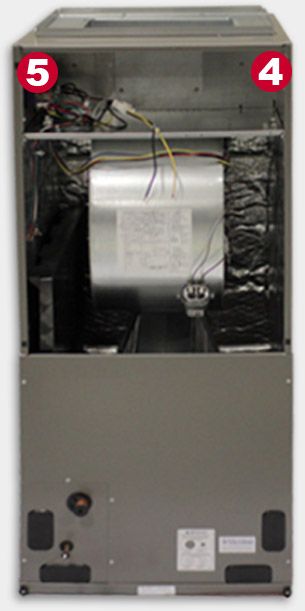 ---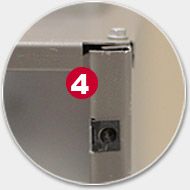 4. Standardized cabinet fasteners
Standardized to a single thread size and clip fasteners throughout cabinet
---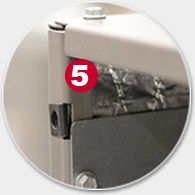 5. Improved fit and finish
Enhanced insulation installation methodology for improved adhesion
Tighter and consistent bend radius (cabinet corners and top caps)
Improved filter rail design for easier installation and removal
---
AVAILABLE SUMMER 2016
All catalog numbers will remain unchanged except for model CBX25UH-036 which will change to 14D98.
CBX25UH
CBX25UHV
Model Number
Catalog Number
Model Number
Catalog Number
CBX25UH-018
79W33
CBX25UHV-018
79W40
CBX25UH-024
79W34
CBX25UHV-024
79W41
CBX25UH-030
79W35
CBX25UHV-030
79W42
CBX25UH-036
79W36*
CBX25UHV-036
79W43
CBX25UH-042
79W37
CBX25UHV-042
79W44
CBX25UH-048
79W38
CBX25UHV-048
79W45
CBX25UH-060
79W39
CBX25UHV-060
79W46
The CBX25UH-036 catalog number will change to 14D98.