It's a Family Reunion!
LRP Packaged Units
hear it for yourself
Learn why our dealers love the LRP family
There are many reasons our dealers, and even some homeowners, love the LRP family. Listen to Tim Hopson from Shoals MPE in Florence, Alabama as he talks about the LRP benefits.
LRP Features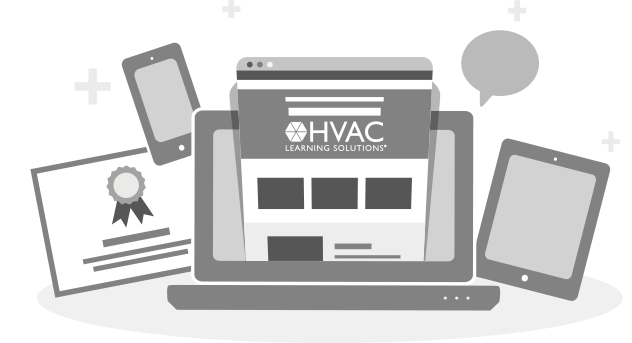 LRP Packaged Unit Training
Training built for every aspect
of your HVAC business.