Lennox® Quantum™ Coil Technology
Our coil technology utilizes proprietary aluminum alloy tube and fins for superior corrosion resistance. This includes corrosion caused by outdoor environmental forces such as salt air near sea shores, and indoor corrosive agents called Volatile Organic Compounds (VOCs). VOCs are found inside virtually every home, and include such items as building materials (drywall, flooring, paint, carpeting), and chemicals such as cleaning agents.
Lennox Quantum Coil Technology helps to resist these corrosive forces for years of trouble-free operation.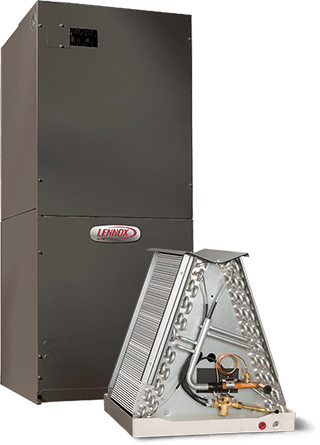 Types of Corrosion
The major types of corrosion react differently in their respective environments.

Indoors
Inside homes, fresh paint, new carpets and new furniture 'off-gas' chemical odors and other VOCs. VOCs create a harsh environment in which the coils must operate and can cause copper coil corrosion. Our Coil Technology provides robust and reliable performance even in this harsh environment.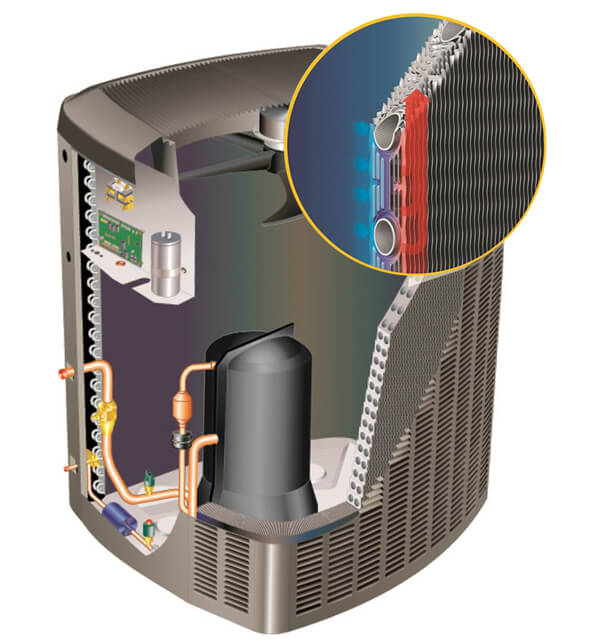 Outdoors
In coastal areas, loss of aluminum fins due to galvanic corrosion on outdoor coils can compromise cooling capacity. Fin loss can occur when dissimilar metals react under certain environmental conditions. The Lennox Quantum coil is engineered to reduce fin loss in coastal areas. This helps maintain the unit's cooling capacity over a longer period of time.

Aluminum is Lighter, Easier to Maintain
With Lennox Quantum Coil Technology, the tube and fins are made from a unique aluminum alloy, reducing the chance of corrosion when exposed to moisture, oxygen, and/or salt. Our proprietary technology makes units lighter than similar copper units, so they're easier and safer to handle during transport and installation. For example, the 5 ton version of the SL 18XC1 Air Conditioner is 50 pounds lighter than its copper counterpart.
Top Advantages of Lennox Quantum Coil Technology
Quantum coils can help extend the service life of HVAC units. You can clean them with water – no other chemicals are required. Their weight makes them easier to transport and install. Fewer leaks caused by corrosion means easier unit maintenance, and less homeowner angst.
Lennox Equipment featuring Quantum Coils:
Training for Quantum Coils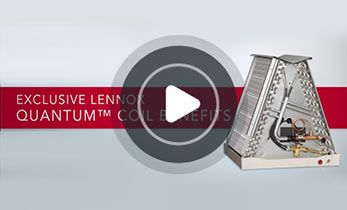 Benefits
Learn more about the benefits of Lennox Quantum Coils, and how to work with them.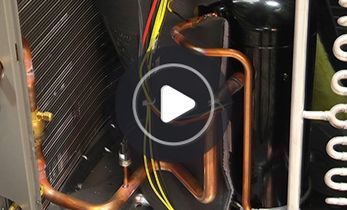 Product Training
Lennox Quantum Enhanced Aluminum Coil Product Training.