Celebrate LennoxPROs Fall Sweeps

We want to thank you for your support, as we celebrate our 1-year birthday.
You + LennoxPROs.com = A Winning Team

Show your fighting spirit! Make a $1,000+ online purchase at LennoxPROs.com and
enter to win a grand prize with awesome swag from your favorite NFL team, iPad,
and LennoxPROs.com credits.
For each qualifying LennoxPROs.com purchase you make between
September 15 and October 31, 2017 at 11:59 p.m. CT,
you're eligible to enter this drawing.
Simply fill out the form below to be entered into the drawing.
Winners will be selected by November 15, 2017.
Go, Team! Compete to Win.
4 Winners will receive this prize pack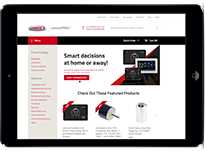 128 GB iPad Pro, 9.7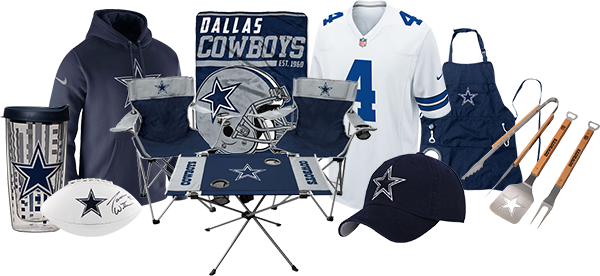 NFL Package valued at $500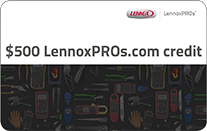 $500 LennoxPROs.com credits