About Learning Solutions
Turning good people into great HVAC professionals.
How do we help you learn?
Running the best HVAC business, becoming the top salesperson, most sought-after technician, or friendliest customer service person in your area; none of these are small goals. It's our mission to support you in becoming a great HVAC professional, by offering premium training experiences to help you grow your career.
Lennox has been delivering training for over a century, and we have over 600 learning assets specific to the HVAC industry. We offer comprehensive, accelerated training programs, taught by instructors with years of experience as successful professionals in the field.
Meet the Lennox Learning Solutions Team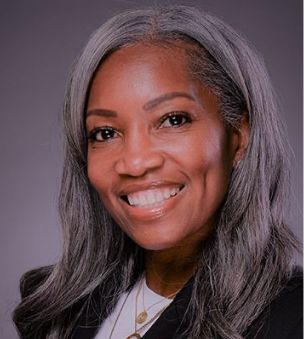 Melonie Carnegie
Director, Lennox Learning Solutions
Melonie Carnegie brings strong leadership and coaching skills to the Learning Solutions team. Previously, she was the Regional Sales Director for the Southeast Region and prior to joining Lennox, Melonie held sales leadership positions with W.W. Grainger and Ford Motor Company.
She holds a Bachelor of Science degree in marketing from Jackson State University, an MBA from Clark Atlanta University, and a Master of Science in Sales Leadership.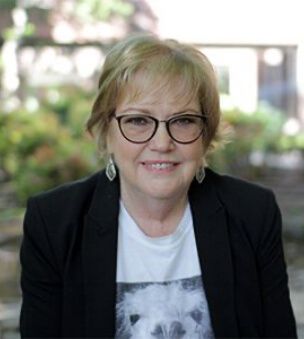 Vickie Ashmore
Marketing Manager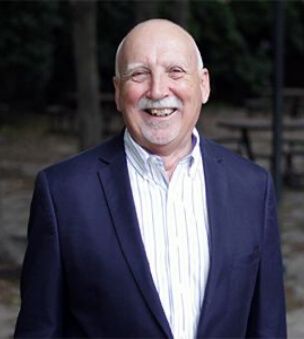 Dave Nichols
Training Manager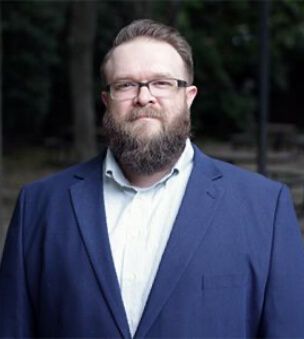 Ryan Cook
Ops & Development Manager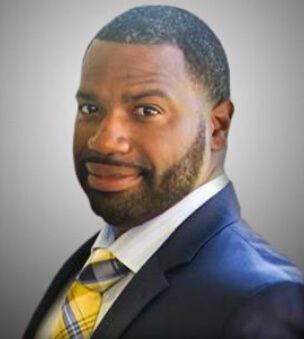 Doug Smiley
Technical Training Manager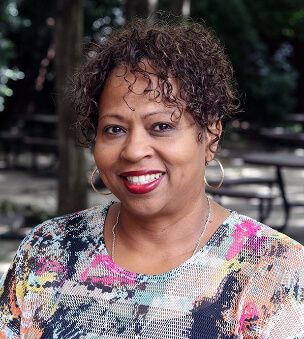 Olivia Stephenson
Training Consultant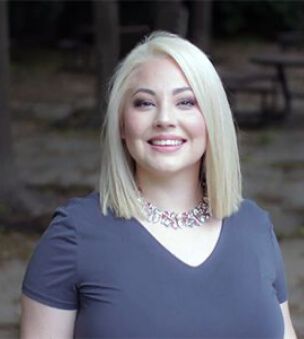 Megan Evans
Training Lead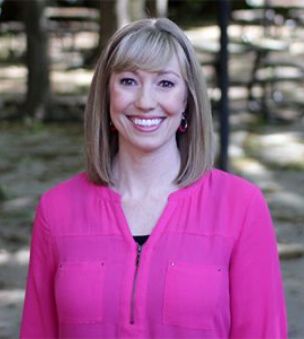 Heather Laubhan
Customer Service Specialist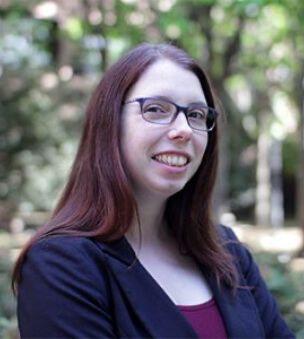 Meagan Wilson
Marketing Programs Specialist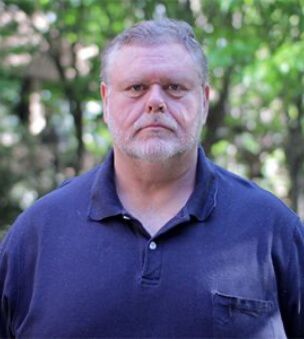 Scott Cooper
Instructional Designer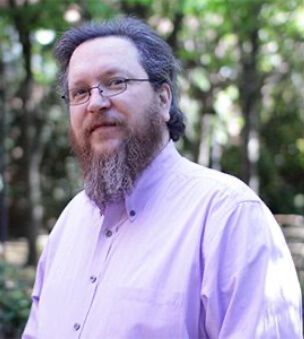 Michael Boyett
Instructional Designer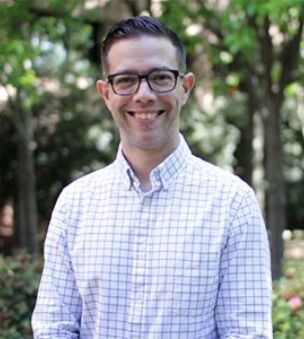 Joel Adams
Instructional Designer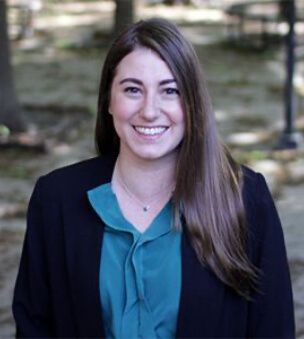 Blair Ballard
Online Learning Admin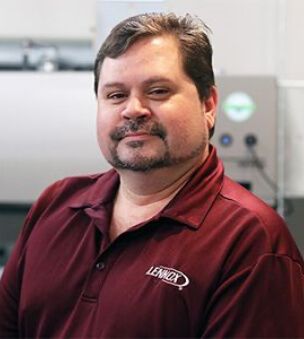 George "Geeno" Clayton
Technical Training Consultant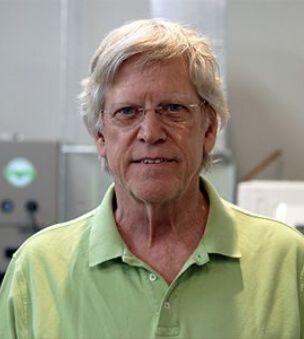 Steve Bradford
Technical Training Consultant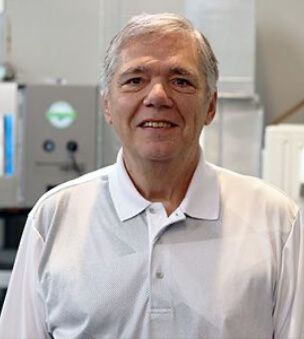 Gene Goff
Technical Training Consultant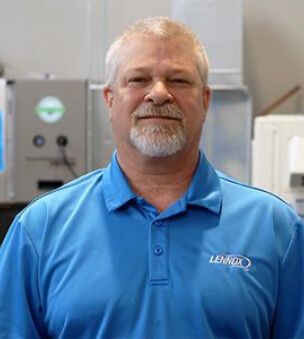 Dave Harrell
Technical Training Consultant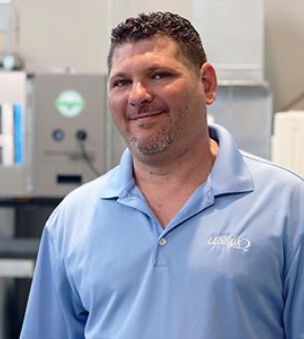 Zak Majdali
Technical Training Consultant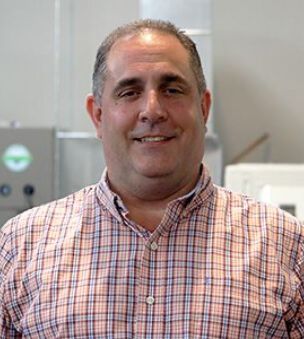 Mark Parliament
Technical Training Consultant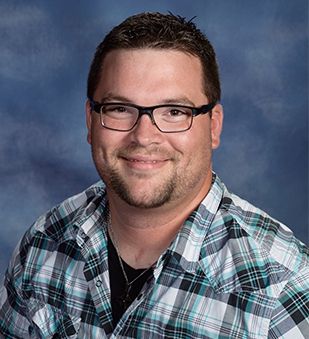 Michael Cooper
Technical Training Consultant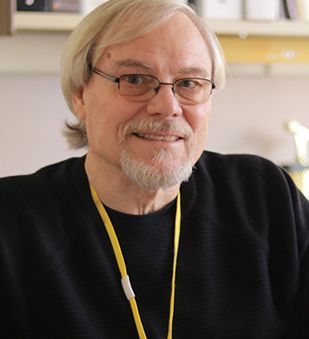 Gary Oetker
Business Coach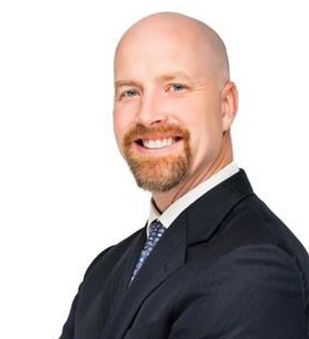 Steven Ross
Sales Trainer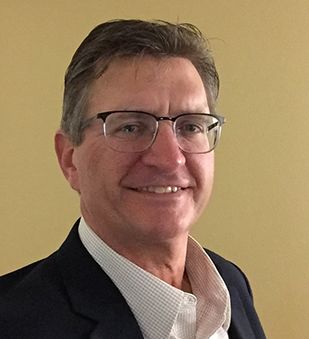 Tom Wittman
Sales Trainer and Business Coach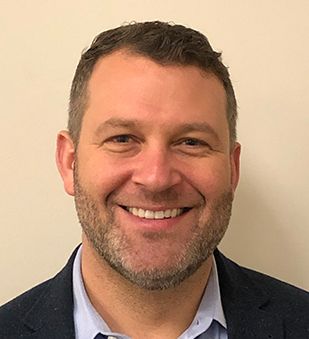 Steven Litt
Sales Trainer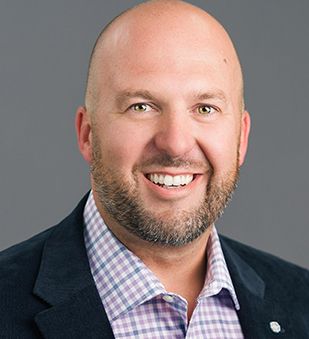 Brian Kremmel
Sales Trainer and Business Coach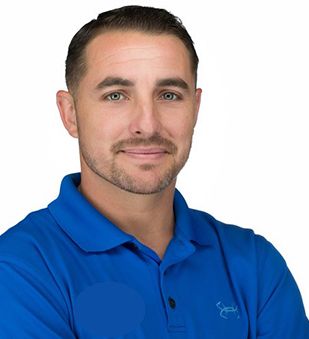 Ben Poole
Sales Trainer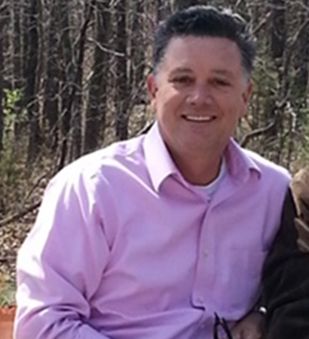 Mike Treas
Sales Trainer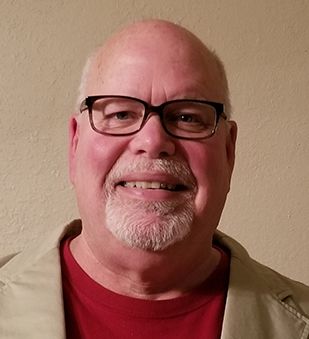 Rick Houchens
Business Coach