Lennox Learning Solutions | About Us
Turning good people into great HVAC professionals.
Lennox's very own training group, HVAC Learning Solutions, helps you and your teams operate at peak performance by providing the skills they need to excel. Whether you're looking to bring a new employee up to speed, expand a tech's skills or turn a salesperson into a sales dynamo, HVAC Learning Solutions offers the industry-leading classes that can assist you in making your entire company better.
Here at HVAC Learning Solutions, we turn good people into great HVAC professionals. Hear these testimonials from real customers.
Make the most of every employee, every sale and every service call.
HVAC Learning Solutions can help you achieve real savings in your training costs, while enabling you to build your business into a powerhouse of productivity and profitability.
HVAC Learning Solutions improves profitability.
Training a technician in-house can be very costly and time-consuming. HVAC Learning Solutions requires far less time and money to train your techs. In just four weeks, our Build-A-Tech® course turns individuals with an interest in HVAC and a strong desire to learn into confident, skilled maintenance technicians, and many complete the course NATE certified.**
Better and more training means fewer service callbacks. It's tough to put a number on lost customer confidence, but the wasted gas and lost time are enough to make callbacks a huge liability.
Giving your employees more and better training opportunities helps to increase their morale and loyalty. The National Research Business Institute reports that 23% of employees leave due to a lack of opportunity for professional development.
While the true cost of employee turnover is difficult to measure, many sources put the monetary loss at 20 - 150% of an employee's annual compensation. It could easily cost a dealer $65,000 to replace even a junior-level technician.*
No business can grow without sales. Our unique Build-A-Salesperson® program turns new HVAC sales professionals into knowledgeable Comfort Advisors with increased closing rates of 50% or more.**
A good HVAC team never stops learning, and if you really want to increase efficiency and profits, they should learn from the best. Our convenient and affordable HVAC Learning Solutions classes help turn good people into great HVAC professionals.
*Based on data from payscale.com.
**Results may vary.
Meet the HVAC Learning Solutions team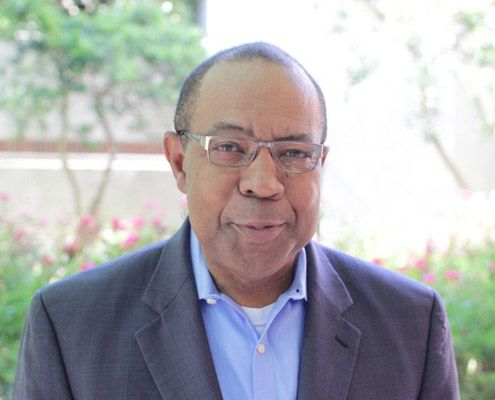 Mike Moore | Director
Mike Moore brings more than 14 years of HVAC and corporate training experience to his role as the director of HVAC training at Lennox. Mike joined the Lennox family in 2000, holds a B.S. in Human Resources from the University of Kansas, a Master's degree in Business Administration and certifications in civil treatment, diversity training and AchieveGlobal sales training.
Mike's interest in training, revenue generation and workforce development fuels his continuing education through the Society for Human Resource Management. He is also an active member of the Association for Talent Development.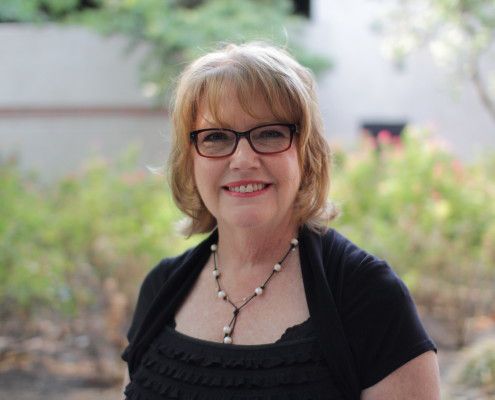 Vickie Ashmore
Training Manager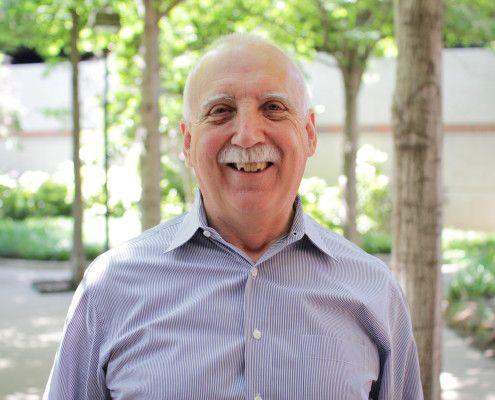 Dave Nichols
Sales Training Manager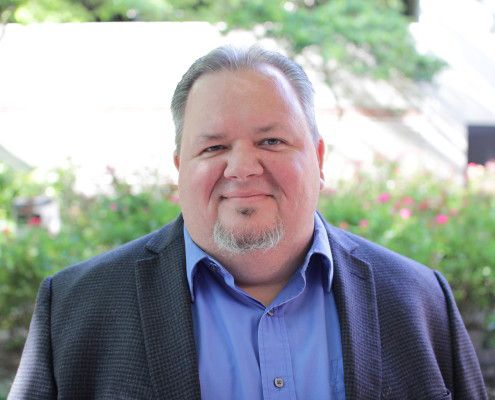 Jose De La Portilla
Technical Training Manager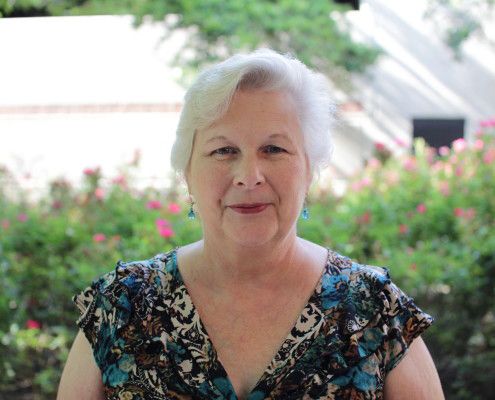 Jan Shaffor
Training Administrator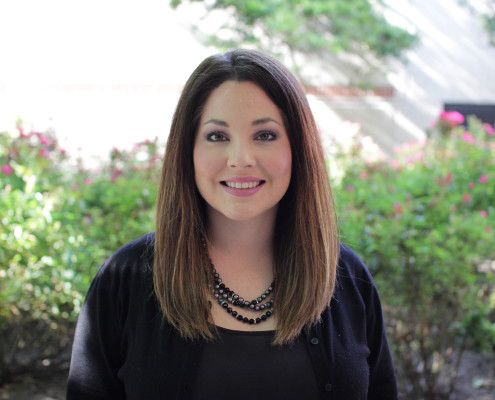 Megan Evans
Training Administrator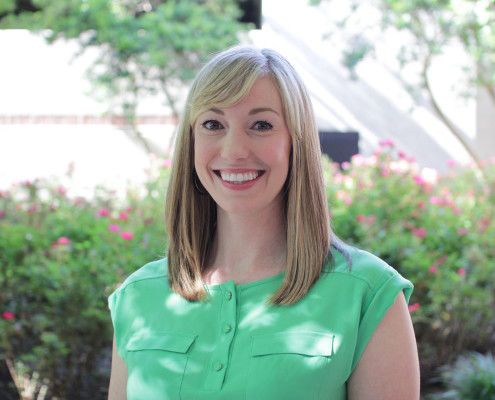 Heather Laughan
Training Administrator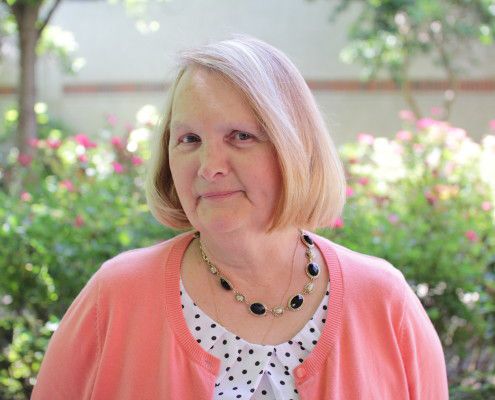 Linda Rummans
Instructional Designer