Shopping And Ordering Now Easier Than Ever.
Our Enhanced Product Detail Pages, Consolidated HVAC Product Catalog And AI Driven Recommendations Make It Easier To Shop On LennoxPros.
Make Informed Buying Decisions, Faster
Deciding on the right products to buy for customers or what to stock in your inventory can be challenging. But what if you had choices, recommendations, and current, relevant information to help your purchase decision?
We've updated our Product Detail, Catalog Landing pages, and our new Product Lists page, — so you can find products you want or didn't know you might need, easier, faster, and intuitively!
See Products Recommended For You
Our new sliding carousels featured on the Product Detail page use artificial intelligence capabilities to give you automatic product recommendations — get the right product, at the right time. The products displayed in each of the sliding carousels are selected by what dealers in your city and zip code are buying.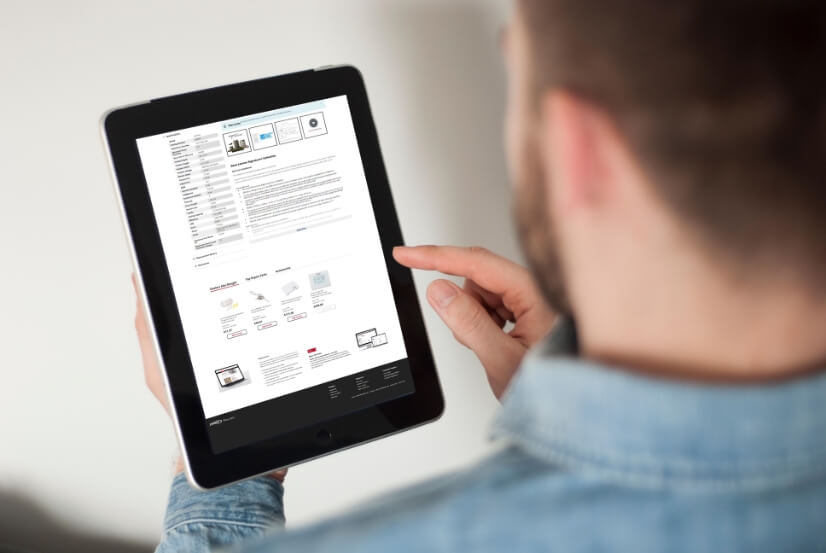 You'll find the sliding carousels near the end of a page grouped as follows:
Customers Also Bought
Complete your order the first time by seeing what other products may be needed or relevant or used with the product you just bought.
Top Repair Parts
Need an idea of what repair parts to have on hand or keep in stock? The sliding carousel displays the top sellers.
Accessories
During seasonal changes want to know what's trending on accessories? Now you can see what you may need to stock up on or keep in the truck.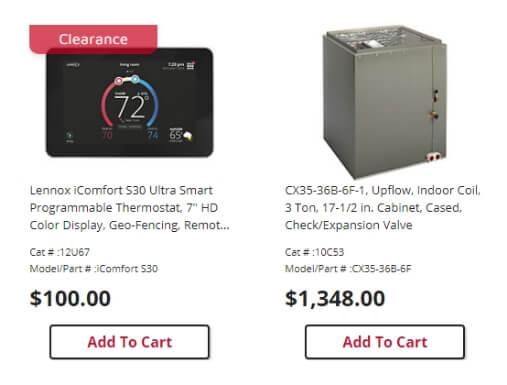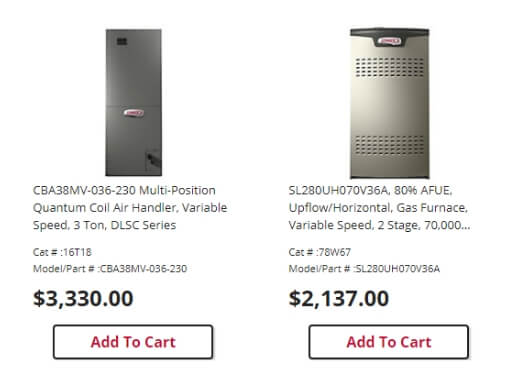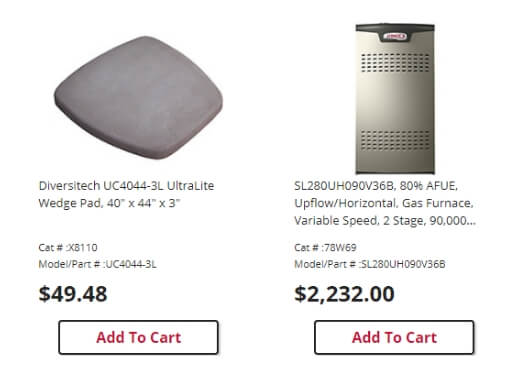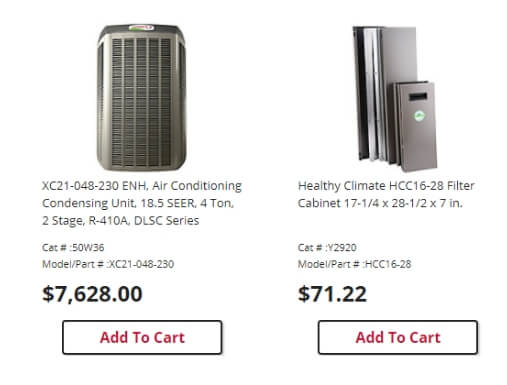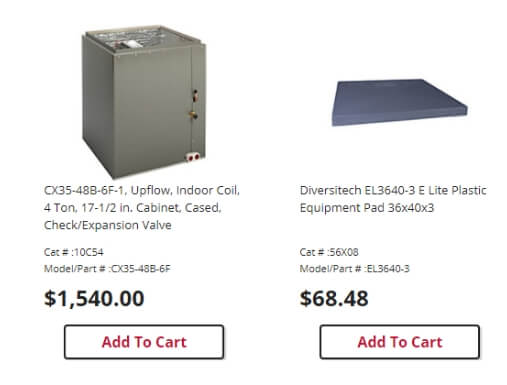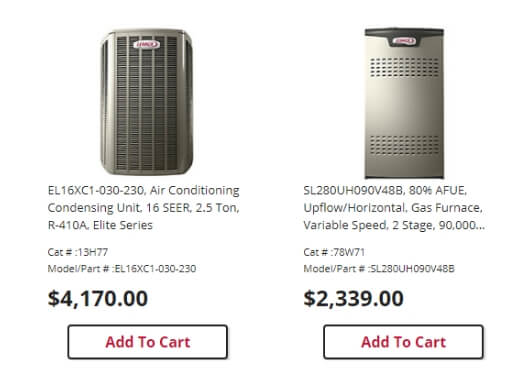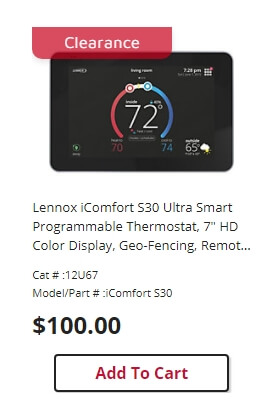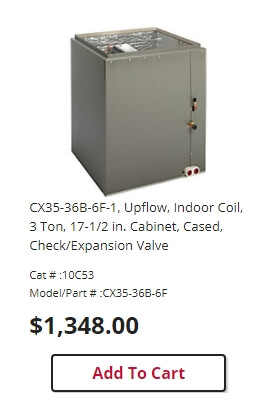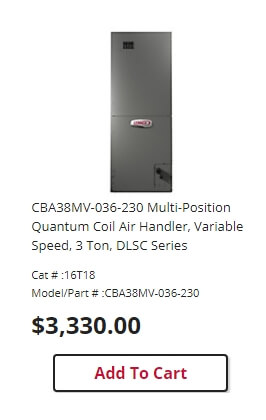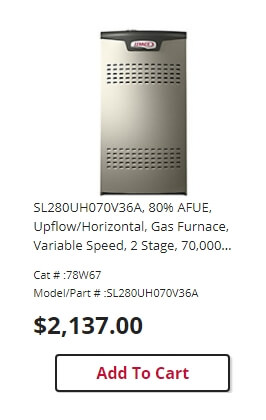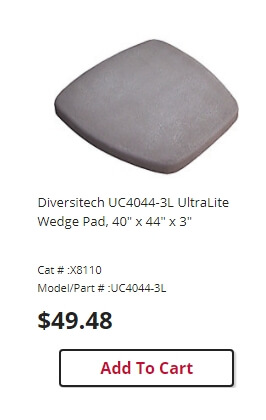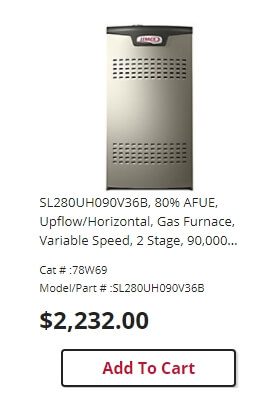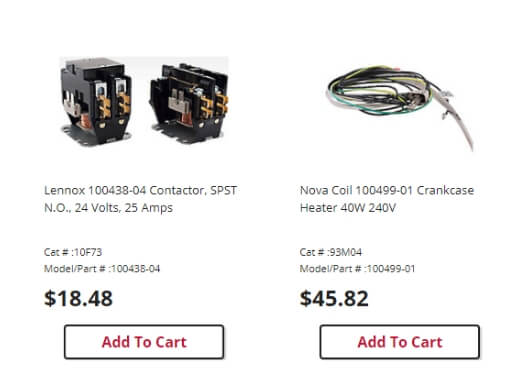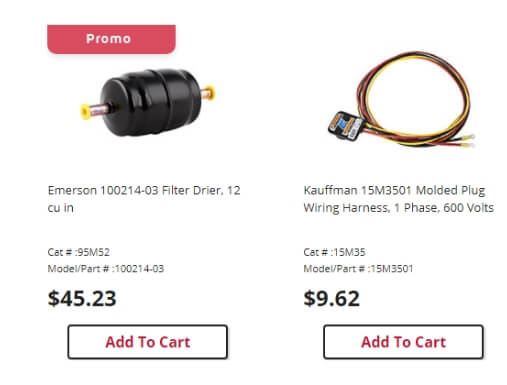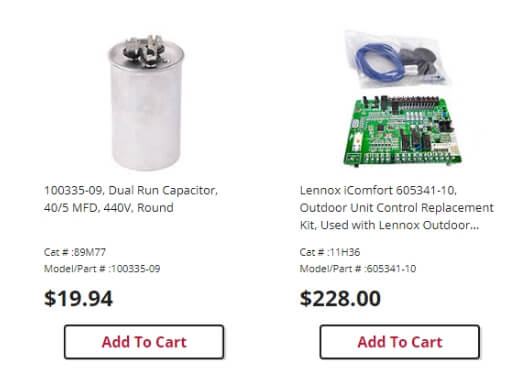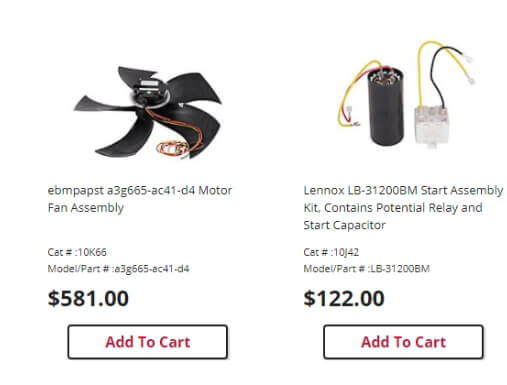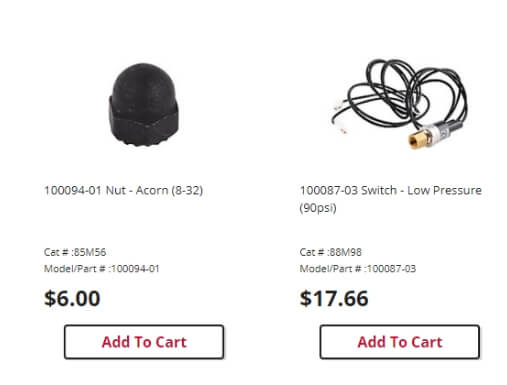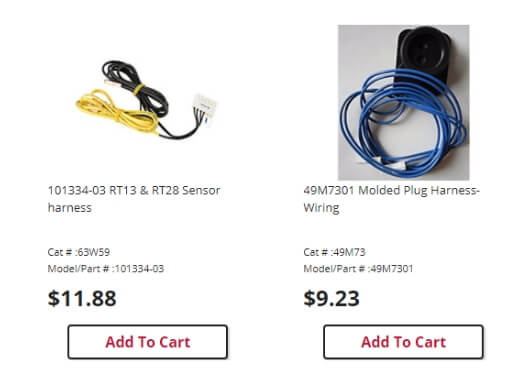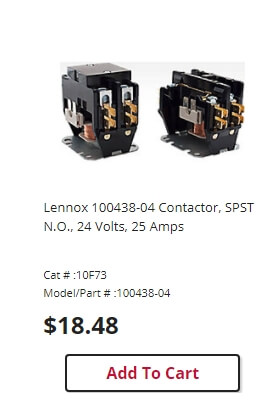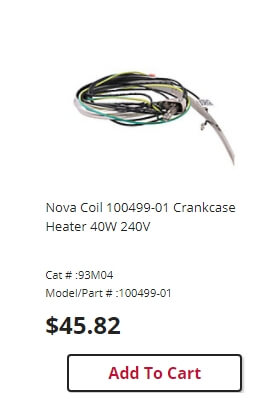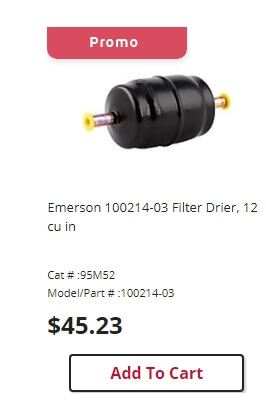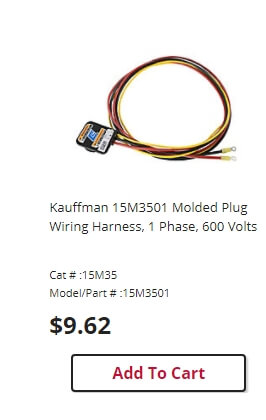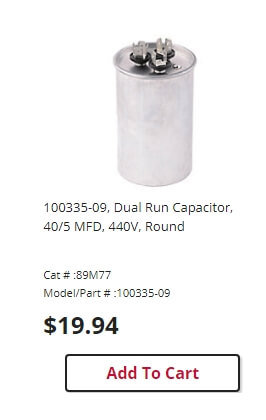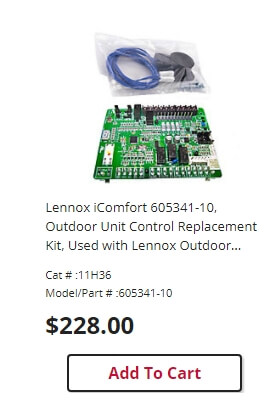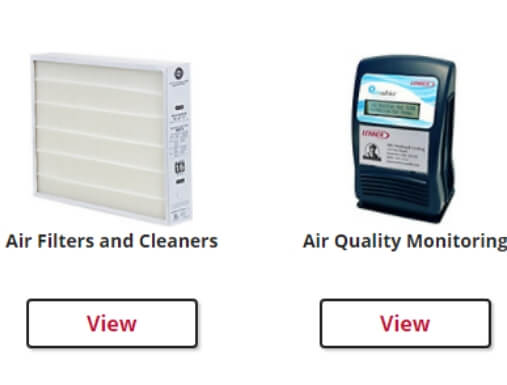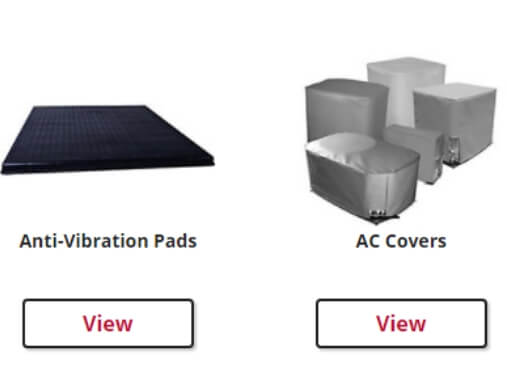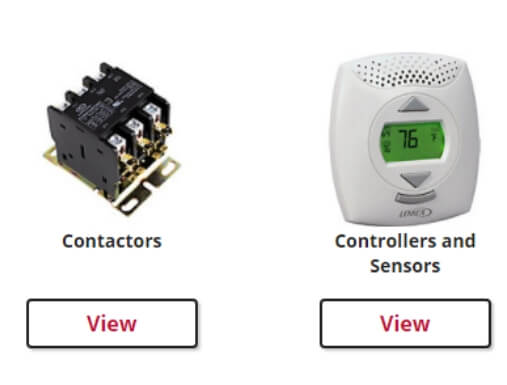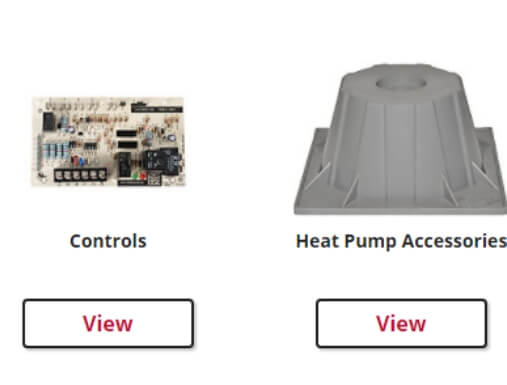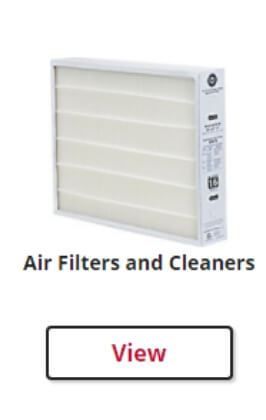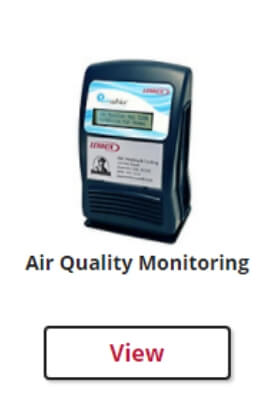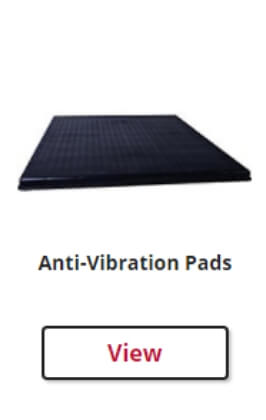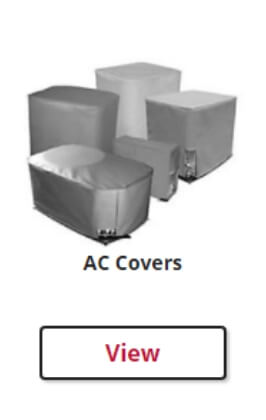 NOTE: The above sections do not reflect current prices, this is just a visual example.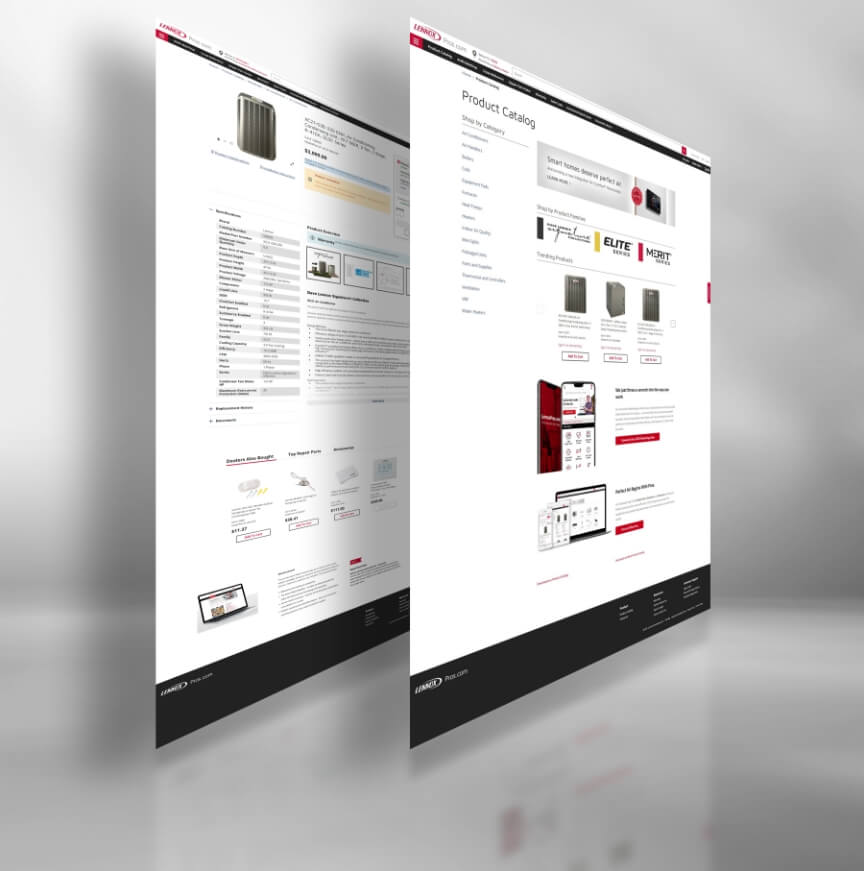 Everything HVAC, Consolidated
With a richer merchandising experience that's product-focused, our New Product Catalog page provides you with an efficient way to find and order products faster. Now you can find helpful support information within the catalog to help you make the right buying decision. No longer do you have to go to a separate residential, commercial, or parts and supplies page, just go to Product Catalog.
Our Easy-Access Menu Offers You
Better, faster search results.
Detailed search filters are designed to find your residential, commercial, or parts and supplies, quicker.
Available on your mobile, desktop, or tablet.
Access Your List Anytime You Need It
Having pieces of paper or a master list of items you need in your pockets might make you feel efficient, but it's not practical in the long term. Here's why — what if you lose it, or it gets wet, or you may need something from the list later and now you forgot what it was?
No worries, our new Product Lists feature lets you create your personalized list — anything you want to list — save it on your mobile, desktop, or tablet. Create new lists or save the old ones. Saved lists come in handy, especially if you need to refer to a particular product or tool that worked well for you.
Our Product Lists helps you organize frequently purchased products, so you can start building and sharing your favorite product catalogs with your team. See how dealer teams are using lists.
Setup Your Lists To Include Topics Like
Supplies to always keep in your truck.
Essential cooling/heating parts and supplies to have on hand.
Equipment to have for basic AC installs.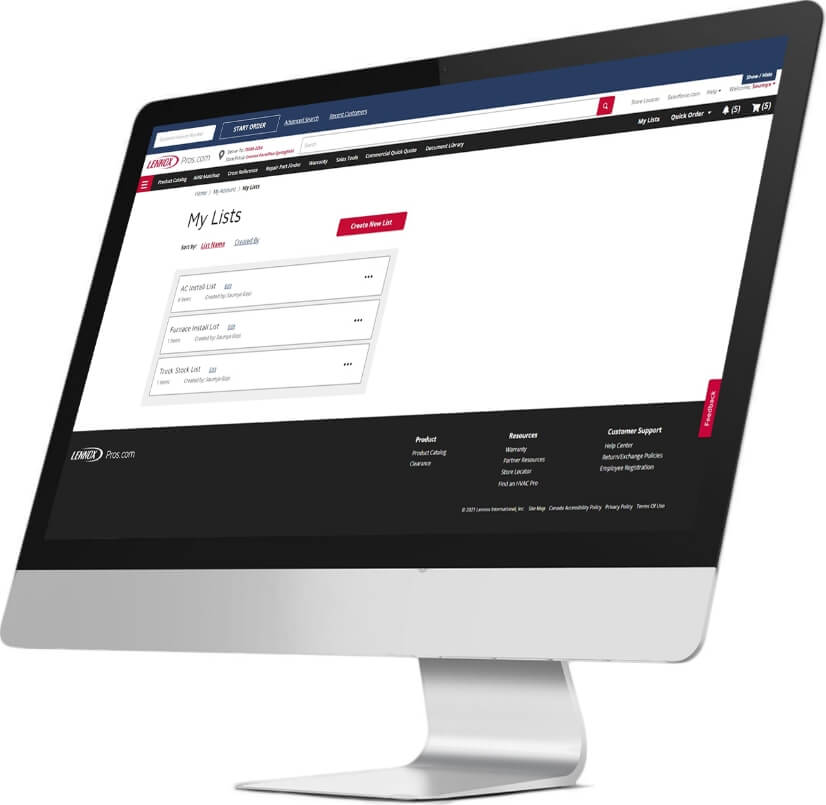 Remember, Perfect Air Begins With Pros
With our latest enhancements, you're ready to make product buying decisions faster, easier with relevant information at your fingertips. Know beforehand if you need additional products or certain parts and supplies to get the job done. Find what you need in our new consolidated product catalog quicker or use your new Product List when it's time to order.