Shop and Order With Confidence
The easiest way to purchase and manage orders for products needed to get the job done
Make Informed Buying Decisions, Faster
Receive expert recommendations and real-time information to help you make informed purchase decisions. With the use of artificial intelligence, features included on the Product Detail Pages, Product Catalog, and My Lists Tool help you shop smarter, quicker, and with ease.
Products Recommended For You
Find the right product at the right time with customized recommendations tailored to your preferences. The sliding carousel towards the bottom of all product detail pages provide product suggestions based on both equipment and your location.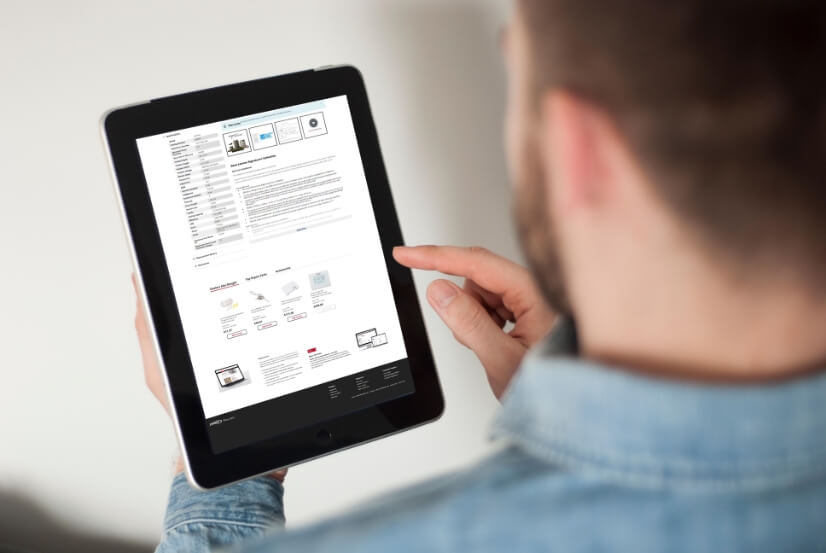 You'll find the sliding carousels near the end of a page grouped as follows:
Dealers Like You Bought
Get product recommendations by seeing what other dealers in your city and zip code are buying.
Related Products
Find compatible parts by category to install or service the equipment you just purchased.
Top Repair Parts
Need an idea of what repair parts to have on hand or keep in stock? The sliding carousel displays the top sellers.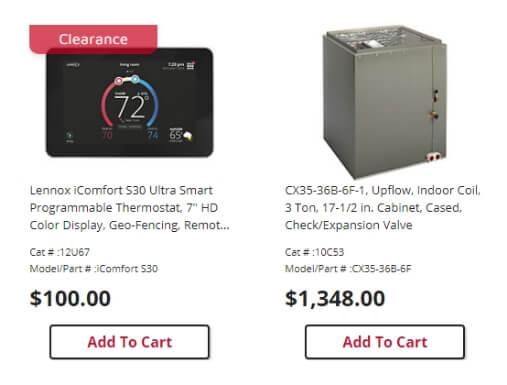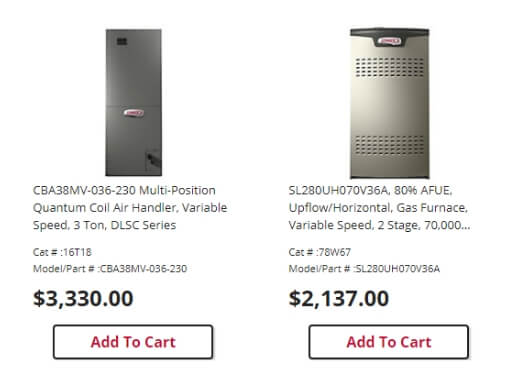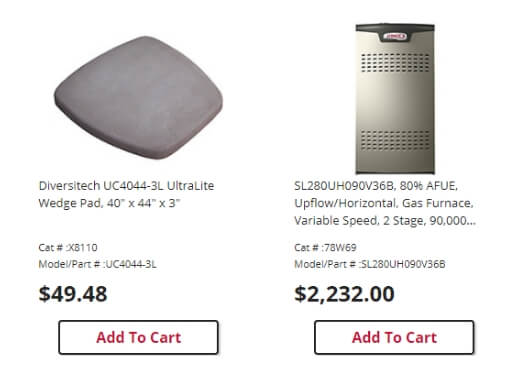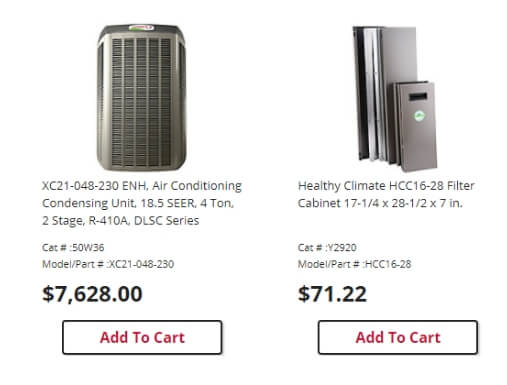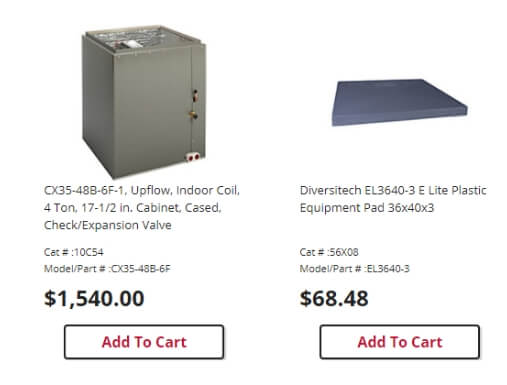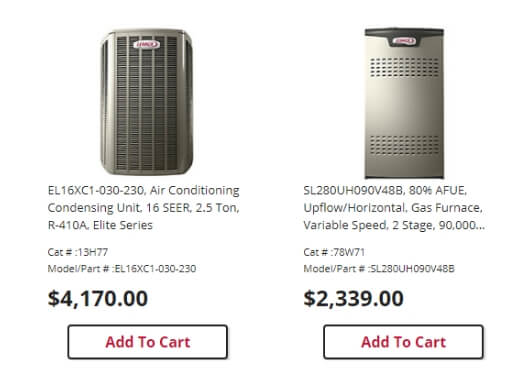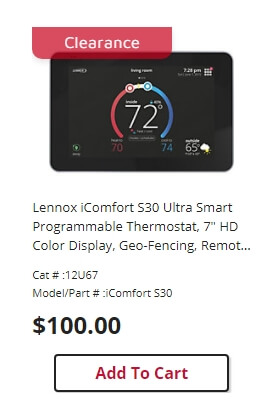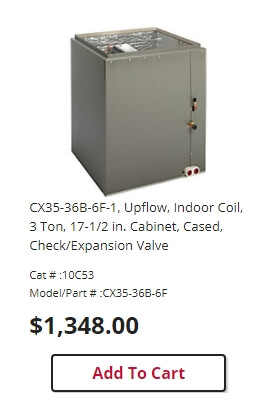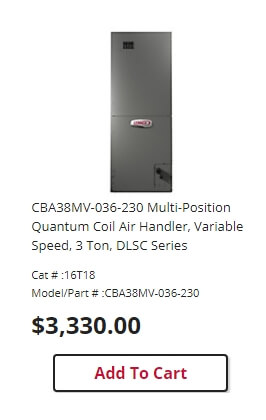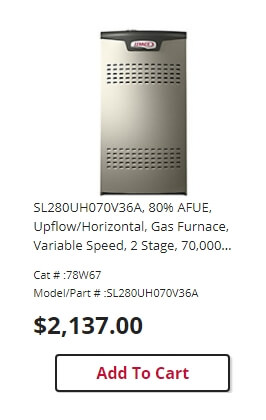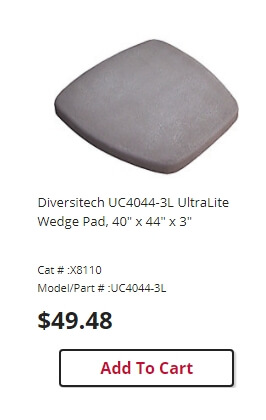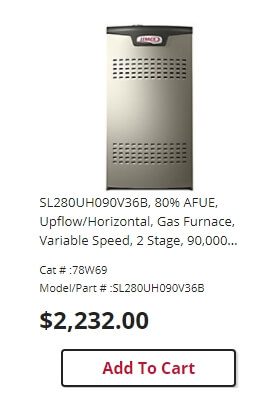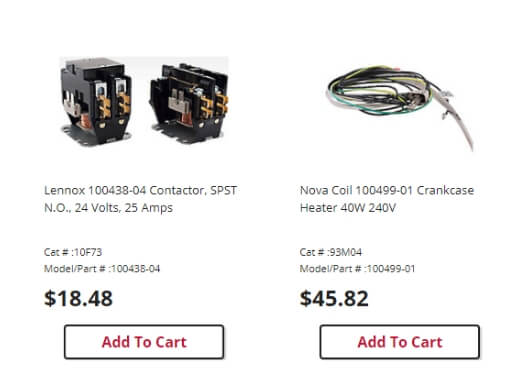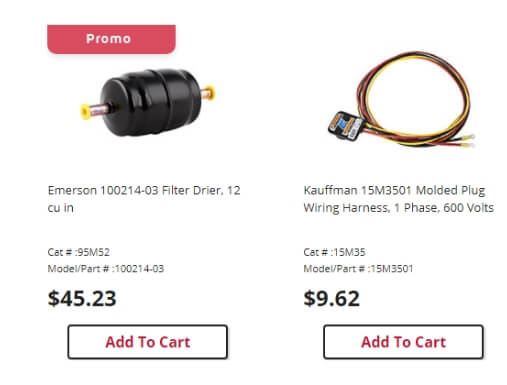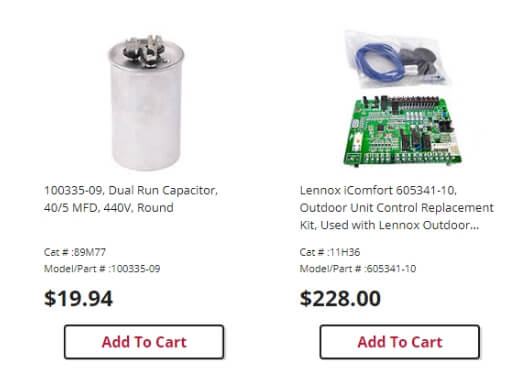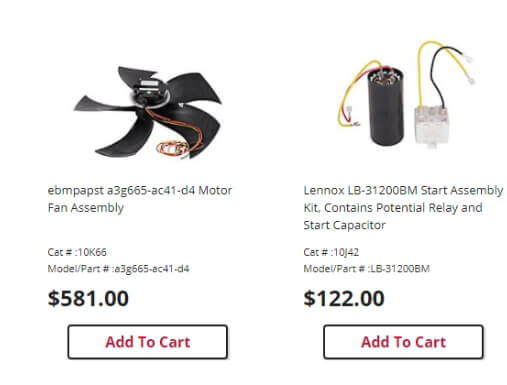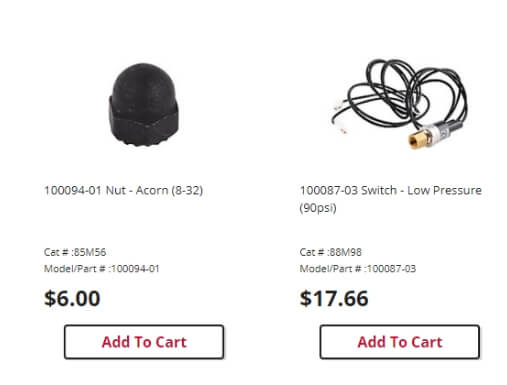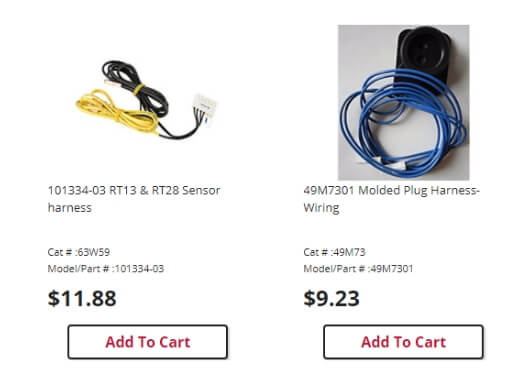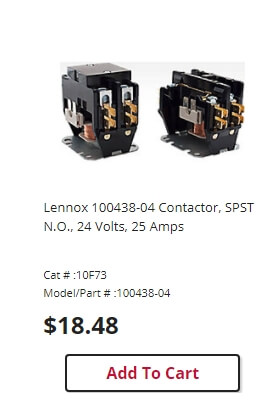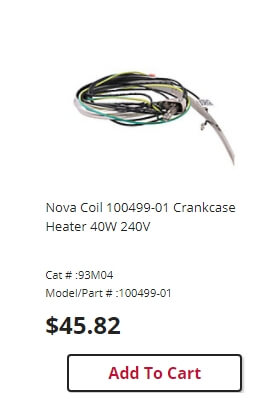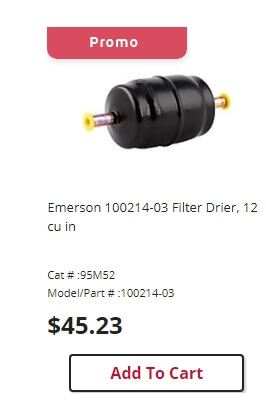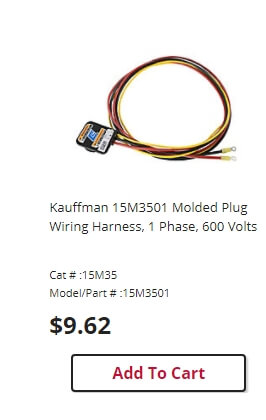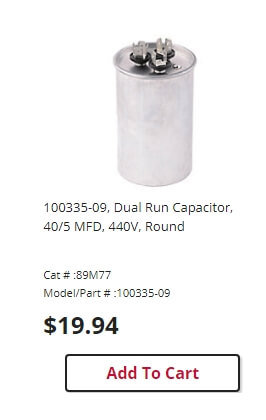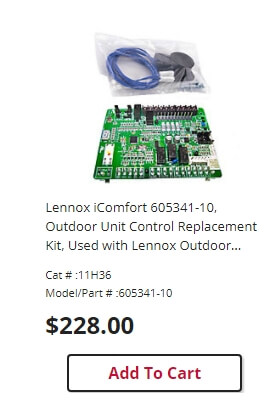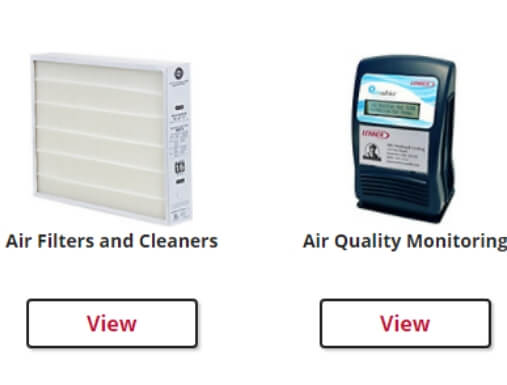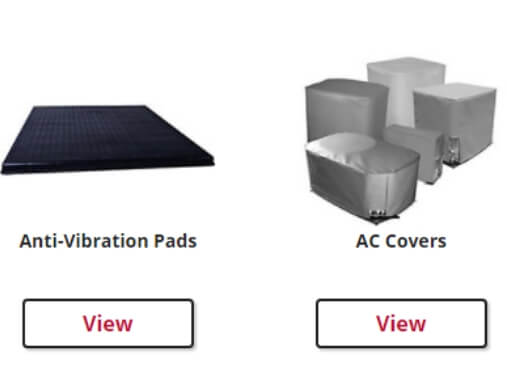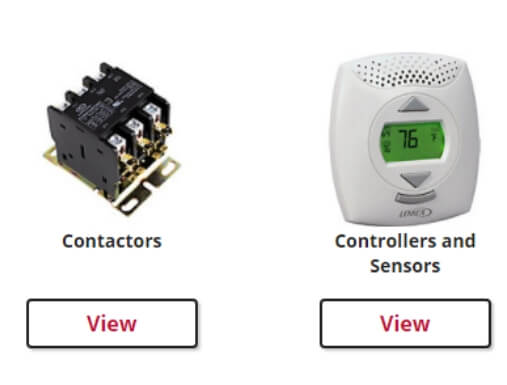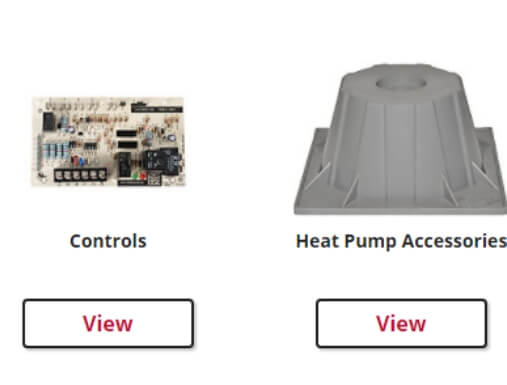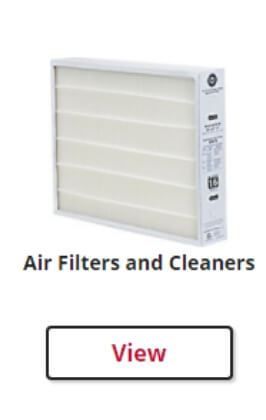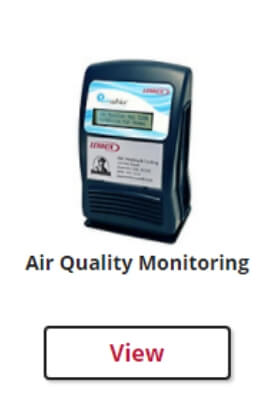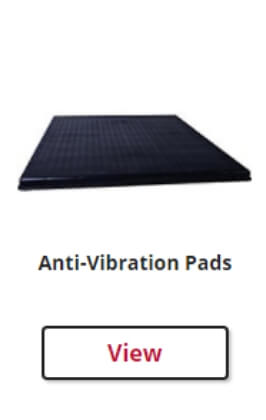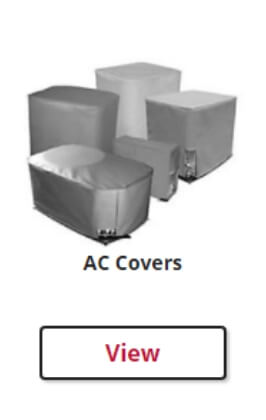 NOTE: The above sections do not reflect current prices, this is just a visual example.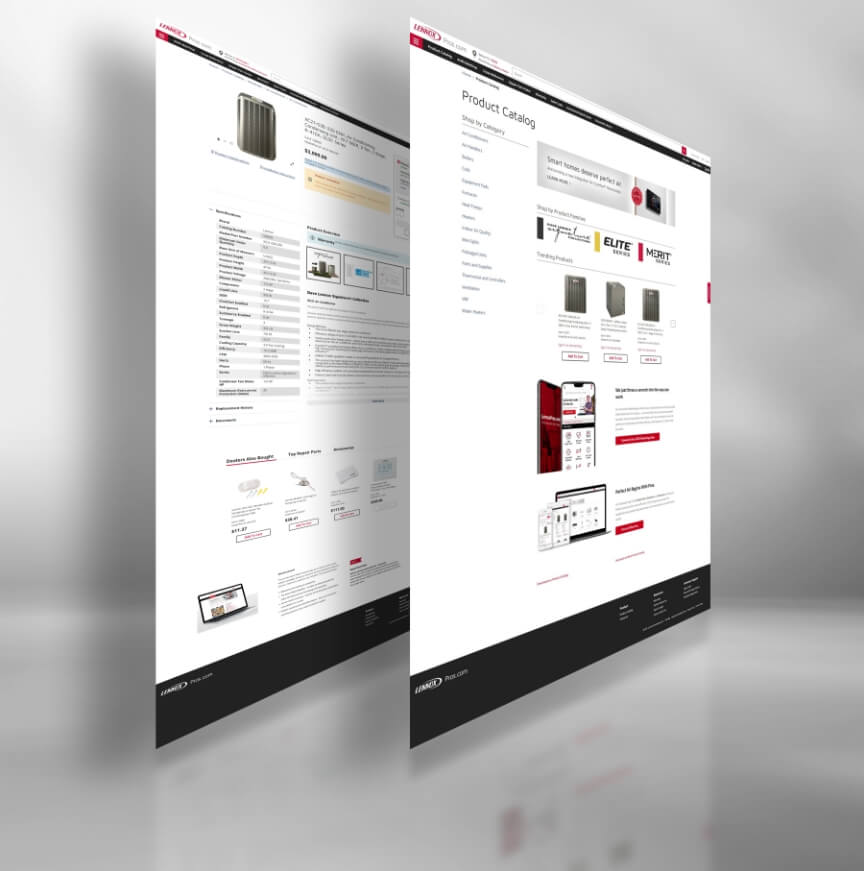 A Convenient Shopping Experience
Our Product Catalog provides you with an efficient way to find and order products faster. Find helpful support information within the catalog to help you make the right buying decision.
Our Easy-Access Menu Offers You
Better, faster search results
Detailed search filters, designed to make it easy for you to find equipment, parts and supplies
Available on mobile, desktop, or tablet
Customized Product Lists Created For You
Quickly organize and access your favorite products by creating personalized product lists for you and your team to access anytime, anywhere. The My Lists Tool and added enhancements such as, Bulk Upload and AI powered Smart Lists make purchasing easier and more convenient.
Get started organizing your lists with a few examples of the best uses we have seen:
Create an AC/Furnace install list so your purchasing manager can find products easily for each install. Example: Install Order by Size (1-3 Ton Install List, 4-5 Ton Install List)
Create a list of product choices for a given spec. Example: 13 SEER ACs, 80% Furnace
Make it easy to stock your truck and build a Truck Stock List. Example: Service Parts, Monthly Restock, Truck Parts List
Build an Install Order List for a specific system. Example: Install list for ML14XP1
Organize favorite parts by Category. Example: Coils, Electrical, Filters and IAQ, Motors