Meet The Ultimate
Comfort System™
A groundbreaking heating and air-conditioning system
that makes perfection possible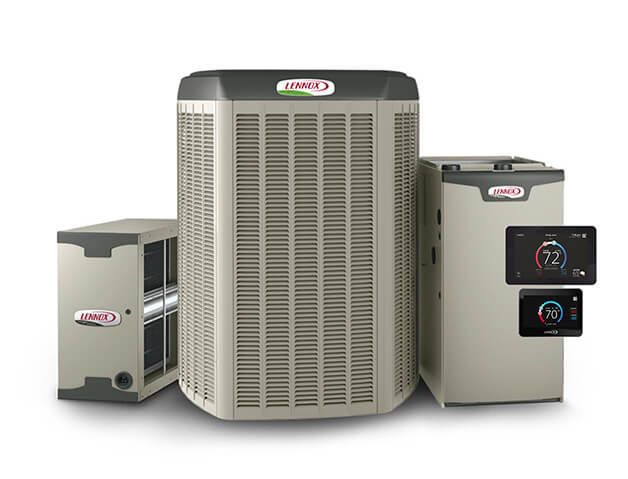 A Triumph of Lennox Innovation
The Ultimate Comfort System™ creates an
environment of perfectly heated and cooled air with
Precise Comfort™ Technology.

Conventional Technology.
Single capacity and single speed mean airflow is all
the way on or all the way off, creating temperature
swings between cycles.
Precise Comfort®.
Variable speed airflow, combined with variable
capacity heating and cooling, keeps the
temperature held exactly where you want it.
The quietest and most efficient
furnace you can buy!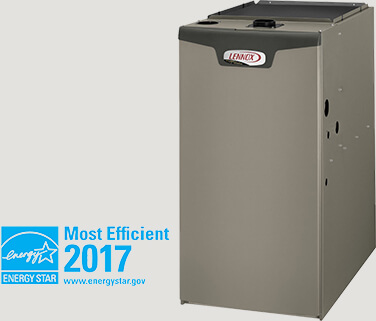 Homeowners will enjoy award-winning
comfort with the SLP98V, Gold medal
winner in the 2016 Dealer Design Awards.
Climate IQ® Technology.
The Ultimate Comfort System™ adapts to your customers' needs, and to your region of the country.
Home owners can simply choose the "Dry", "Moderate" or "Humid" setting, and the system will adjust
airspeed to either increase or decrease dehumidification as needed.

Serious Comfort, without
Serious Energy Usage
Precision is Their Middle Name.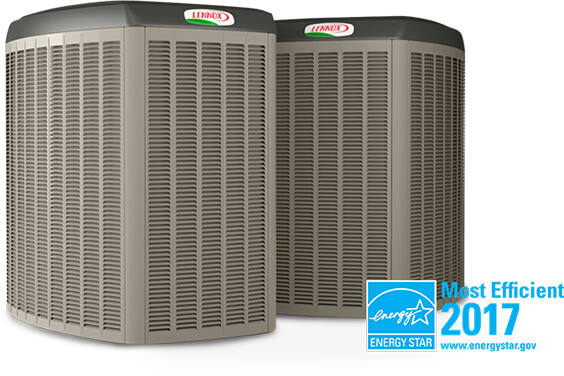 The XC25 Air Conditoner and
XP25 Heat Pump.
Offer your customers the industry-leading energy efficiency and precision.
The most precise and efficient air conditioner and heat pump you can buy.
A truly revolutionary system offers more than
better air: it offers brilliant new solutions to energy use.
Exacting Efficiency.

Thanks to Precise Comfort™ technology, the system delivers unprecedented energy efficiency,
even in extremely hot and cold weather.
Amazing Capabilities with a Touch
Sophisticated system controls that take their comfort
and energy savings to an amazing new level.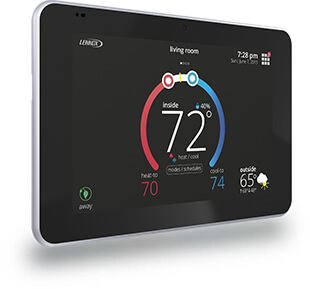 The iComfort S30 Smart Thermostat
Offer your customers innovative comfort control and revolutionize your business with the Gold
medal-winning iComfort S30. Heating and cooling are adjusted automatically when home owners come
and go, to help them save energy without even thinking about it. And remote service access, performance
and installation reports help you deliver better service and quality equipment.
iHarmony™ Zoning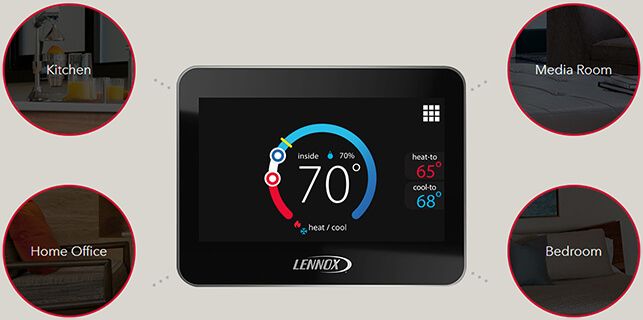 Depending on your needs, the system can direct air to specific areas in your home
and reduce airflow to other areas.
Cleaner, Healthier Air
with Every Breath
A single solution for allergens, germs and more.
PureAir™ air purification.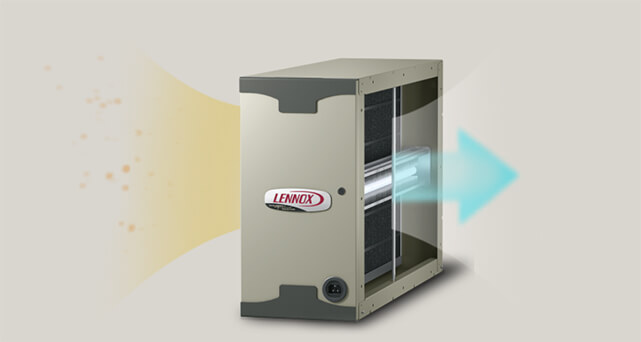 Help home owners breathe easier, with our Silver Medal-winning whole-home air purification system.
PureAir™ technology combats all three classes of indoor air pollutants throughout the entire home, giving
your customers healthier air and peace of mind.
Our Most Advanced Products,
Assembled Into One System