Take home comfort to the next level.
Complement HVAC systems with our suite of technologically advanced accessories to more precisely and efficiently maintain the temperature and air quality in the home. The S40 Smart Thermostat, the Smart Air Quality Monitor, the Smart Room Sensor, and the Wireless Extender, altogether, is the most advanced accessories package available that delivers next level perfect air.
Smarter Together
A fully communicating home comfort system allows homeowners to achieve their ideal whole home comfort and save on energy bills. This responsive system is controlled by a command center that not only acts as a thermostat, but also seamlessly communicates back and forth with digital equipment and sensors. It automatically adjusts its operation in tiny increments to precisely maintain temperature and humidity, delivering the ideal amount of heating and cooling needed to maximize efficiency and reduce energy waste. It can even diagnose issues and alert homeowners if their system goes out of tune. This technology was designed to deliver the most precise and perfect air possible.
Ultimate Comfort System
Smarter Together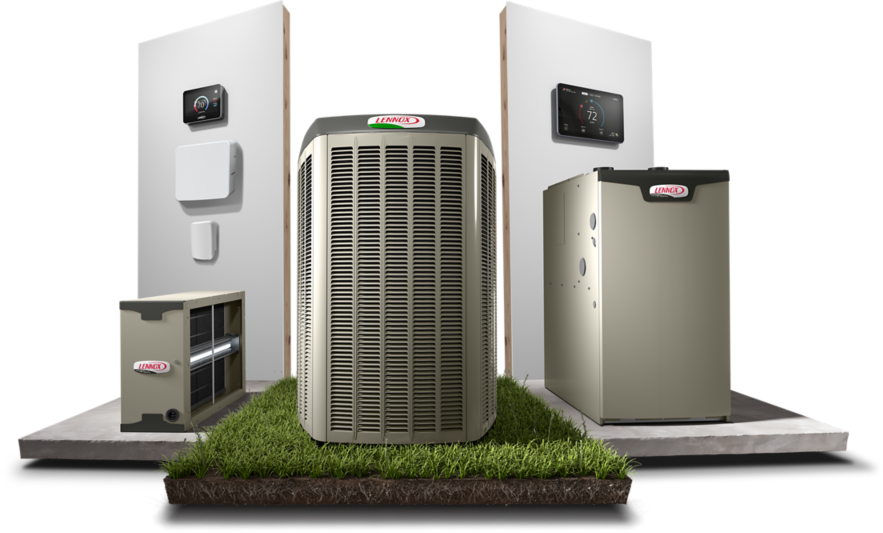 Sales Resources
Grow your sales of the S40 Thermostat and the smart accessories with new sales resources designed to help you win at the kitchen table. Use the sales sheet to introduce homeowners to the new smart products and how they work smarter together with the S40. Watch the sales training modules to learn details of how the new smart products work. In the Hightail assets you will find all items needed to help you promote the smart products.
Sales Resources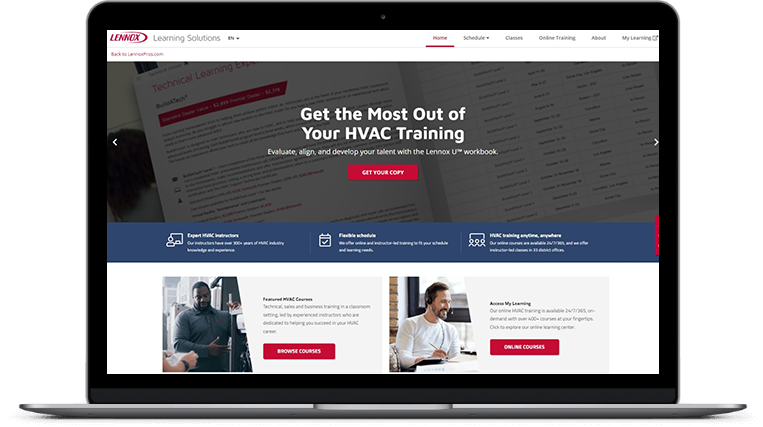 Technical Resources & Training
Find our latest installation guides, training videos and troubleshooting tips for installation and service of the S40 and the new smart accessories. Also, download the Lennox S40 Virtual Trainer to experience the new features of the Lennox S40 Thermostat on your PC.
Product Technical Documents
Product Installation Videos
Troubleshooting Tips
Technical Resources & Training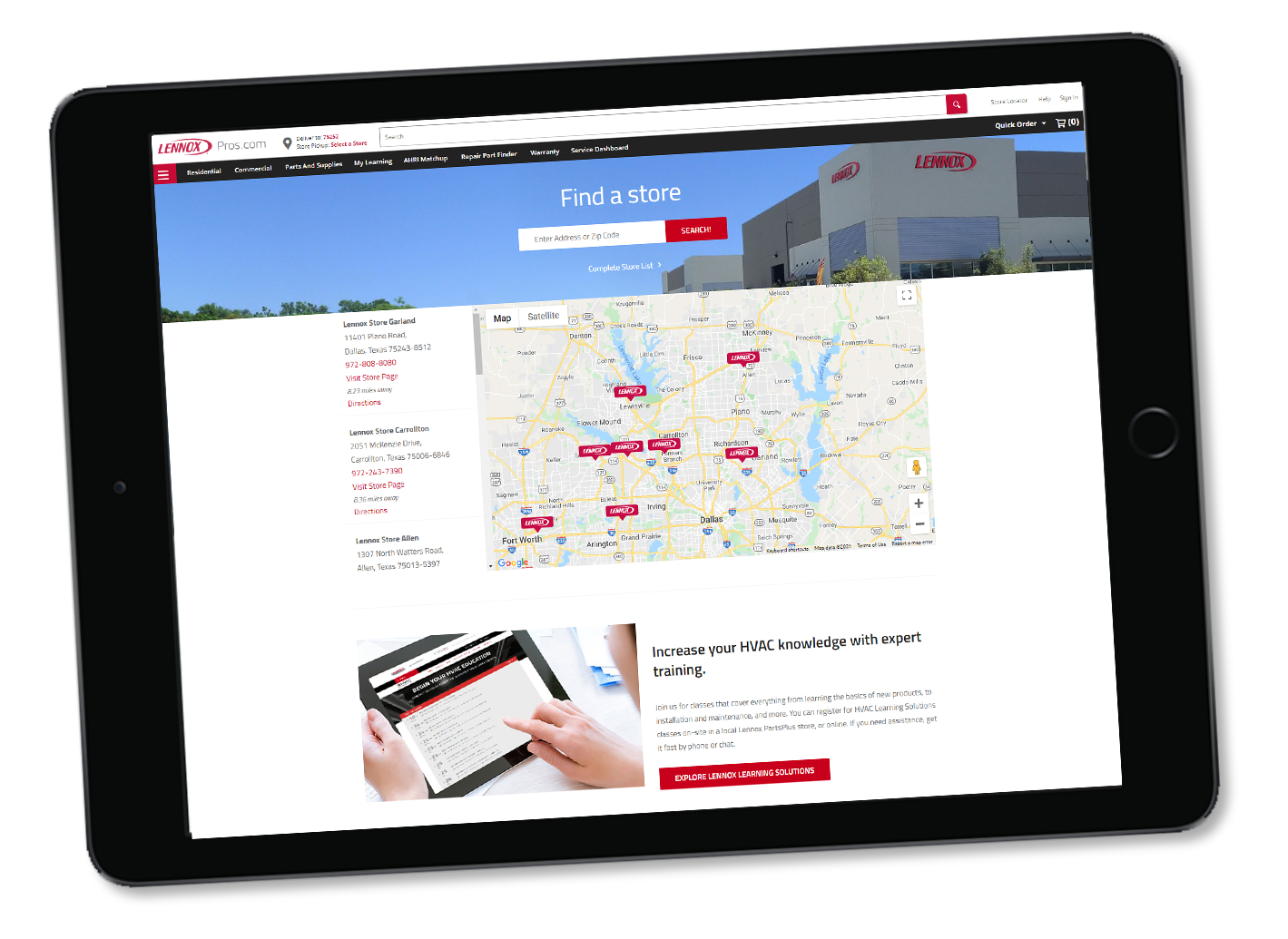 New S40 Features
The Lennox S40 Smart Thermostat now has more dealer friendly features with the latest software updates (4.25)
Setup and Customization
Setup and Customization
Step-by-step onboarding process streamlines thermostat setup and allows homeowners to easily customize the features of their Lennox S40 Smart Thermostat.
Sleep Mode
Sleep Mode
Sleep Mode allows the Smart Room Sensors placed in bedrooms to override the presets on the homeowners Lennox S40 Smart Thermostat during a scheduled time window, ensuring they get the perfect nighttime air needed for a comfortable sleep.
Equipment Configurations Profiles
Equipment Configurations Profiles
This new feature allows you and Service Managers to create unique equipment profiles specific to products sold at your dealership. It also allows you to create equipment profiles tailored to local weather conditions by adjusting CFMs, High and Low Balance Points, etc.

Technicians in the field can scan the bar code on the equipment being installed to access these custom profiles. Thus, allowing fast and easy configuration.
Temporary Advanced Diagnostics
The Temporary Advanced Diagnostics feature allows you to send a request for 24-hour access to the homeowner's system via the Service Dashboard. Learn more on how you can request access and remote in to a S40 using this new feature.​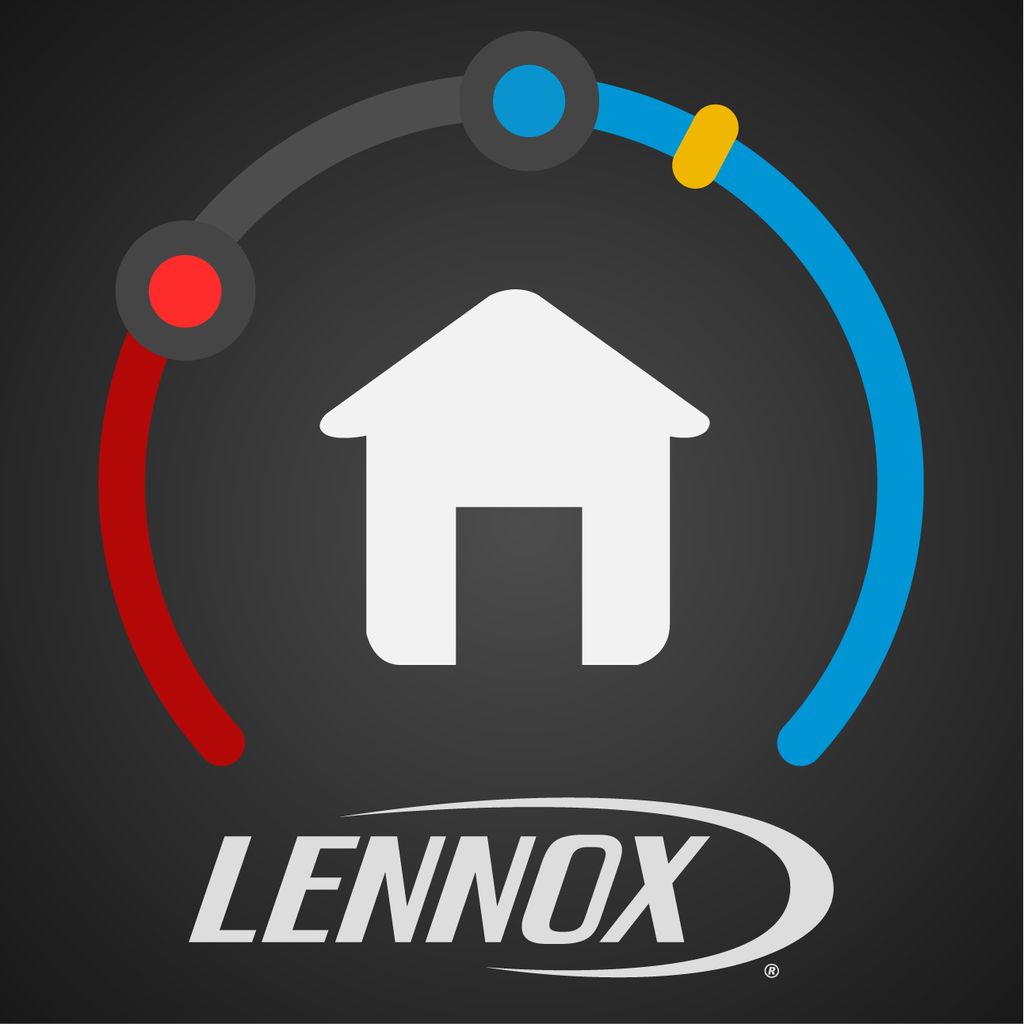 Control the Lennox S40 Thermostat and accessories from anywhere.
The Lennox S40 Thermostat App allows homeowners to remotely access and control their Lennox S40 Smart Thermostat and advanced accessories. Whether it's adjusting the temperature or schedule, monitoring indoor air quality or balancing room temperatures, the control is all at their fingertips.
Installing or servicing a system with the Lennox S40? Get it done right.
With the Lennox Smart Tech App, you'll have the latest technology to more quickly and easily install and service a fully communicating home comfort system with the Lennox S40 Smart Thermostat. You can reliably run tests, diagnostics, and change system settings directly from your smartphone without the back and forth from equipment to thermostat.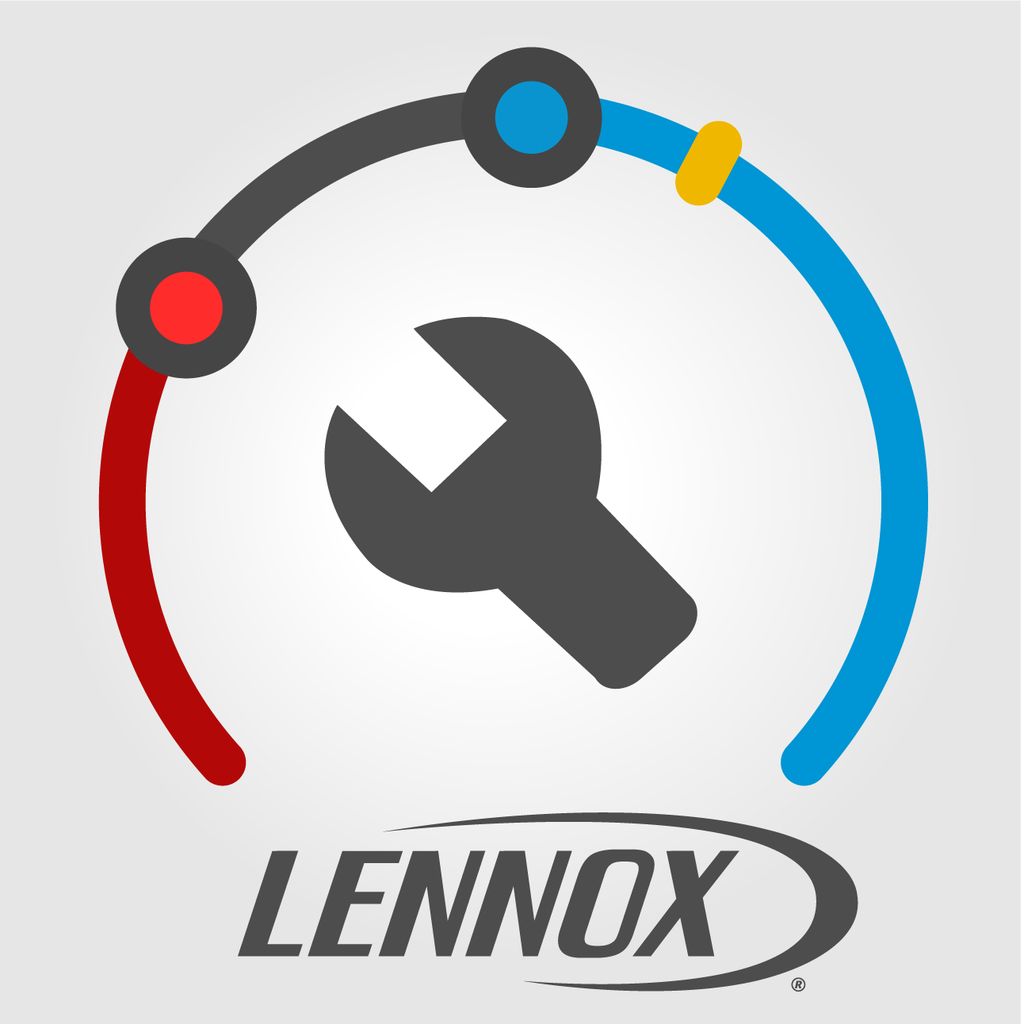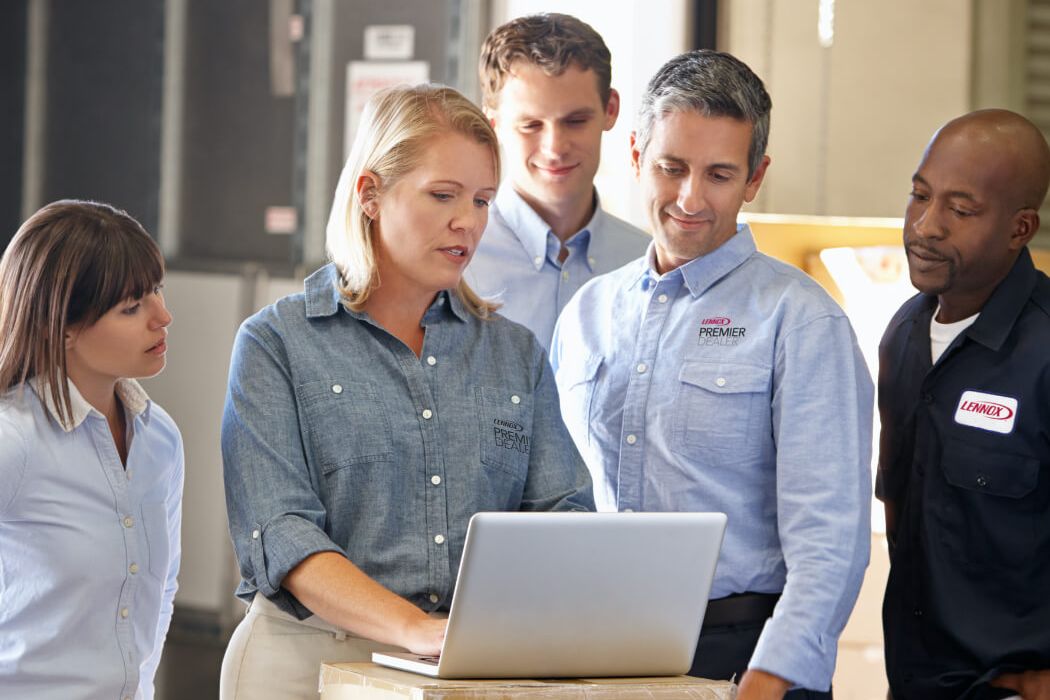 Service in Tune with Perfection
With detailed remote diagnostics, you'll save time and money by already knowing the issues at hand, having your techs armed with the parts needed before the truck rolls, and reducing the time spent at your customer's home. Plus, you now have remote diagnostic technologies, product schematics, technical product specs, warranty information, and Error Code Lookup integration — easily accessible on your mobile device, tablet, or desktop computer.