Lennox Learning Solutions | AC and Heat Pumps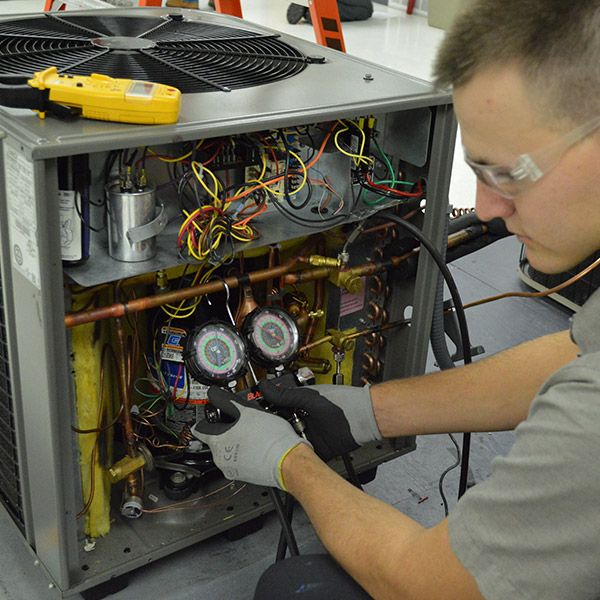 60% of mechanical failures are refrigerant-related.
Have you ever struggled with a system that wouldn't charge properly? Do you wonder if there is a better way test a system in less-than-perfect conditions? Let us help! This one-day course* is designed to equip you with the advanced diagnostic skills you need for today's AC & Heat Pump systems.
Measurements: Learn to use superheat and subcooling as service tools, measure BTU output and diagnose non-condensables in the system.
Cold Weather: Master the secrets of charging when it's cold outside, and installing and operating high and low ambient controls.
Controls: Understand thermal and economic balancepoint, defrost controls and using schematics for troubleshooting.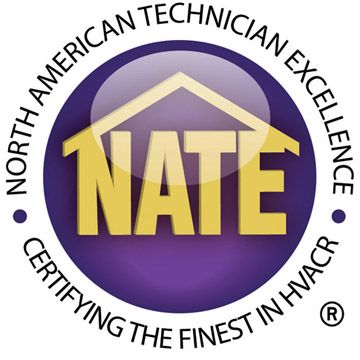 *This class qualifies for 8 hours of NATE continuing education credits.
Program Price: $399
Premier Dealers: $319* (20% discount)
Advanced AC & Heat Pump Diagnostics
Course Outline
Review of the refrigeration cycle
Components of the refrigeration cycle and how they work

Evaporator
Compressor
Condenser
Metering device

Determining system metering device type
Proper refrigerant charging techniques

Superheat
Sub cooling
Approach
Making adjustments to improperly charged system
Cold weather charging
Refrigeration system troubleshooting
TXV operation and troubleshooting
Heat pump operation
Balance point
Reversing valve operation and troubleshooting
Defrost operation and troubleshooting

Time and temperature defrost board
Demand defrost boards

Heating check Charts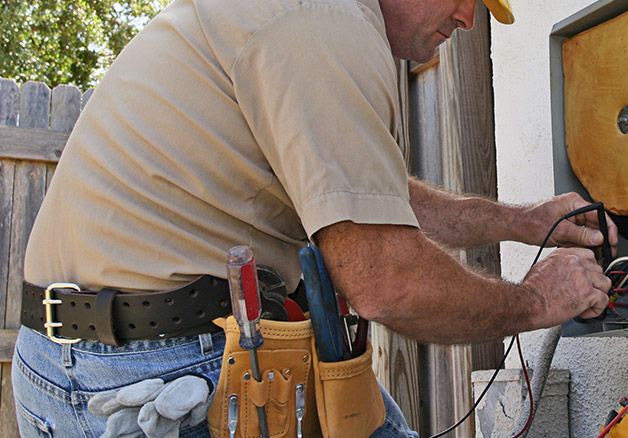 Advanced AC & Heat Pump Diagnostics Calendar
Training Agenda
Filter

Look-Up By Class Name:
Look-up Class by Location: