Lennox Learning Solutions | Electrical Diagnostic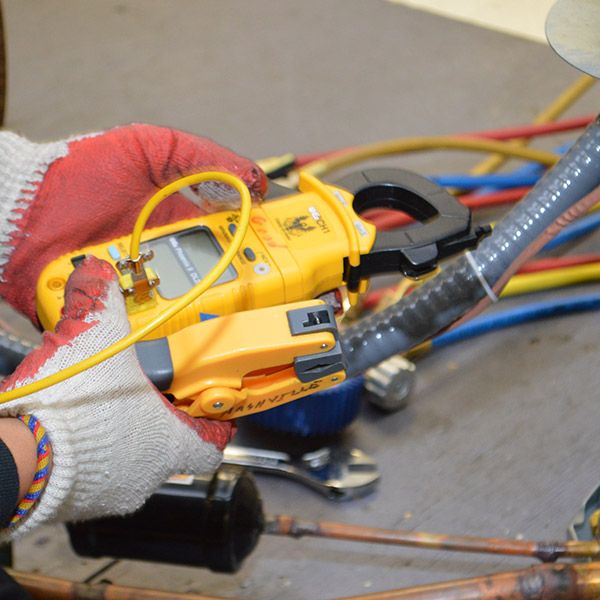 30 percent of compressor issues are electrical misdiagnosis, leading to unnecessary repairs.
Would you like to have flawless wiring in every unit? How about reading the Greek emblems on your meter, and using all of its functions? This intensive, one-day course* will teach you the secrets of HVAC success when dealing with electrical components.
Read Schematics: Learn to read schematics for troubleshooting and identify unknown motors.
Wiring: Master tough wiring topics, including open circuits, hard start wiring principles and using isolation relay.
Meters: Conquer all functions on your meter, identify voltage drops and learn tips for quick and easy capacitor testing.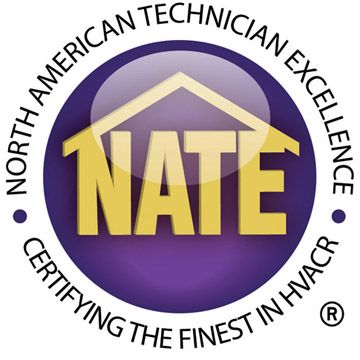 *This class qualifies for 8 hours of NATE continuing education credits.
Program Price: $399
Premier Dealers: $319* (20% discount)
Advanced Electrical Diagnostics
Course Outline
Examine operational principles of various HVACR components, including ECM motors, and how to identify defective components
Optimize your test equipment loadout to correctly diagnose failed components, increase profits and provide customers with a thorough analysis of their system's condition
Review fundamental differences between AC and DC, three phase and single phase power
Know the effects of voltage and current imbalance on HVACR equipment and calculate the imbalance percentage
Read schematics and use them as a diagnostic tool
Learn operational principle of inductors and capacitors, and how their behavior differs in AC and DC circuits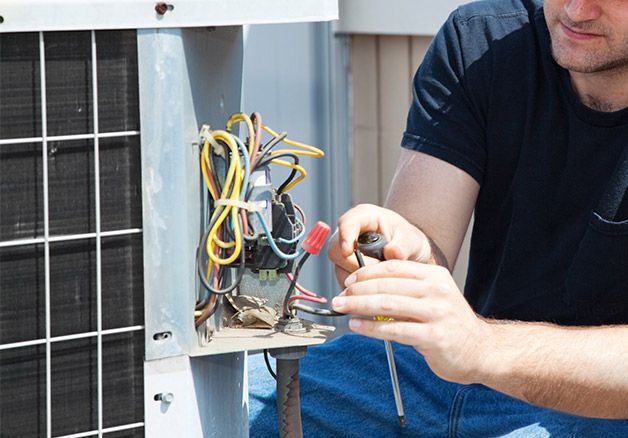 Find an Advanced Electrical Class Near You
Training Agenda
Filter

Look-Up By Class Name:
Look-up Class by Location: